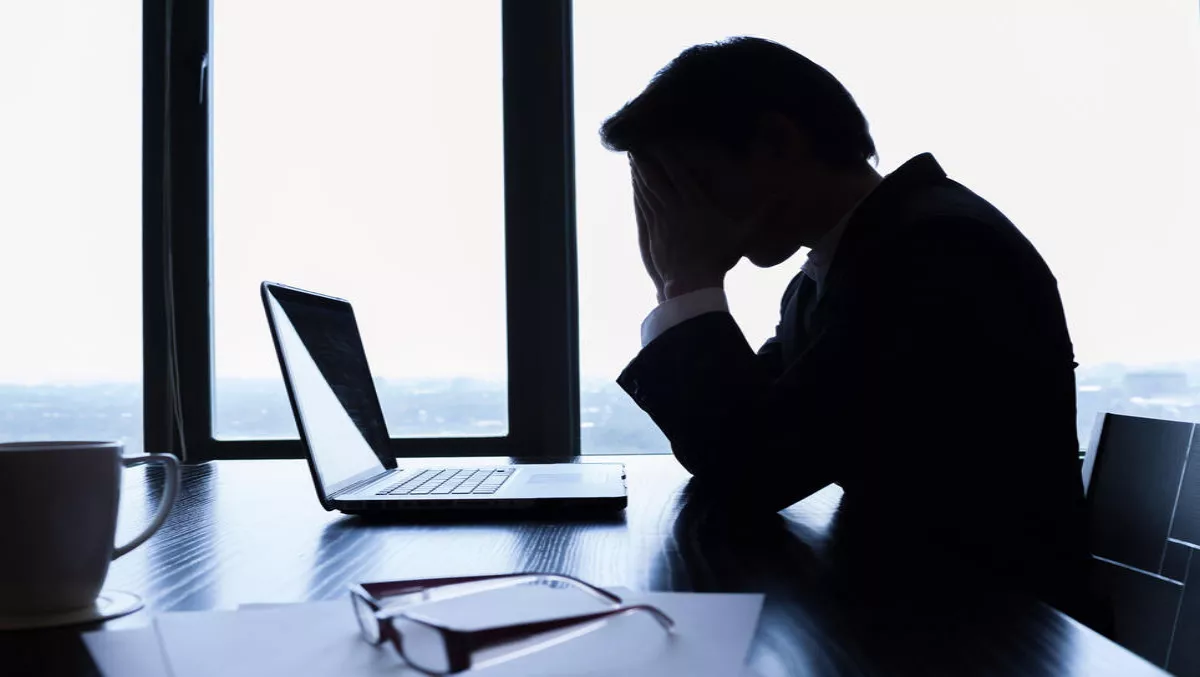 Delta Airlines' data center woes continue
Fri, 12th Aug 2016
FYI, this story is more than a year old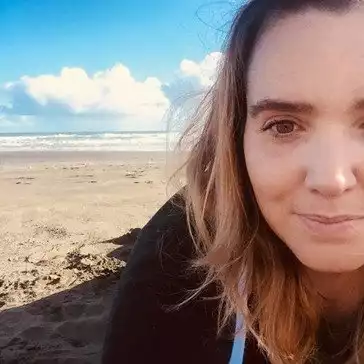 By Shannon Williams, Journalist
Delta Airlines' troubles have continued into the week, following an outage at it's Atlanta data center Monday that saw the delay ad cancellation of thousands of flights globally.
At the time, Delta Airlines CEO Ed Bastian attributed the outage to a loss of power, affecting Delta operations systemwide.
The outage completely crippled the airline, with large-scale cancellations and delays as well as disruption to airport screens and bookings, as well as snarling the airline's efforts to alert passengers to the problems via its apps and on airline flight-information displays.
Since then, reports have surfaced that the outage was caused by a fire in the data center.
According to the Associated Press, the airline is refusing to detail the extent of the fire and the damage it caused.
Bastian said Wednesday that Delta knew it had to make technology upgrades, "but we did not believe, by any means, that we had this type of vulnerability."
In a video, Bastian shared an update on the progress the airline was making with the issues.
In it, he says the amount of flights cancelled does not reflect who the company is.
"This isn't who we are, this isn't the quality of service and the reliability that you've come to expect from Delta Airlines. "
Bastian says over the last three years the company has invested hundreds of millions of dollars in technology infrastructure upgrades and back up systems, which are supposed to prevent what happened from occurring.
He goes on to stay he doesn't have final analysis of what caused the outage.
"We did have a redundant back up power source in place; unfortunately some of our core systems and key systems did not kick over to the back up power source when we lost power, and as a consequence of that, it caused our entire system, effectively, to crash," Bastian explains.
"We're going to do everything we can to make certain it does not ever happen again," he adds.
Bastian says while the system is now back up and running, it's slower than they'd like and further delays are expected.