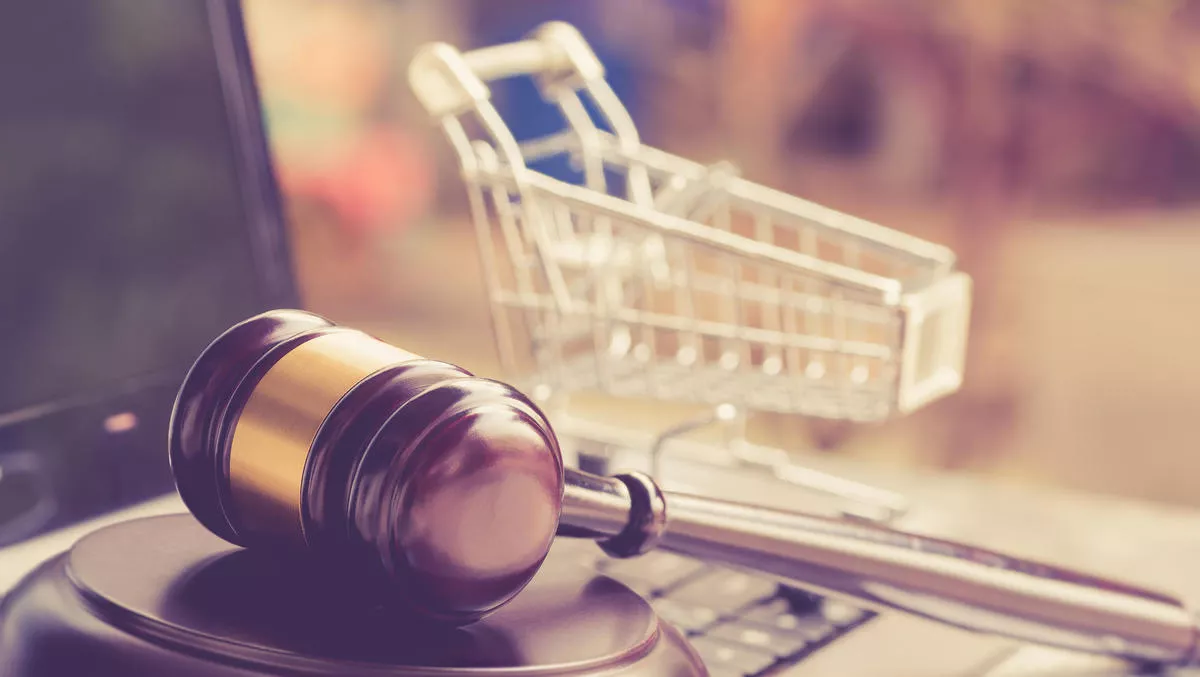 Dell to dump 81% ownership stake in VMware, but it's an amicable split
By Newsdesk
Mon, 19th Apr 2021
FYI, this story is more than a year old
Dell is ridding itself of an 81% ownership stake in VMware, barely five years after acquiring the virtualisation giant through its acquisition of EMC in 2016.
Dell plans to spin off VMware into its own separate company, which would allow both companies to continue on their own trajectories while maintaining co-development activities.
VMware's interim CEO Zane Rowe will stay at the helm, supported by the company's board of directors. There is no change of leadership within Dell - Michael Dell will remain chairman and CEO.
Michael Dell says, "By spinning off VMware, we expect to drive additional growth opportunities for Dell Technologies as well as VMware, and unlock significant value for stakeholders."
He adds that both companies will remain partners, however, Dell will focus on modernising core infrastructure and its PC business. Dell also plans to explore an open ecosystem to grow in hybrid and private cloud, edge and telecom.
Dell also aims to:
Strengthen the company's leadership position in growing technology infrastructure and client markets
Expand into new growth areas of hybrid cloud, edge, 5G, telecom and data management
Deliver a modern customer experience in the do-from-anywhere economy, including moving quickly toward cloud operating and consumption models under the APEX initiative
A statement from VMware says that the spinoff will give VMware more freedom to execute strategy, simplify its capital structure and governance model and flexibility whilst keeping the partnership intact.
Rowe comments, "We will have an enhanced ability to extend our ecosystem across all cloud vendors and on-premises infrastructure vendors and a capital structure that will support growth opportunities.
"Our strategic partnership with Dell Technologies remains a differentiator for us, and, as we execute on our multi-cloud strategy, we continue to provide customers our solutions and services on any public cloud and any infrastructure.
Lead independent VMware board member Paul Sagan adds, "The VMware Special Committee is confident that the spin-off agreement will benefit all stockholders by establishing a simplified capital structure, positioning VMware well to execute on its strategy.
If regulators and the United State IRS approve of the deal, VMware will distribute a cash dividend of between US$11.5-$12 billion to all VMware shareholders, including Dell Technologies. VMware will provide to all stockholders ranges from $27.43 per share to $28.62 per share, based on outstanding shares as of March 16, 2021.
Dell Technologies is set to gain approximately US$9.3-$9.7 billion, while Dell Technologies shareholders will receive 0.44 VMware shares for each Dell Technologies share that they hold.