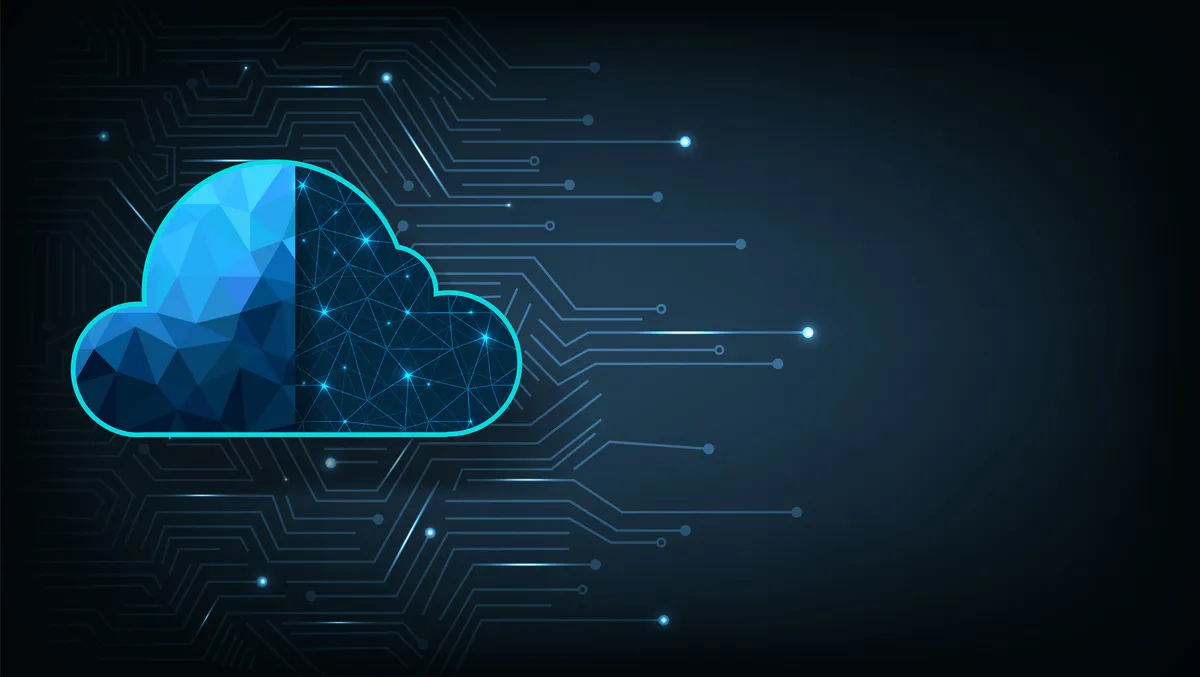 Dell Technologies delivers hybrid cloud for Microsoft
Wed, 27th Sep 2023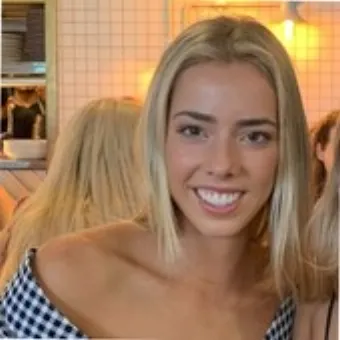 By Kaleah Salmon, Journalist
Dell Technologies has announced the availability of the Dell APEX Cloud Platform for Microsoft, a new fully integrated turnkey system.
Developed in collaboration with Microsoft, it extends the Microsoft Azure hybrid cloud experience to data centre and edge environments. It's the first offer in the Dell APEX Cloud Platform family and the first available Premier Solution for Microsoft Azure Stack HCI.
This new Azure Stack HCI solution category only includes platforms that provide the fastest time to value for Azure hybrid cloud through the deepest levels of integration with Microsoft.
Karolis Macionis, Regional Director, APEX, Dell Technologies, Asia Pacific and Japan, says: "Dell Technologies and Microsoft have a long history of hybrid cloud innovation and collaboration to help customers deploy apps and data wherever they need them."
"Dell APEX Cloud Platform for Microsoft Azure is the latest innovation to stem from our long collaboration."
"This new platform will enable regional organisations to simplify their Azure management, accelerate application delivery, and offer flexibility to run their workloads across the cloud, edge, and data centre," says Macionis.
Dell APEX Cloud Platforms are next-generation infrastructures designed to deliver consistent operations and more control over workload placement by extending the choice of cloud ecosystem on-premises.
These platforms offer customers greater flexibility and investment protection over time by combining the best of Dell innovation in automated infrastructure management and orchestration, software-defined storage, and next-generation computing.
The opportunity to extend Azure cloud services to on-premises environments is significant. According to an ESG study on multicloud application deployment trends, 48% of customers surveyed are expanding on-premises deployments.
This new platform builds upon decades of Dell and Microsoft collaboration. It combines Dell's expertise in delivering software-driven management, orchestration, and software-defined storage with Microsoft's cloud services and container orchestration leadership.
Douglas Phillips, Corporate Vice President, Azure Edge + Platform, says: "More of our customers are asking us to bring the power of Azure wherever they need it out in the real world, whether that is in their factories, retail stores, quick service restaurants, or distributed locations."
"Through our partnership with Dell, we can project just enough Microsoft Azure to those locations at the edge."
"This new solution gives our mutual customers a seamless experience from cloud to edge, wherever their data lives, so they can spend less time managing infrastructure and focus more on transforming their business," says Phillips.
The Dell APEX Cloud Platform for Microsoft Azure is designed to address several key IT priorities, including simplifying management, accelerating application delivery and providing the fastest time to value.
While the new Premier Solutions for Azure Stack HCI category represents the highest required automation, integration, and collaboration with Microsoft, Dell APEX Cloud Platform for Microsoft Azure claims to take this even further.
For example, the Dell APEX Cloud Platform for Microsoft Azure delivers near instantaneous availability of new releases and patches within just four hours of a Microsoft release. Single-pane, full-stack lifecycle management ensures the complete infrastructure stack always remains compliant.
Kyndryl, a Dell and Microsoft strategic partner, is expanding its solutions with managed services for this platform.
Kevin Powell, Vice President of Private Cloud Services at Kyndryl, says: "In a rapidly changing IT landscape, Kyndryl is helping customers modernise their mission-critical environments to a hybrid cloud operating model."
"As a strategic alliance partner with Dell and Microsoft, we are excited about the availability of the new Dell APEX Cloud Platform that will provide a consistent Azure operation across on-premises and Azure public cloud."
"We are committed to delivering services that help customers utilise our ecosystem partners' latest industry technology innovations to deliver leading-edge hybrid cloud solutions," says Powell.