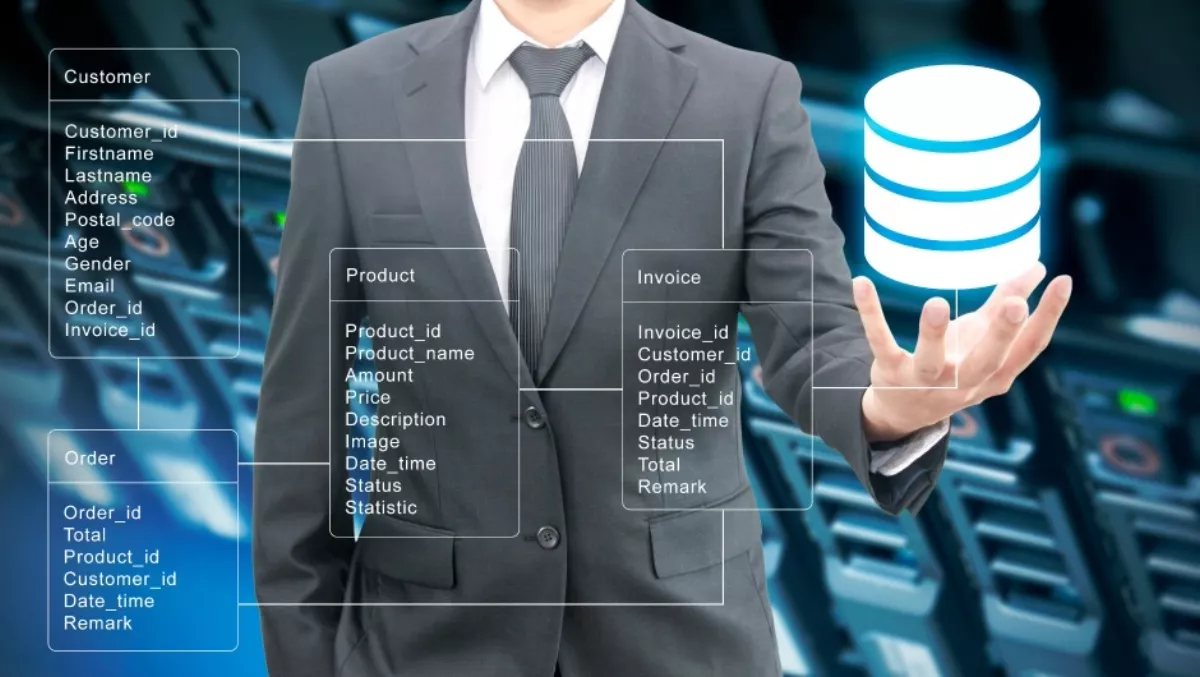 Dell leads external storage; hyperscale data centers, all-flash drive overall market
Dell is holding a commanding lead of the external enterprise storage systems market – holding a bigger share than the next three vendors combined – despite a 17.3% tumble in revenue growth in Q4.
The latest figures from IDC show global external enterprise storage systems revenue was down 7.8% year on year to US$6.4 billion, with the top five vendors – Dell, which last year acquired EMC, HPE/new H3C Group, IBM, NetApp and Hitachi – all recording drops.
IBM saw the biggest decline, down 17.4% year on year. HPE and the new H3C Group saw a 7.1% drop, with NetApp down 1.4% and Hitachi down 15.1%.
Despite Dell's big drop, it remained the clear leader with 32.9% market share – well ahead of its nearest competitors HPE/new H3C Group with 10.2%; IBM with 10.1% and NetApp with 10.0%.
External storage is the largest segment of the overall enterprise storage systems market, which saw factory revenue decline 6.7% to US$11.1 billion, according to IDC's Worldwide Quarterly Enterprise Storage Systems Tracker. Total capacity shipments for enterprise storage systems were up 18.3%, however, to 52.4 exabytes.
IDC says revenue increased for original design manufacturers selling directly to hyperscale data centers, with that portion of the market recording 3.2% growth to US$1.2 billion.
Server based storage declined 7.8% to $3.4 billion in revenue.
Liz Conner, IDC storage systems research manager, says 2016 was a year of considerable change for the enterprise storage systems market.
"While the broader enterprise storage systems market has been impacted by headwinds, companies continue to increase their investments in several key areas, such as software-defined storage, cloud-based storage, all-flash storage systems and converged systems," Conner says.
"As a result, traditional enterprise storage vendors have aligned their portfolios to meet the shifting demands.
On the flash side, IDC says the total all flash array market generated almost $1.7 billion in revenue during the quarter, up 61.2% year on year, with the hybrid flash array segment continuing to be a significant part of the overall market with $2.5 billion in revenue and 38.4% market share.