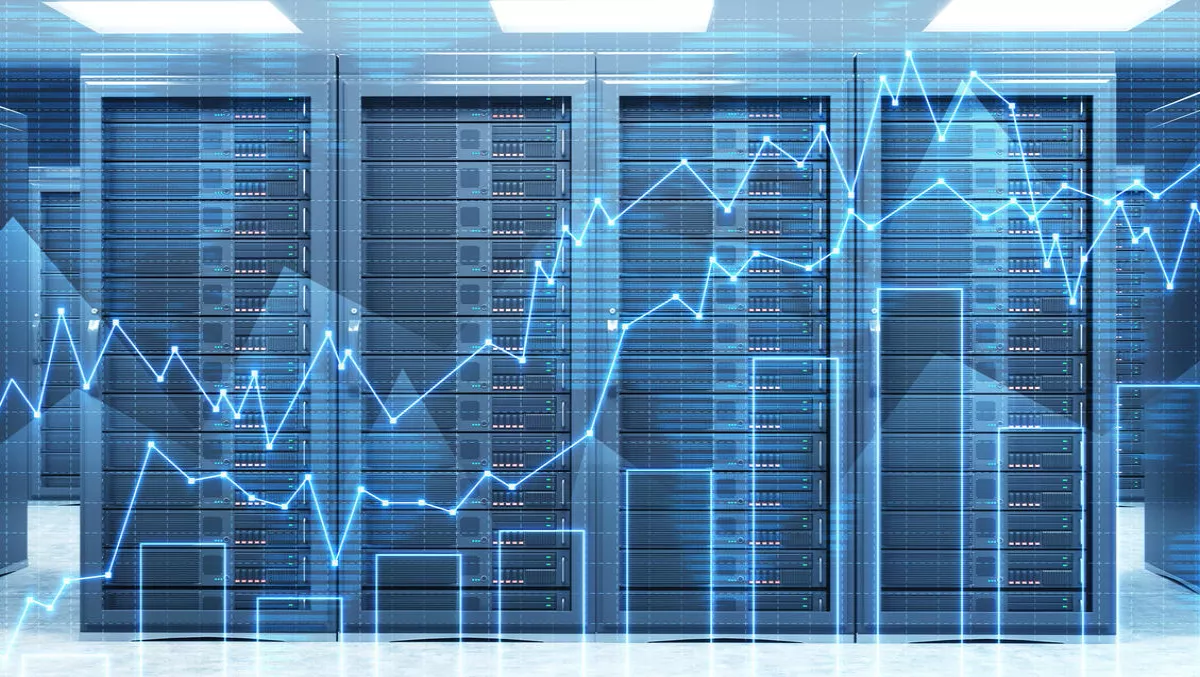 Dell EMC launches ScaleIO Ready Node to match shift towards server SAN trends
The new Dell EMC isn't wasting any time in putting new ScaleIO and PowerEdge All-Flash servers to market that the company says will transform data centers.
The company has launched ScaleIO Ready Node, a software-defined and all-flash offering that runs using PowerEdge x86 servers. The company says the ScaleIO platform is a scale-out option for data center providers wishing to use block-based storage needs, or server SAN.
The company says that ScaleIO Ready Node is different to other configurations and overcome previous versions of flash storage, as the new offering brings parallelized architecture to manage all workloads.
In addition, the company's SSDs can perform within a single node, which mean linear scaling is easier.
"To realize the full promise of software-defined storage deployments, customers need hardware with high levels of reliability and energy efficiency, as well as the ability to monitor and provide updates at scale. With Dell EMC ScaleIO Ready Node running on Dell PowerEdge servers, organizations can confidently execute, monitor and scale efficiently to meet the high performance demands of their mission-critical workloads," explains Ravi Pendekanti, SVP server solutions product management at Dell EMC.
The company says that customers will benefit from a simple, comprehensive and high-performing solution that can help build data centers, and will also be able to easily increase or decrease the number of servers as business needs require.
The enterprise server SAN market is in a good position, according to a 2016 Wikibon report, reported to reach $22 billion in 2026. The growth is aided by data center development, which Dell EMC says is where its solution fits.
"The Server SAN market is booming, signifying a rapid shift towards software-defined storage architectures. Wikibon's 2016 Server SAN forecast indicates that the EMC ScaleIO platform, which has grown 348% in the past year, is the fastest growing solution in this market segment. Users are increasingly evaluating software-based hyperconverged infrastructure solutions," says Stu Miniman, senior infrastructure - cloud analyst at Wikibon.
The shift towards software-defined solutions does not obviate the need for reliable hardware and integration, that allows organizations to simply and rapidly scale operations as needed. Dell EMC is looking to take a leadership position in this shift as evidenced by joining ScaleIO with PowerEdge servers," Miniman concludes.
Dell EMC ScaleIO Ready Node is available now.