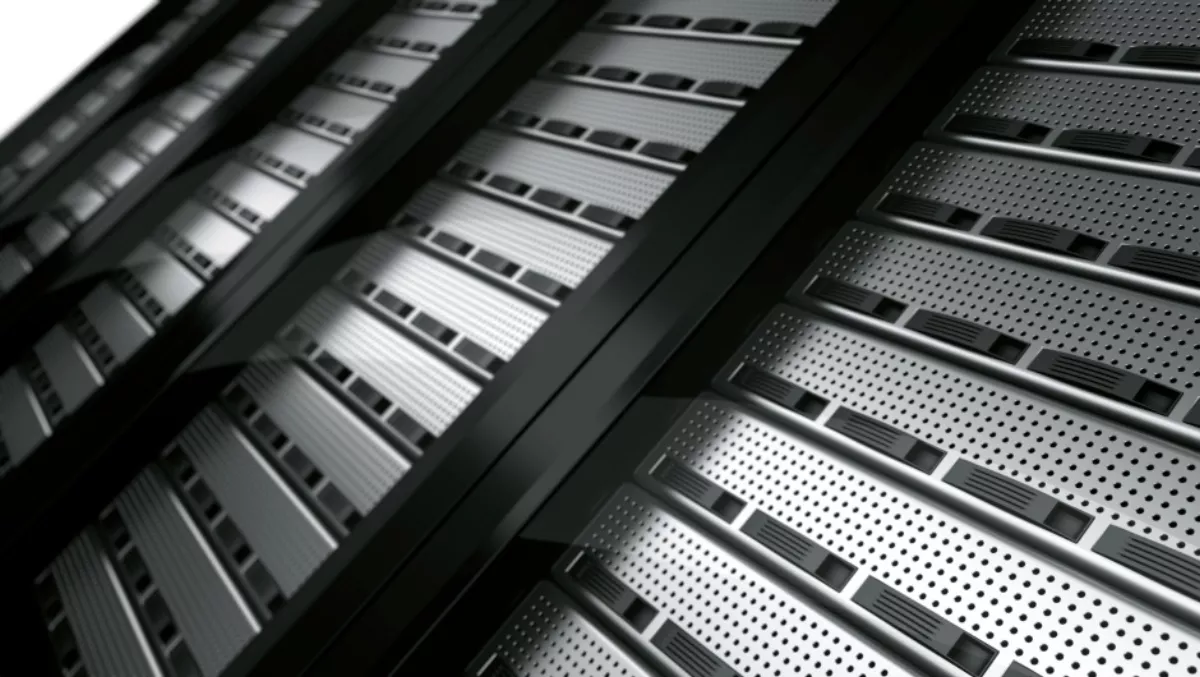 Dell 'disaggregates' OS10; opens up new flexibility for data centers
Fri, 22nd Jan 2016
FYI, this story is more than a year old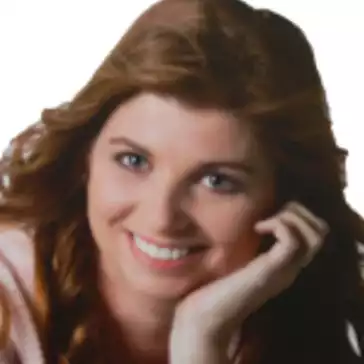 By Heather Wright, Contributor
Dell has launched its new 'disaggregated' Operating System 10 (OS10), which the vendor says will provide new levels of software flexibility and programmability for large-scale data centers.
The new offering sees Dell expanding its open network play and moving away from a closed Dell platform with open software based on an unmodified Linux kernal.
Dell says the new offering will provide more flexibility, freeing customers from tightly-integrated, vendor specific stacks, and provide a more consistent development environment.
Tom Burns, Dell Networking and Enterprise Infrastructure general manager, says software-defined data centers require a fresh approach to operations, not just for the network but across compute and storage elements as well.
The OS10 networking software disaggregates network software, providing customers with more choice in how software is used throughout IT operations, Dell says.
The offering is comprised of a free base module due in March, which runs a fully-open, unmodified Linux distribution, and various optional application modules.
"What had formerly been bundled into tightly-integrated, vendor-specific stacks, has been separated to enhance customer choice, control and programmability," Dell says.
Below it, the OS10 Base Module employs the Open Compute Project switch abstraction interface (SAI), which enables a common, programmer-friendly languaage between vendor network operating systems and the particular silicon residing on the physcial switch.
Dell says SAI enables web-scale companies and cloud providers to take advantage of the latest silicon innovations by allowing them to program the switches more granularly.
OS10 can support traditional networking functions – L2/L3 protocols – from Dell and 'numerous' third-parties, native Linux and open source applictions such as IP, fabric and security services combined with management and automation tools, allowing customers to tailor IT operations for different use case and operational processes.
Dell developed application modules are due to enter beta testing for release later this year.