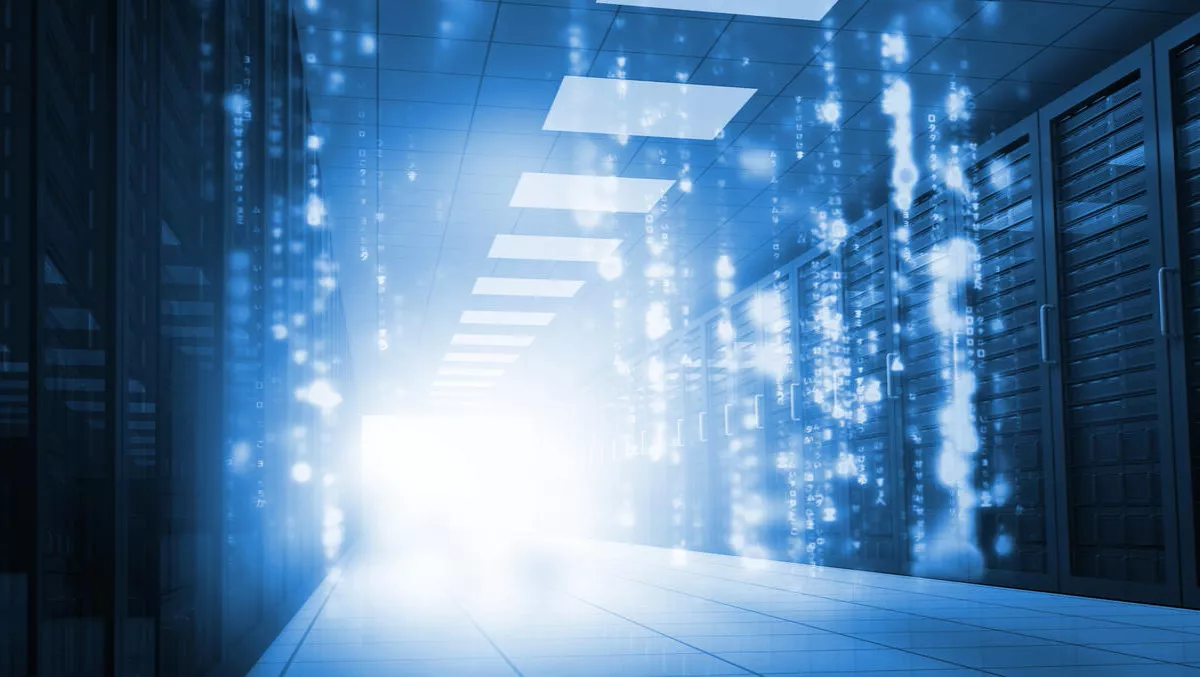 Dell and Huawei enjoy lone growth in declining server market
​The global server market experienced a decline in the fourth quarter of 2016, according to new figures from Gartner, who says of the top five global vendors, Dell and Huawei were the only ones who exhibited growth.
The analyst firm says revenue declined 1.9% year over year, while shipments fell 0.6% from the fourth quarter of 2015.
In all of 2016, worldwide server shipments grew 0.1%, but server revenue declined 2.7%.
Asia Pacific was the only region to exhibit positive growth in both shipments and revenue in 4Q16, according to Gartner.
All other regions declined, with Latin America experiencing the largest decline in shipments (12.2%, while the Middle East and Africa declined 14.7% in terms of revenue.
"There were some distinct factors that produced the final results for 2016," says Jeffrey Hewitt, research vice president at Gartner.
"Hyperscale data centers (e.g., Facebook, Google) grew and, at the same time, drove some significant server replacements," he says.
"Enterprises grew at a lower rate as they continued to leverage server applications through virtualisation and in some cases, service providers in the cloud."
Hewlett Packard Enterprise (HPE) led the market based on revenue in the fourth quarter of 2016. The company ended the year with $3.4 billion in revenue for 4Q16 for a total share of 22.9% worldwide. However, revenue was down 11% compared with the same quarter in 2015.
Of the top five global vendors, only Dell and Huawei exhibited growth for the quarter, increasing 1.8% and 88.4%, respectively.
Dell grew 6.5% and moved into the No. 1 position in global server shipments in 4Q16, with 19.1% of the market. HPE experienced a decline of 19.4% and fell to the second spot with 17.2% market share. Huawei experienced the strongest shipment growth in the fourth quarter, increasing 64% over the same period last year.
According to Gartner, x86 server demand increased in revenue by 1.1%, however, shipments declined 0.3% in the fourth quarter of 2016.
In 2016, worldwide server shipments increased 0.1 percent, while revenue declined 2.7 percent.
"x86 servers continue to be the predominant platform used for large-scale data center build-outs across the globe, and the growth of integrated systems (including hyperconverged integrated systems), while still relatively small as an overall percentage of the hardware infrastructure market, also provided a boost to the x86 server space for the year," Hewitt says.
"The outlook for 2017 suggests that modest growth will occur being driven primarily by service provider build-outs while the enterprise will show a slight decline in unit purchases with only slight growth in revenue," he says.