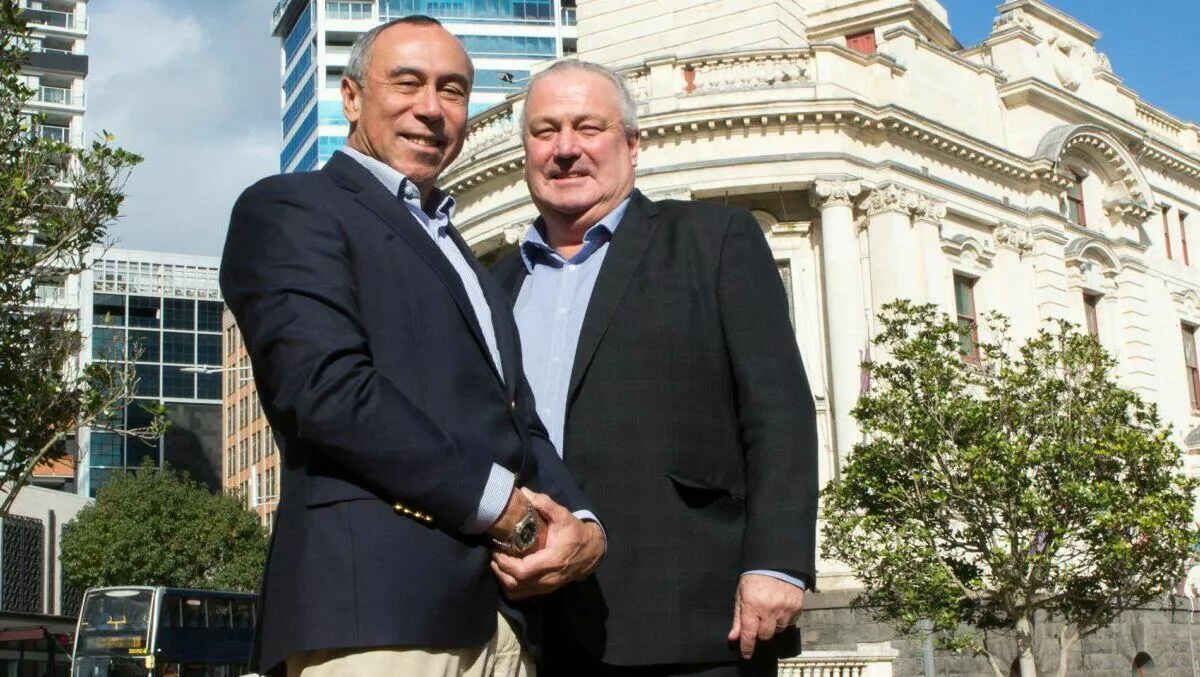 DCI Data Centers one step closer to building NZ facility in Auckland
FYI, this story is more than a year old
DCI Data Centers is one step closer to launching in New Zealand, following Overseas Investment Office (OIO) consent to purchase land for a new data center in Auckland.
DCI AKL01 will be the company's first New Zealand data center, which will be constructed in Westgate, an area to the northwest of Auckland. DCI Data Centers has also lodged a resource consent application with Auckland Council.
DCI Data Centers Australia and New Zealand chief executive officer, Malcolm Roe, says that the site is the company's first step into the New Zealand market.
Roe points to increasing cloud use within New Zealand. This is driving demand for infrastructure and data centers that are both high-capacity and environmentally friendly.
"We are delighted to be kicking off our cloud programme in New Zealand; these facilities will accelerate the adoption of cloud services, critical for enabling growth across all sectors of the economy," says Roe.
Roe adds that DCI Data Centers will also play a key role in the development of the cloud and the digital economy - and there could be more to come.
"We are currently finalising selection of further sites to meet strong demand," Roe says.
It's welcome news to Auckland's deputy mayor Bill Cashmore, who is pleased to see Westgate evolving as a commercial development hub.
"Regional employment and commercial activities based around the whole of Auckland is a critical regional growth factor," says Cashmore.
DCI Data Centers also operates data centers in Adelaide in Sydney.
Plans for a second Sydney facility in Eastern Creek were announced earlier this year. The AU$400 million facility, named SYD02, is slated for completion in Q4 2022. It will deliver 36 megawatts of capacity to the region. SYD02 will also be designated as Zone 3-5 ready, with Tier III resilience and built with physical security capabilities.
"The team are delighted to have secured this approval which will be a crucial part of our three-stage strategy for this key site," Roe said in January 2021.
The company's Adelaide facility will also benefit from a $70 million Tier-Ready III certified cloud investment boost.
DCI Data Centers is a portfolio company of Brookfield Asset Management and its investment partners.

Related stories
Top stories