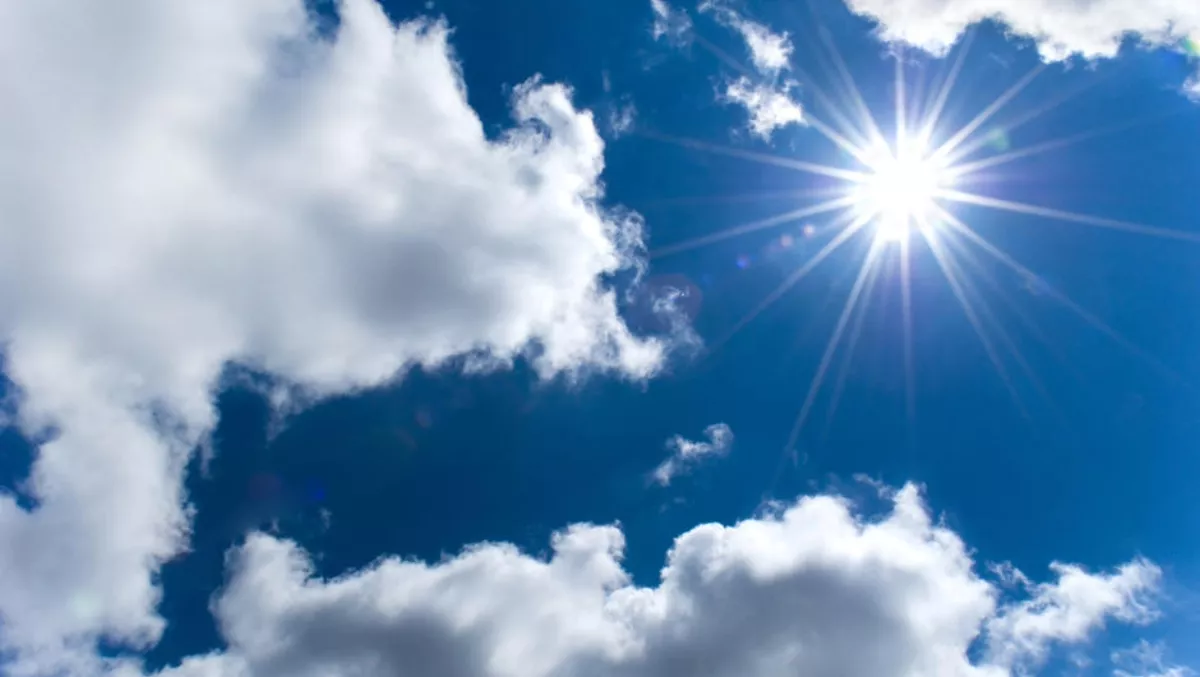 DC Two set to build Australia's first solar-powered data center
Australian data center operator DC Two and cryptocurrency firm D Coin are building what they are calling Australia's first 'behind the grid' renewable energy-powered data center.
The two companies signed off agreements with Hadouken Pty, which will provide power and property to build DC Two's next data center.
The data center is currently being built in Collie, which is 200 kilometres south of Perth, in Western Australia. The location is also the site of Hadouken's solar farm.
A statement from DC Two says that the Collie site "brings together many factors enabling us to provide globally competitive power to our customers, whilst adding much needed local demand for base load power for the existing coal mines and power generators in the region".
The center will have specific hosting zones designed to support cryptocurrency mining and Bitcoin mining, plus high redundancy zones for traditional IT workloads.
Key points the data center will address:
The lowest cost and highest density data center in Australia
Globally competitive power rates
Renewable energy focus
First stage power supply of up to 4 megawatts
Service around 256 IT racks with each rack capable of up to 30kw of IT load
Customised hosting configurations for low cost crypto mining up to fully redundant traditional data center configurations
Communications options of 10gbps or more
"By providing customised low cost hosting options specifically engineered for crypto currency and Bitcoin mining at globally competitive rates, DC Two - D Coin have been able to attract the interest of both the local and international crypto mining community," DC Two says.
"This is very important for the state and the country as it enables us to provide another export product by hosting and supplying power to international customers in the Collie data center, who might have otherwise located their equipment overseas.
A complete cryptomining configuration that uses 4MW power availability could mine 650 bitcoins per year, which is approximately AU $6 million.
For traditional data center customers, DC Two and Optus are working to provide high-speed, high-capacity and fully redundant communications options from the Collie Site to DC Two's Perth Data Center Network.
"The PDCN can currently be accessed at multiple data center locations in Perth including; DC Two Osborne Park, VocusPerthIX and Pier DC with plans to extend access to Equinix's Metronode Shenton Park data center and Next DC P1.
This unique DC TWO capability will provide quick and easy low latency connectivity for customers across many data centers in Perth while allowing for shortest path connectivity to Singapore - Asia via Vocus' upcoming new subsea cable.
DC Two expects that the first stages of the solar farm and data center will go online from early 2019.
It's also expecting 'friendly competition in the Australian power and data center market. The competition is between DC Two/Hadouken project and the IOT Group/Hunter Energy project (located in New South Wales) as to which project will become the first "behind the grid" powered data center in Australia.
DC Two says it is finalising funding and capital raising activities for the project while engaging with seed and cornerstone hosting customers.