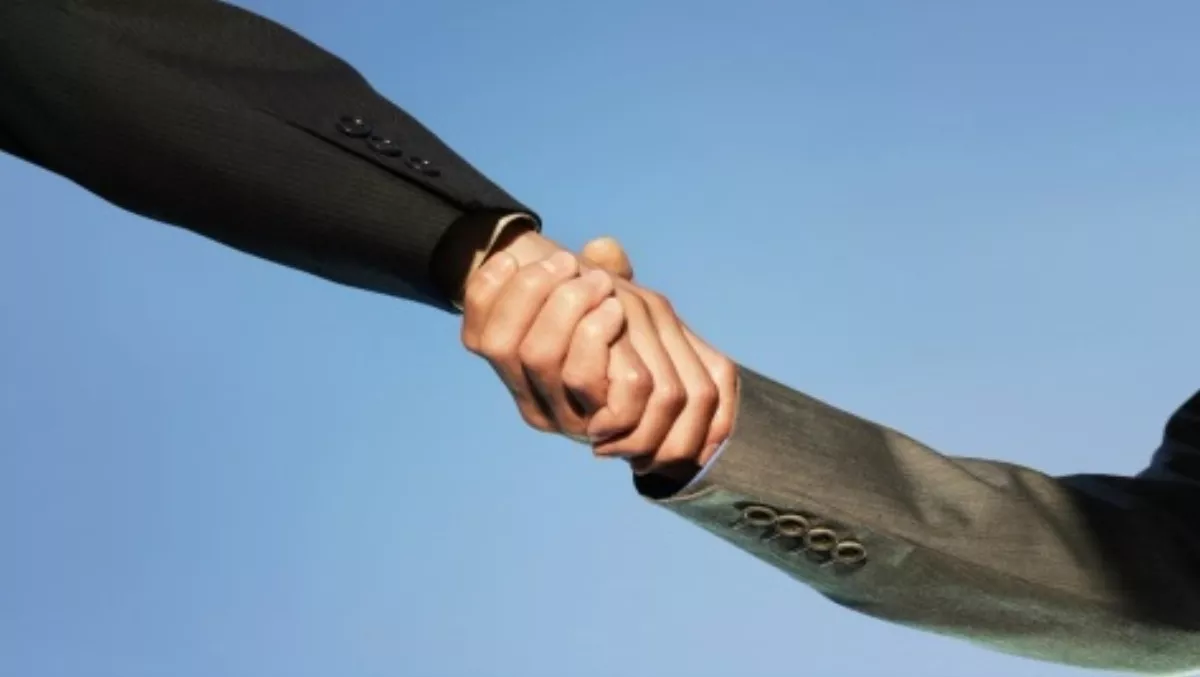 Datapod signs Eaton supply deal; eyes expansion
By Heather Wright,
Wed 11 Nov 2015
FYI, this story is more than a year old
Australian modular data centre manufacturer Datapod is gearing up for international expansion after signing a partner supply deal with Eaton.
The deal will see Datapod implementing Eaton power quality management equipment into its data centres. In the future these will be augmented by Eaton power distribution and security products.
Datapod has already secured its first United States-based customer – Washington-based utility company WSSC. The company has a growing customer base in both the Asia-Pacific and European regions.
The annual global modular data centre market is forecast by Companies and Markets to be worth US$40.4 billion by 2018 and growing at a rate of 37.4% each year.
Scott Car, Datapod managing director, says the company has been providing advanced data centres facilities to a range of Australian clients in the industries such as defence, education, infrastructure, communications and resources.
Carr says modular data centres requires purchase orders with 30 or 40 different component suppliers to be raised.
"With Eaton, we are able to source multiple best-of-breed products from a single supplier," he says.
Carr says Eaton will modify their products and services to enable them to work more effectively within the Datapod system. "We don't find ourselves having to try to fit square pegs into round holes."