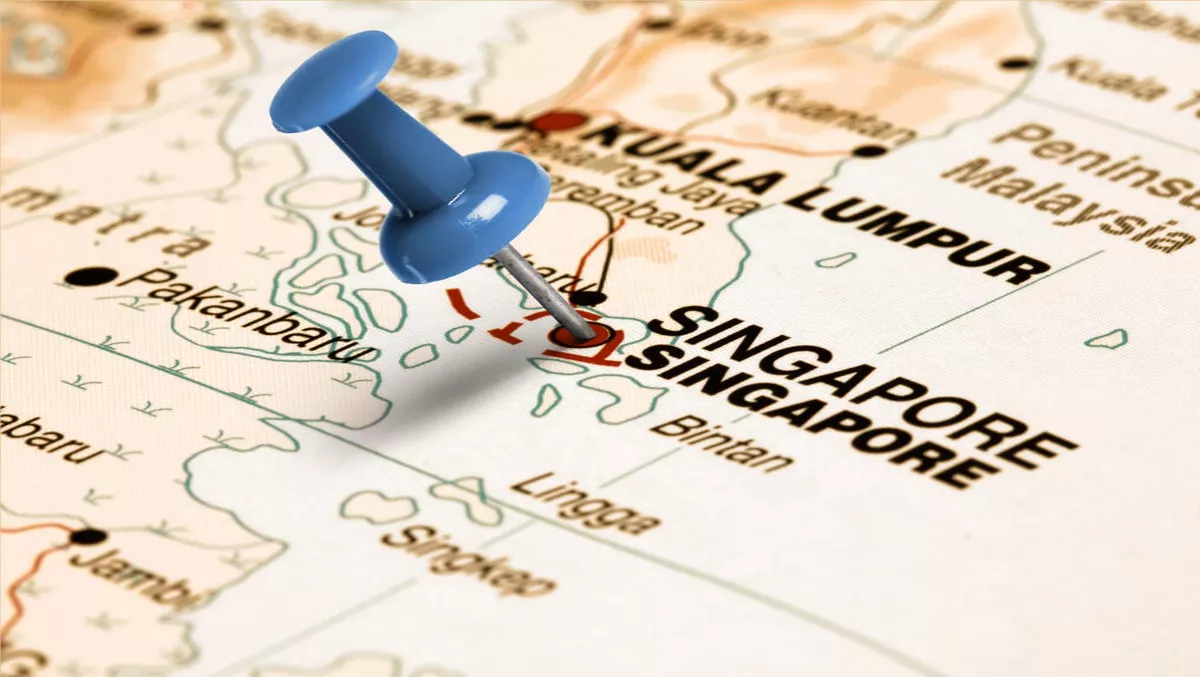 Datacloud forum headed to Singapore
The Datacloud forum is headed to Asia, with data center and cloud players, customers, investors and suppliers headed to the acclaimed event in February 2017.
Set to be the first deal-making forum for the region, the event brings together data center operators with IT infrastructure leaders looking to deploy assets across the Asia region - colocation, hosting, cloud services, data center and vendor solution sales are all transacted at the event.
The event includes a strong line-up of guest speakers and the latest findings from BroadGroup research, the consulting, publishing and professional events firm behind the event.
"Datacloud is unique," says Philip Low, chairman of BroadGroup.
"You will not find a trade show, but you will find a highly structured networking forum for senior executives complemented by a far-reaching programme covering hot topics such as China, blockchain, enterprise cloud strategies, agile infrastructure, finance and investment, location for data centers and more," he explains.
"With the addition of the Awards it makes for an exceptional event." Datacloud Asia will host the first annual Data Center and Cloud Awards (nominations close 10 Jan '17), ending the conference day combined with a reception hosted by Digital Realty and a dinner at the Capella Hotel Conference Center on Sentosa Island, minutes from Singapore's business district. Sponsors for the event include Schneider Electric, Digital Realty, Telin Singapore, Kingsland Data Center, Datwyler, Lamda Hellix Data Centers, and has a range of industry and media partners including Globeron, Asia Cloud Computing Association, iMiller Public Relations, techUK, European Data Center Association (EUDCA), BICSI and WiredRE.