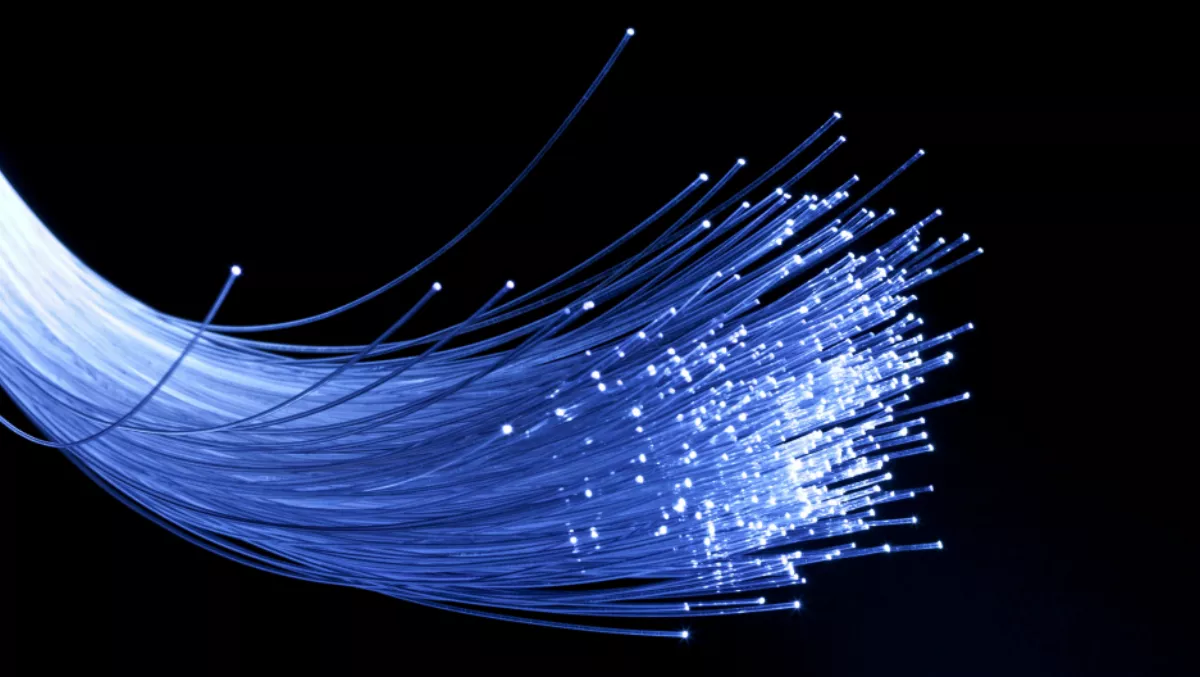 Data centres "must leverage high-density fibre management systems"
FYI, this story is more than a year old
As our dependence on data rises every day, so too does the cost of a data center outage.
Go!Foton VP and GP Michael Zammit says the answer lies in acting now to implement future-proof connectivity solutions to reduce outages and avoid unnecessary costs down the road.
"As the journey towards converged networks, 5G, IoT, and NFV unfolds, operators will soon realise that their current fibre management and connectivity systems are wholly inadequate and lack efficiency and organisation to support their continued growth. Quick fixes can be attractive but are often complex, time consuming, and very limiting," says Zammit.
"To get ahead of the game, operators must choose wisely to deploy connectivity solutions that enable a high degree of agility and versatility that is needed now. This may seem like a daunting step, but by being more efficient from the outset, it will allow a scalable pay-as-you-grow network to evolve – especially as connection densification and high fiber count cable challenges come into play.
Zammit says a common problem among operators is that rather than building a future-proof network infrastructure compatible with existing infrastructure, they just add to their existing antiquated fibre infrastructure that they soon find is unable to cope when more bandwidth and additional services are added in to the mix.
"Currently, the challenges we are seeing with existing infrastructure is overall awkward and chaotic fibre routing and management, poor utilisation of already scarce rack resources, and a lack of adoption of new small form factor interconnect cables with higher count, bend optimised fibers," says Zammit.
"In the move towards fibre dense architectures resulting from 5G, IoT, and cloud computing, these debilitating practices simply cannot continue without adverse consequences to network performance and reliability.
Zammit says data center operators should plan for the future and shop around for flexible and scalable solutions to avoid crippling congestion and chaos down the road that will ultimately undermine the high network reliability that customers have become accustomed to expect.
"The impact of taking such bold steps will be noticed almost immediately - both in terms of customer satisfaction as well as improved OpEx performance," says Zammit.
"If you do not start planning, taking appropriate measures, and considering your fibre connectivity strategy now, it will only hold you back and leave you open to devastating issues that will hinder your ability to move forward with the rest of the industry.