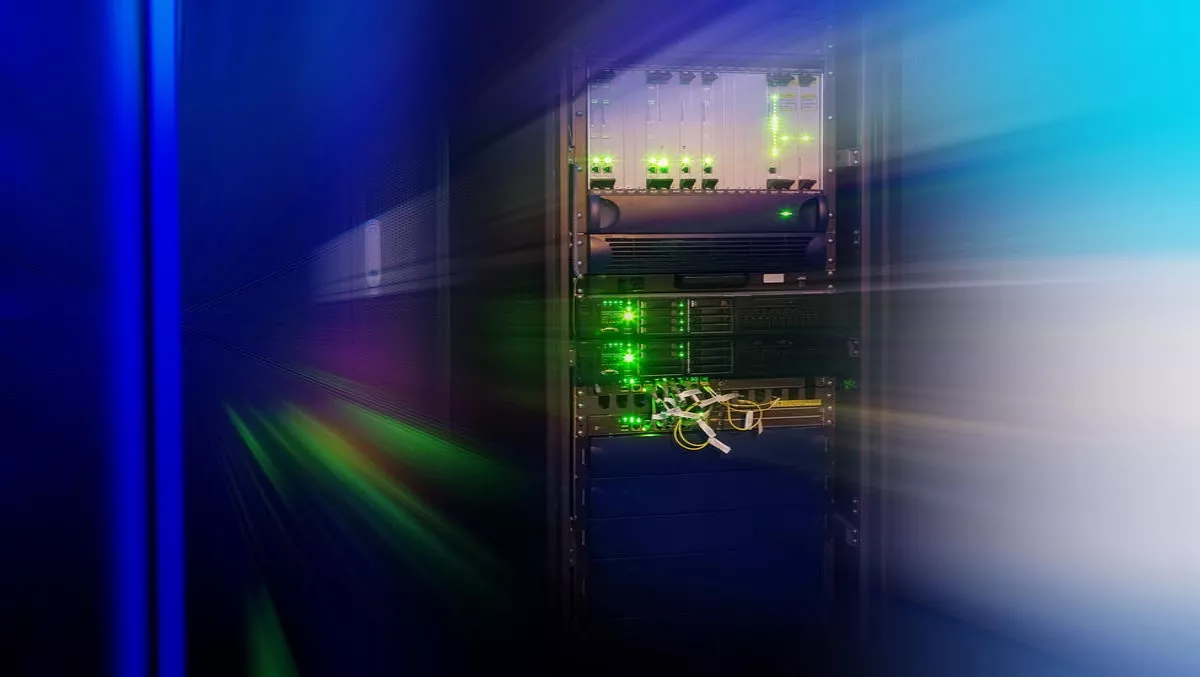 Data centers continue to grow in size and capacity
It seems that mega data centers are fast becoming a staple of the global technology infrastructure, with another on its way.
West Des Moines, Iowa, is going to be the home of another of Microsoft's data centers, the third data center to hit the city - and possibly one of the largest.
According to reports, Microsoft is planning to erect the server farm in four phases, 256,000 to 583,000 square feet each, adding up to 1.7 million square feet at full build-out.
Along with its cloud services rivals, the tech giant has already invested billions of dollars in data center expansion around the world. However, Microsoft is supposedly ahead of others in terms of the scale of its global cloud infrastructure.
While this particular data center is strong competition in the size category, there are others that are far more sizeable.
Some of the largest data centers in the world are:
Range International Information Hub in Langfang, China - 6.3 million square feet
Switch SuperNAP in Las Vegas, Nevada – 3.5 million square feet
Lakeside technology, Chicago – 1.1 million square feet
Utah data center in Bluffdale, Utah – 1 million square feet
While data centers in Singapore and Malaysia aren't quite up to scale, there are companies with plans to expand.
AirTrunk develops and operates large scale data centers, it claims it will be the major owner of data centers across the Asia Pacific region in the future.