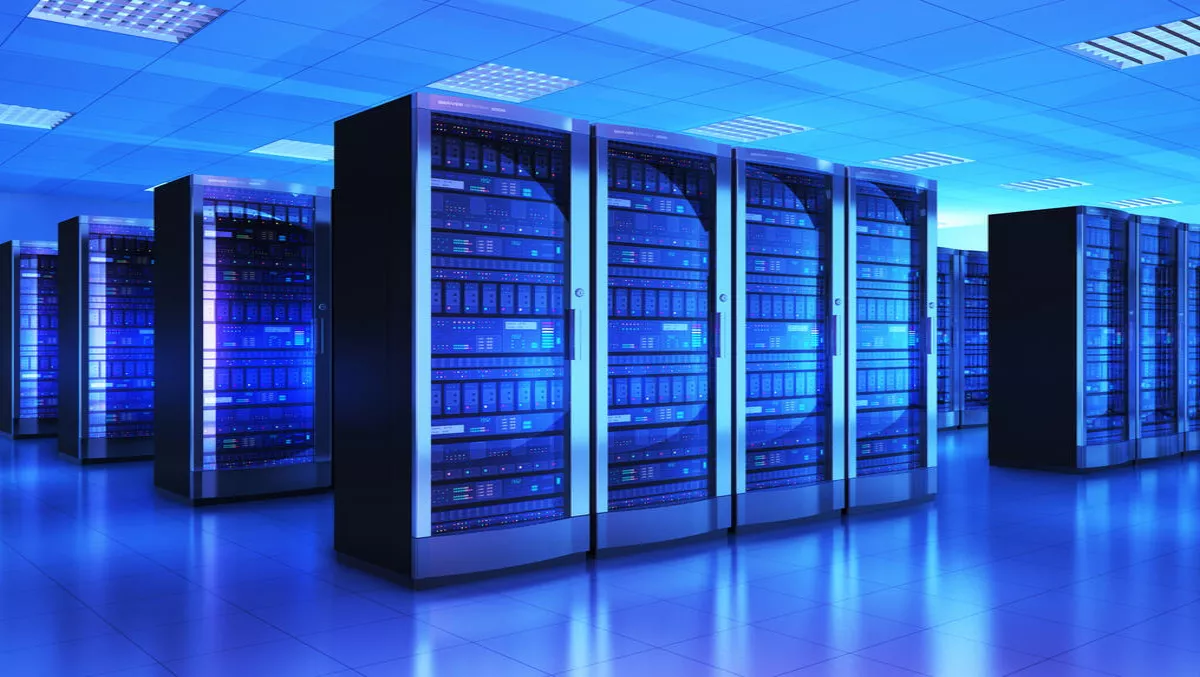 Data center server market worth $56 billion
The worldwide data center server market is set to reach new heights, growing at close to 5% by 2021 to reach US$56 billion.
According to new forecasts from analyst firm Technavio, rack servers, blade servers and tower servers are the top revenue-generating segments of the market, fueling its growth globally.
Technavio recognises Cisco, Dell, HPE, IBM and Lenovo as the top vendors in this space.
In a research report titled 'Global Data Center Server Market 2017-2021, Technavio describes servers as the backbone of a data center operation, and are primarily used for the transfer of data over computer networks.
The rising number of hyper-scale data centers for analytic applications such as big data analytics will be a key driving factor for the data center server market, the analyst firm says.
Rack servers
"Rack servers are traditional data center servers, which account for a majority 63% of the overall market revenue generation," explains says Abhishek Sharma, one of the lead analysts at Technavio for data center research.
"Rack servers contribute significantly toward the growth of the data center server market through continuous innovations by vendors and component manufacturers," says Sharma.
According to Technavio, most of the enterprise data centers currently in operation opt for rack servers, which brings in a significant amount of revenue to the market.
"The adoption of these servers will continue to increase because of the enterprise preference and expertise in operating these servers, pushed by continuous innovations in compute power and energy efficiency by vendors," Sharma says.
Blade servers
According to Technavio, blade servers are extremely compact and designed to be installed with chassis. The support infrastructure required for blade servers are supplied by the chassis, and their performance is comparable to that of rack servers.
The blade servers have relatively simple cabling, have better load balancing, and are very efficient through integrated Ethernet and fiber channel switches, thus driving for their increasing adoption.
Additionally, small and medium-sized enterprises (SMEs) looking to co-locate racks will mainly opt for this type of servers.
Tower servers
"Tower servers are mainly used in the stand-alone form, and provide cooling and scalability provisions. They have fairly complex cabling and are mainly compatible with high-end servers," says Sharma.
Sharma says SMEs are the main end-users of these towers.
"Many tier 1 and tier 2 data centers from underdeveloped countries are also adopting these servers as they are available at affordable price points.