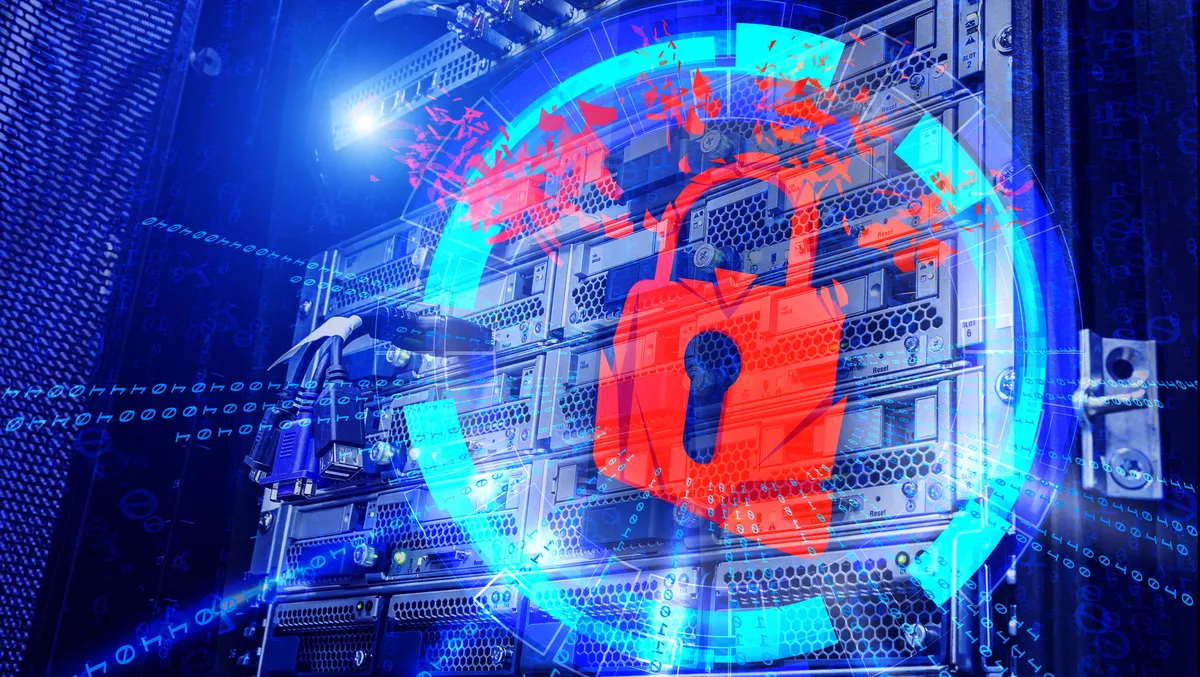 Data center facility managers plagued with downtime concerns - Honeywell report
By Newsdesk
Mon, 11th Oct 2021
FYI, this story is more than a year old
Data center facility managers have been running the gamut of downtime, cybersecurity and troubleshooting issues in the past year, according to those interviewed in a recent study by Honeywell.
According to respondents from China, Saudi Arabia, Germany and the United States, 54% have experienced downtime due to an outage, 38% due to a cyber or physical breach, and 34% unplanned downtime.
Facility managers are most concerned about uptime and cybersecurity. According to the report, top priorities include lockdown monitoring (93%), physical site security or access control (74%), managing energy consumption (73%), keeping up with growing capacity needs (73%), and the ability to predict or quickly identify problems (72%). Other concerns include downtime, OT cybersecurity, energy costs, and maintaining uptime.
Honeywell Building Technologies vice president and chief technology and product officer, Manish Sharma, explains that data centers are now amongst the world's most valuable resources.
"They enable eCommerce, cloud computing, remote work and help businesses across nearly every industry meet growing demands.
"Investing in their efficiency, resilience and sustainability should be viewed not as a luxury but a strategic need.
As such, more facility managers are investing in smart building solutions. Of those surveyed, 96% believe remote management is important, but 34% have a system for it.
Similarly, 38% say they want to improve automation, efficiency and sustainability, and 34% want to improve energy efficiency. Further, 54% say they will reduce building energy use to support their sustainability missions.
According to the report, data centers consume about 3% of the world's electricity and produce 2% of total global carbon emissions, which is more than the entire airline industry.
Sharma says that it's imperative that unscheduled data center downtime is minimised as much as possible.
"Roughly 88% of data center downtime is caused by human error or mechanical failures.
"Given that a single minute of server downtime costs about $9,000, supporting uptime is critical. A fully integrated building management solution provides a single point of control, delivering clear information and data processing for more reliable building automation and supervision. It also provides insights into a system's performance capabilities, making it easier to identify efficiencies and avoid potential outages.
He says that if data center operators are given better insight and control of their OT and building systems, they will be able to better identify efficiencies, reduce potential outages and optimize security, fire and safety procedures.
Statistics are from Honeywell's Rethinking Data Centers as Resilient, Sustainable Facilitiesreport.