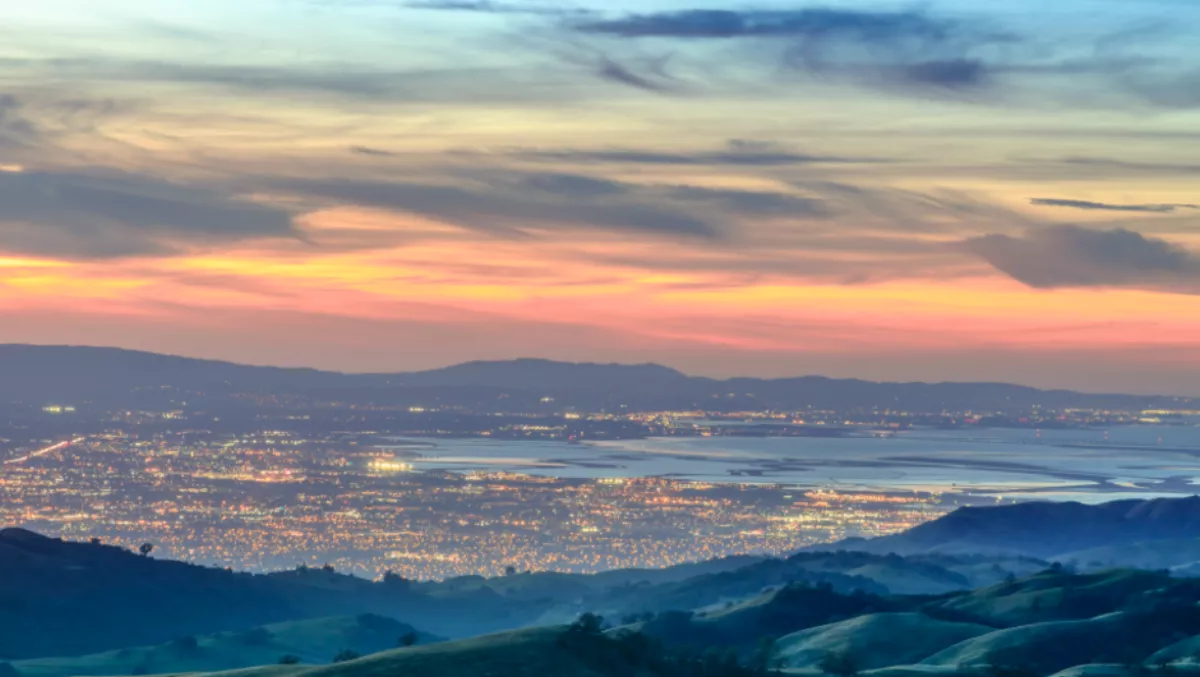 CyrusOne invests in further Silicon Valley expansion
Global data center real estate investment trust (REIT) CyrusOne has announced it has purchased an additional 8 acres of land in Santa Clara, with plans to expand its presence.
Of course, CyrusOne already owns an existing data center in the Valley, and when complete its second facility will be directly adjacent to the company's existing land parcel that is currently under construction.
Combined, the CyrusOne Santa Clara Data Center campus will be the largest mission-critical concentration in Silicon Valley delivering over 100MW of capacity.
According to CyrusOne, the entire campus will be capable of generating up to 27MWs of energy through use of the onsite generation, giving customers access to more aggressive power pricing over competitors in the market.
"Today marks an exciting new chapter for CyrusOne as we set the course for our second data center in the heart of Silicon Valley. With innovative power cogeneration, our new data center will provide low energy costs for our hyperscale customers," says CyrusOne chief technology officer Kevin Timmons.
"Part of our mission at CyrusOne is to help the world's leading technology companies power this new exciting digital era we all live in. Continuing our expansion in Silicon Valley will help our customers turn their visions into reality. In technology, speed is a differentiator, and our track record demonstrates that we build data centers faster than anyone in the world.
CyrusOne has been busy aggressively expanding its presence around the world of late, with notable expansions in Europe including its approximately $442 million acquisition of hyperscale data center provider Zenium to break into the market with established data centers in the United Kingdom and Germany.
Since then the company has announced further developments in the Netherlands and Ireland, among others.
CyrusOne now operates more than 45 data center facilities across the United States, Europe, Asia and Latin America with the goal to provide customers with the flexibility and scale to match their specific IT growth needs.