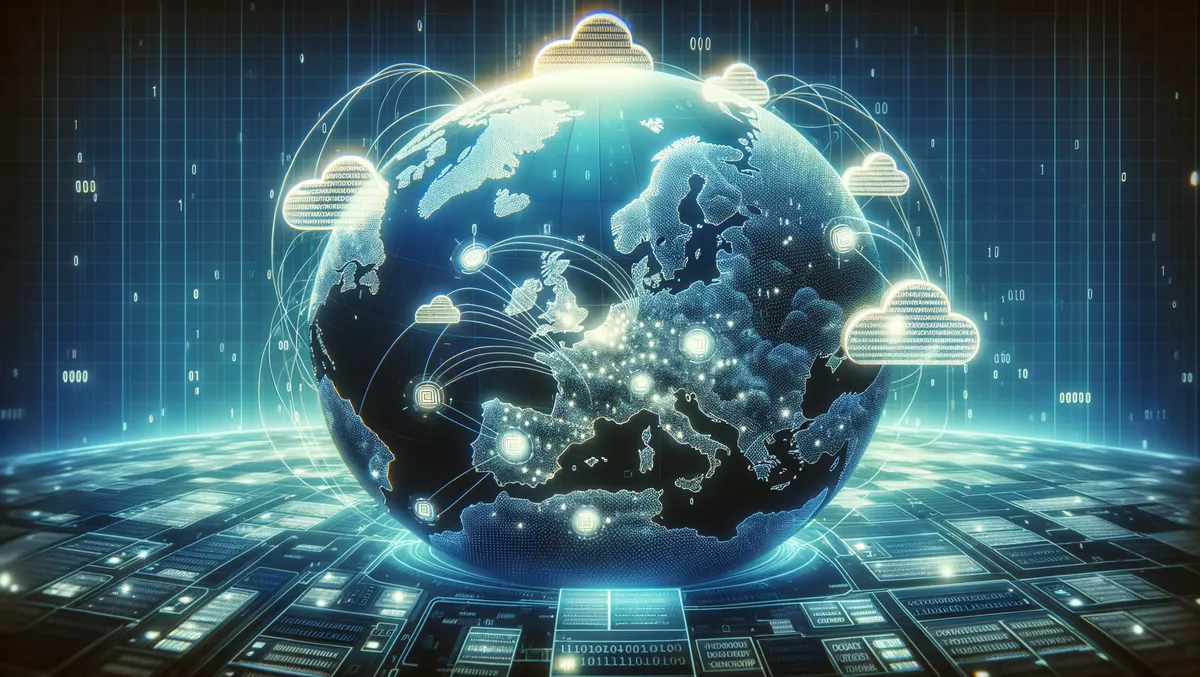 Cubbit launches DS3 Composer, a breakthrough in customisable cloud storage
Thu, 16th Nov 2023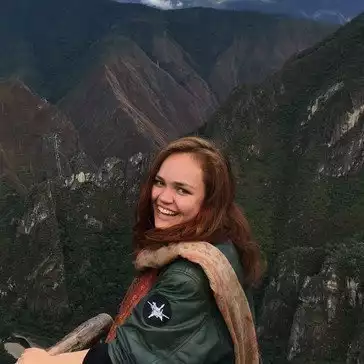 By Catherine Knowles, Journalist
Cubbit, renowned for pioneering Europe's first geo-distributed cloud storage enabler, has announced the initial launch phase of DS3 Composer. This breakthrough cloud solution empowers MSPs, system integrators, and enterprises by placing the control of data back into their hands. DS3 Composer allows these entities to construct their sovereign, hyper-flexible, 100% S3-compatible cloud storage in mere minutes.
The DS3 Composer platform is built upon Cubbit's proprietary DS3 technology, a geo-distributed cloud object store. With its capabilities already utilised by over 200 companies and MSPs across Europe, DS3 Composer compiles, aggregates, and encrypts new and recycled resources across the edge, private data centres, and public cloud via its SaaS control plane.
Positioning Cubbit's partners to provide their customers with a fully customisable comprehensive cloud solution, DS3 Composer mitigates the associated challenges of traditional cloud services while offering all their benefits and those of on-site products. The platform ensures the best total cost of ownership (TCO), robust ransomware protection, resiliency, and data control. Furthermore, with DS3 Composer, enterprises can enjoy between 50-90% cost savings compared to traditional cloud storage and on-premises storage solutions.
Unlike conventional cloud storage, DS3 Composer employs DS3 technology which shuns the necessity of housing data in a few centralised data centres. Instead, users' files are fragmented, encrypted, and replicated across multiple targeted locations within the geo-fenced networks of their choice. These innovative measures address specific data sovereignty concerns of different countries and ensure compliant data storage practices resilient to ransomware and regional disasters.
The DS3 Composer platform can be deployed and configured in minutes, efficiently scaling data storage capacity from terabytes up to petabytes according to business needs. The solution offers a pay-as-you-go model with zero initial investment required, enabling a modern web-based GUI. This facilitates the efficient and easy deployment of the solution, coordinating the build of large-scale infrastructures.
DS3 Composer's design aligns with essential sustainability measures, extending storage hardware lifespan, reducing electronic waste, and minimising carbon footprint. Carlo Cavazzoni, Head of Computational R&D at Leonardo, a leading cybersecurity and defence company, commends the granular geographic data distribution technology, citing its ability to manage the growing volume of data expected to triple by 2026 without increasing risks, costs and complexities related to handling.
Enrico Signoretti, VP Product & Partnership at Cubbit, acknowledges the numerous challenges faced by European companies, from unexpected costs to ransomware. Founded on simplifying data management, Cubbit's DS3 Composer addresses these issues head-on. Signoretti explains that despite DS3's growing popularity due to its resilience, security, sovereignty, and cost-effectiveness, Cubbit perceives itself not as cloud storage providers but as disruptive cloud enablers, intent on assisting MSPs, system integrators, and large organisations to construct their customised cloud.
Currently, DS3 Composer is available to select partners and customers across Europe, including Leonardo. Broader availability is scheduled for early 2024.