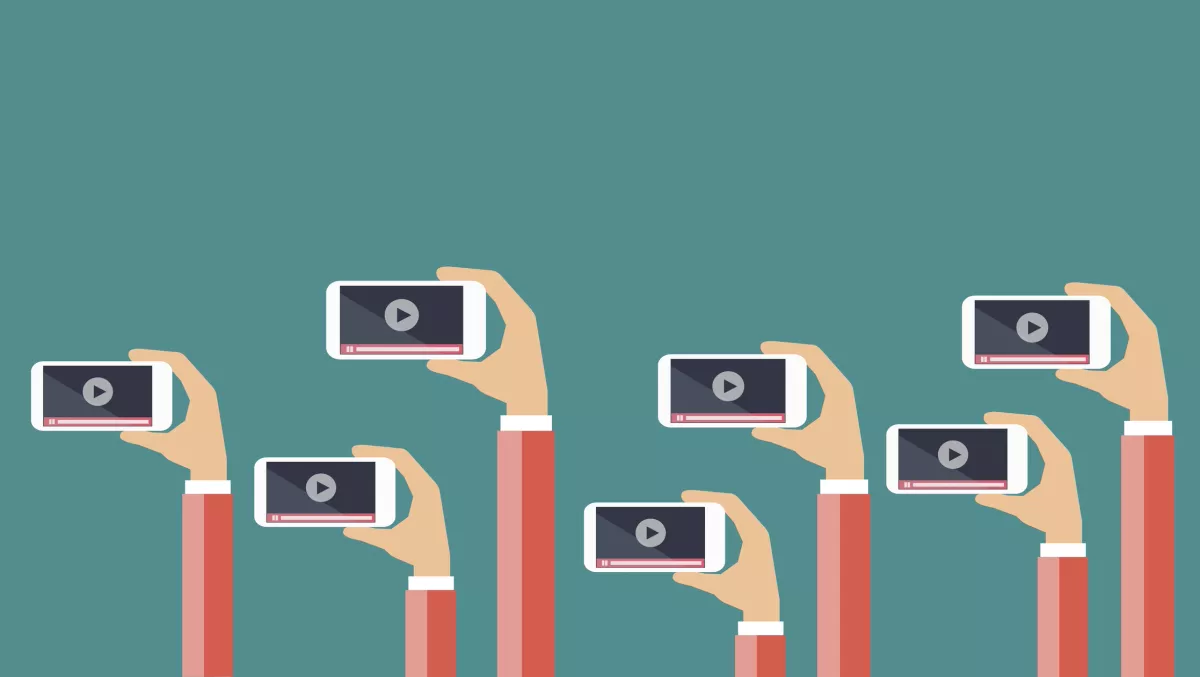 CommScope helps data centers become Gen Z YouTube ready
FYI, this story is more than a year old
Video is king and data centers have little choice but to prepare for higher speeds and increased stress on their networks.
This is according to CommScope that recently released a study revealing that the number one desired career of Generation Z is to be a famous YouTube star.
In response, CommScope has expanded its fibre solutions portfolio including enhancements to the High Speed Migration platform.
The platform has been updated with high density panels that support singlemode and multimode fiber types and aims to secure them to protect active links during modification.
"Data center managers need to know that their infrastructures can handle copious video downloads and uploads, massive data analysis and overall increased demand," comments John Schmidt, vice president of data center solutions at CommScope.
"Our team helps identify, design and build data centers to be ready now and in the future, with the capability to quickly and efficiently scale up or down. Flexibility makes a strong network backbone.
In addition, CommScope also offers a fiber performance calculator to confidently predict application performance.
This tool gives customers loss targets for the high-performance links they have designed and the supported distance for high-speed singlemode or multimode applications.
According to CommScope, other features of the High Speed Migration portfolio include:
Interchangeable 8-, 12- and 24-fiber MPO (multi-fiber push) modules enable IT managers to build more capacity with existing fiber trunks.
Singlemode and multimode ULL fiber optimizes budget and lifecycle of infrastructure investments.
OM5 wideband multimode fiber lowers the cost of 100G (and higher) Ethernet network speeds, extending the value of multimode fiber.
ULL performance maximizes network speed, reach and topology options for flexible and agile network enhancements.
CommScope's High Speed Migration portfolio works for duplex and parallel applications and supports higher speeds and emerging applications without having to rip and replace.
Moreover, with the platform CommScope aim to act as a trusted partner with its team of network architects who can provide insight to future data center ecosystems and technology trends.