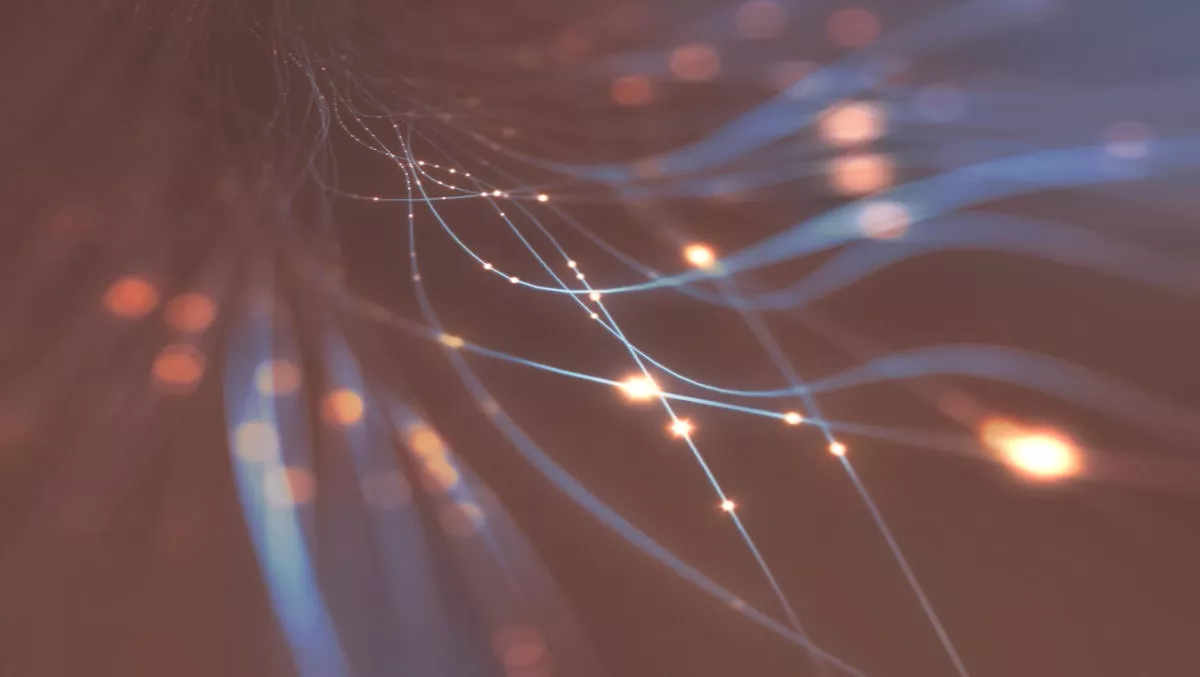 Colt addresses demand for bandwidth transit between Europe and APAC
Fri, 28th Apr 2017
FYI, this story is more than a year old
By Julia Gabel, News Editor
Colt Technology Services is an organisation that focuses on the digital transformation of businesses through the deployment of its cloud-integration network, Colt IQ Network. It connects over 700 data centers around the world, with over 24,500 on-net buildings.
Colt announced that it has opened a point of presence (PoP) in Marseille.
This is a hub location for carriers and organisations looking for a high bandwidth connectivity gateway connecting Europe with Asia, Africa and the Middle East, due to the landing of several subsea cables from these regions in the city.
Colt says that the opening of this PoP in Marseille is a direct response to the customer demand for both point-to-point and geographically diverse high bandwidth transit between Europe, Africa, the Middle East and Asia Pacific.
The most recent are the two new cables: The Southeast Asia-Middle East-Western Europe 5 (Sea-Me-We-5) cable and the Asia-Africa-Europe 1 (AAE1) cable that connects Asia with Europe. This cable is terminated in Marseille.
"Our second Marseille PoP delivers on our customers' diverse and growing need for connectivity to an unparalleled selection of connected data centers and buildings," comments Tim Passingham, vice president, Wholesale at Colt.
Passingham says that Marseille is an important landing station for many key subsea cables and makes it a gateway to and from Africa, Middle East and Asia Pacific.
"With the recent landing of two new cables in the Marseille facility and the strong projected growth for internet traffic in the African, Middle East and Asian regions, Marseille will be an increasingly important strategic hub for our wholesale customers," Passingham continues.
Colt's second POP in Marseille is connected to their IQ Network using the existing Colt-owned metro fibre network.
Colt says that this enables quick interconnection from the submarine cables to the Colt 10/100G optical network and immediate access to 90 top European data centers in the first phase.
Furthermore, customers will have access to the Colt IQ Network, giving access to over 700 key data centers and more than 24,500 buildings worldwide. As well as this, it will give access to the long distance network (LDN) that connects Europe to key hubs in Asia, including Japan, Hong Kong and Singapore.
Colt recently announced that they had opened a Marseille node to directly address the demand for bandwidth transit between Europe and Asia-Pacific.