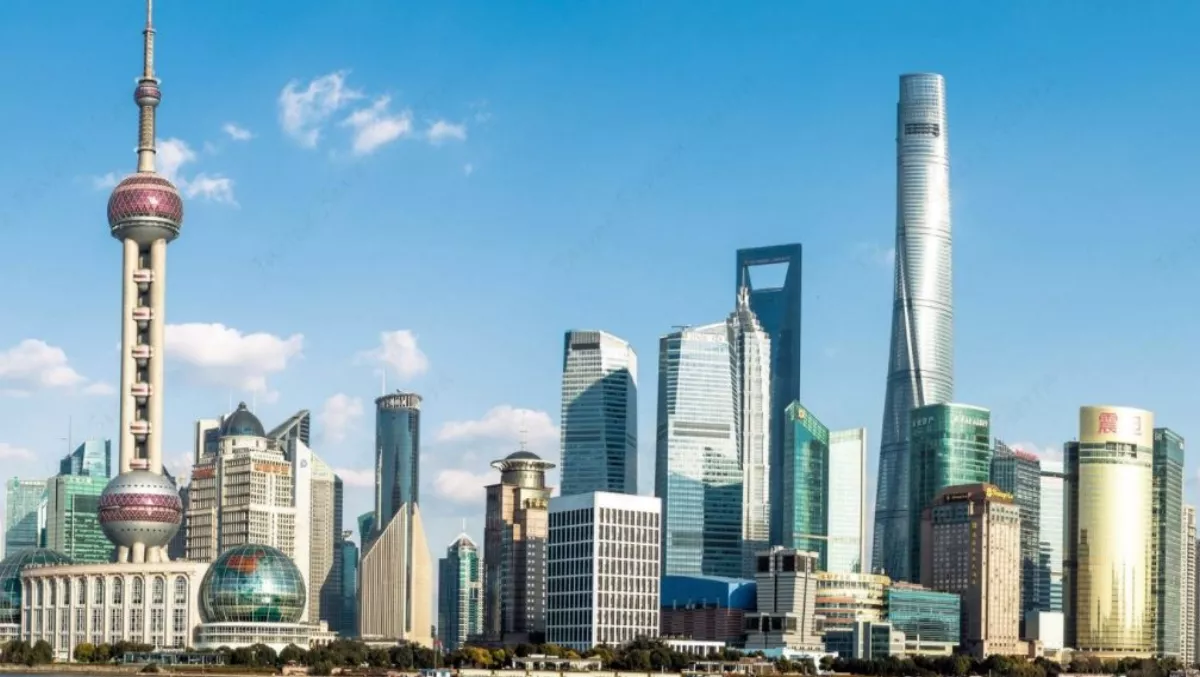 Cohda launches Shanghai office to optimize China's smart cities
Connected autonomous vehicle (CAV) technology company Cohda Wireless has established an office in Shanghai to supply China's rapidly developing markets for smart cities and autonomous cars.
China is a leader in developing smart city technology as its national Government aims to encourage information-rich connected systems to improve the livability of its rapidly growing cities.
Cohda's Shanghai office aims to build the company's profile as a provider of CAV applications as the Chinese Government finalises standards for the 2025 National Development goal for connected smart vehicles, a key component of the smart cities strategy.
Cohda Wireless CEO Paul Gray says, "There are no local V2X stack and mature application suppliers in the Chinese market yet, so we have an opportunity to add value as this market is developing.
Australian-based Cohda Wireless, which already has offices in the US and Europe, aims to become a global leader in the CAV space, with its products deployed in automotive, mining and smart cities markets.
Located the Regus Central Towers business centre in Shanghai's bustling Putuo District, Cohda Wireless' China office will be managed by business development manager Shuning Yuan, a tri-lingual executive with a PhD in Intelligent Transport Systems from University Pantheon-Sorbonne in Paris.
Local staff will grow to include technical support and engineering resources during this year.
Yuan says, "Cohda's hardware and software solutions are being used in major field trials and pre-deployment projects across the country while all major OEMs, Tier 1s and leading universities are evaluating or using our V2X system solutions.
"Because China is rapidly overtaking the rest of world in the number of vehicles sold, it's the fastest growing market for e-vehicles, with the largest number of automotive OEMs.
"Our Shanghai office places us closer to these customers and markets to cultivate first-hand intelligence of developing trends and requirements.
Cohda partners with tier 1 automotive suppliers, its equipment vendors, and mining equipment technology and services (METS) vendors to provide complete hardware/software solutions to car makers, smart cities, and mine operators, respectively.