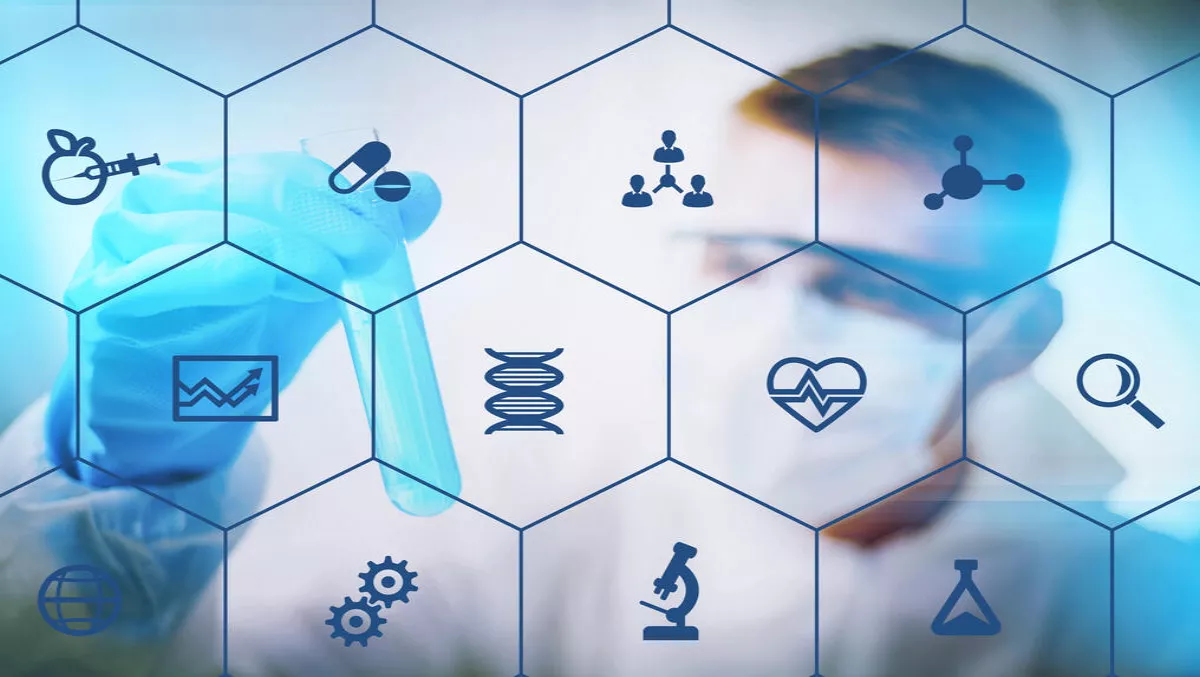 Cloud giants form alliance to accelerate genome research
FYI, this story is more than a year old
BGI Online is a cloud platform for genomics data analysis.
At the Bio-IT World Conference and Expo in Boston this week, BGI announced that they will work alongside Broad Institute, Intel and Alibaba Cloud in an effort to bring cloud-based and free access to the to the latest version of the Genome Analysis Tool Kit (GATK4) software package on the BGI Online platform.
Eric Banks, senior director of Data Sciences and Data Engineering at the Broad Institute, comments, "in our global effort to drive breakthroughs in human health, high-quality data is paramount.
Banks says that the Broad Institute want to help ensure that every researcher, scientist, and analyst has access to the best genomic analysis tools.
Banks adds that the company are pleased that GATK best practices will be used in the BGI Online platform.
Xin Jin, deputy director of Research and Development Center, BGI and director of the BGI Online platform, says "we are processing millions of samples each year through BGISEQ-500 sequencers.
Jin adds that by providing the cloud-based solution, they can expand access and accelerate both scientific research and clinical applications.
The agreement means that the Best Practices pipeline will be freely available to users of BGI Online in China and around the world, according to BGI.
Jason Waxman, corporate vice president of the Intel Data Center Solutions Group, "BGI Online offering the newest version of GATK, including optimizations developed through Intel's collaboration with the Broad Institute, means two of the world's top genomics centers will use common open source tools.
"This is a big step toward making state-of-the-art genomic data analysis available worldwide."