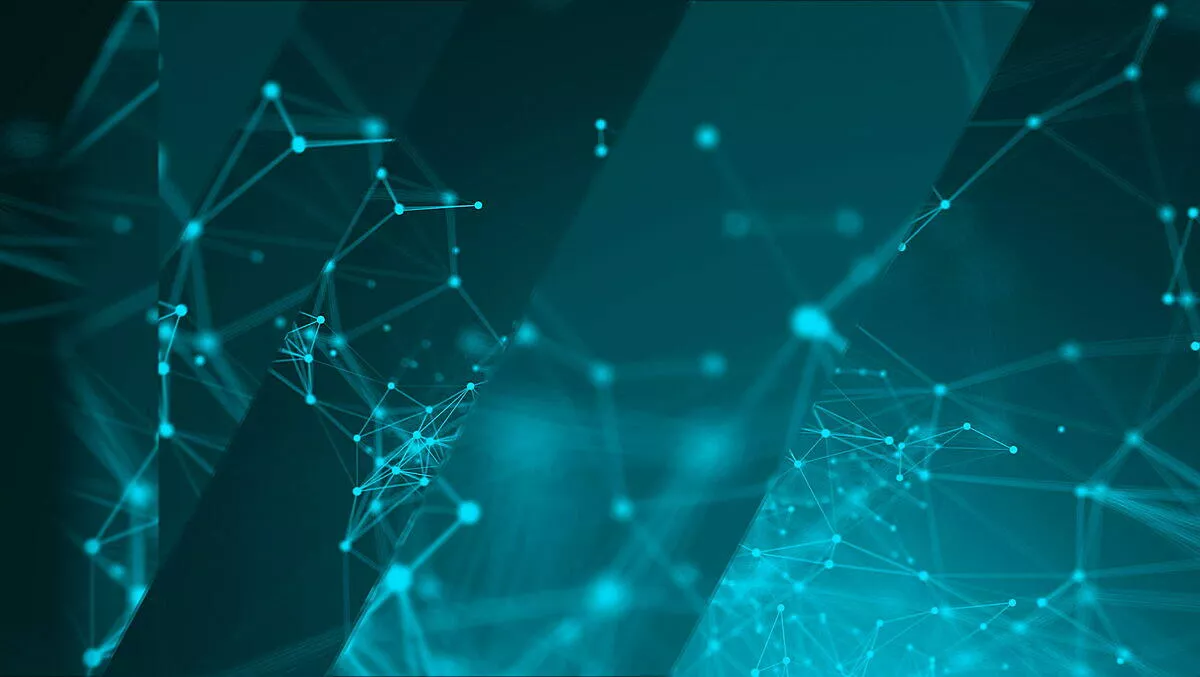 Cisco & Schneider Electric partner on edge computing solution
By Newsdesk
Wed, 29th Jan 2020
FYI, this story is more than a year old
Cisco and Schneider Electric have unveiled a new edge computing solution which integrates Cisco's HyperFlex Edge hyperconverged infrastructure with Schneider Electric's 6U Wall Mount EcoStruxure Micro Data Center.
The integration supports the growing challenges associated with edge computing, such as greater numbers of distributed systems deployed in environments not optimised for IT, which are often unstaffed, placing new physical and cyber security demands on the solution.
According to Cisco and Schneider Electric, the integration also brings resilient, secure and localised computing capabilities closer to where the data is created, processed and stored.
HyperFlex is a complete, engineered HCI solution built on the Cisco UCS platform, enabling customers to extend the power and simplicity of HCI from data centers to critical IT systems at the edge of the network.
Furthermore, EcoStruxure IT is fully compatible with Schneider Electric's DCIM software. It meets the edge computing challenges of connectivity, speed of deployment and space constraints, with simplified installation across remote and distributed locations, including retail, manufacturing, automotive and telco environments.
"Cisco and Schneider Electric have been Alliance Partners for more than 15 years," comments Secure Power Europe senior vice president Rob McKernan.
"As part of that collaboration, we continue to innovate and build on the integration capabilities between our companies. This helps partners to deliver best-in-class, pre-integrated systems, safe in the knowledge that the solution will work predictably, as planned from the minute it is operational. At the edge, reliability is essential, and with interoperability between EcoStruxure and Cisco
Intersight, partners can manage multiple edge sites on behalf of their customers, whilst generating new service revenues.
Schneider Electric states that its EcoStruxure Micro Data Center meets customer demands for manufacturers, suppliers and systems integrators to provide standardised, pre-tested and pre-integrated IT systems that reduce time to market and building complexity for IT Professionals. With greater interoperability between the IT and physical infrastructure, customers can specify their system utilising components from different vendors with the reassurance it will work predictably as planned from the moment it is deployed.
Schneider Electric's 6U Wall Mount is designed for edge computing environments where space is at a premium and reliability is essential. It allows large, heavy edge servers, networking equipment and UPS to be safely mounted on a wall, and takes up zero floor space.
Cisco certified shock packaging also enables channel partners and systems integrators to pre-install IT for quick and standardised deployments, with secure, ruggedised options, perfect for light industrial environments.