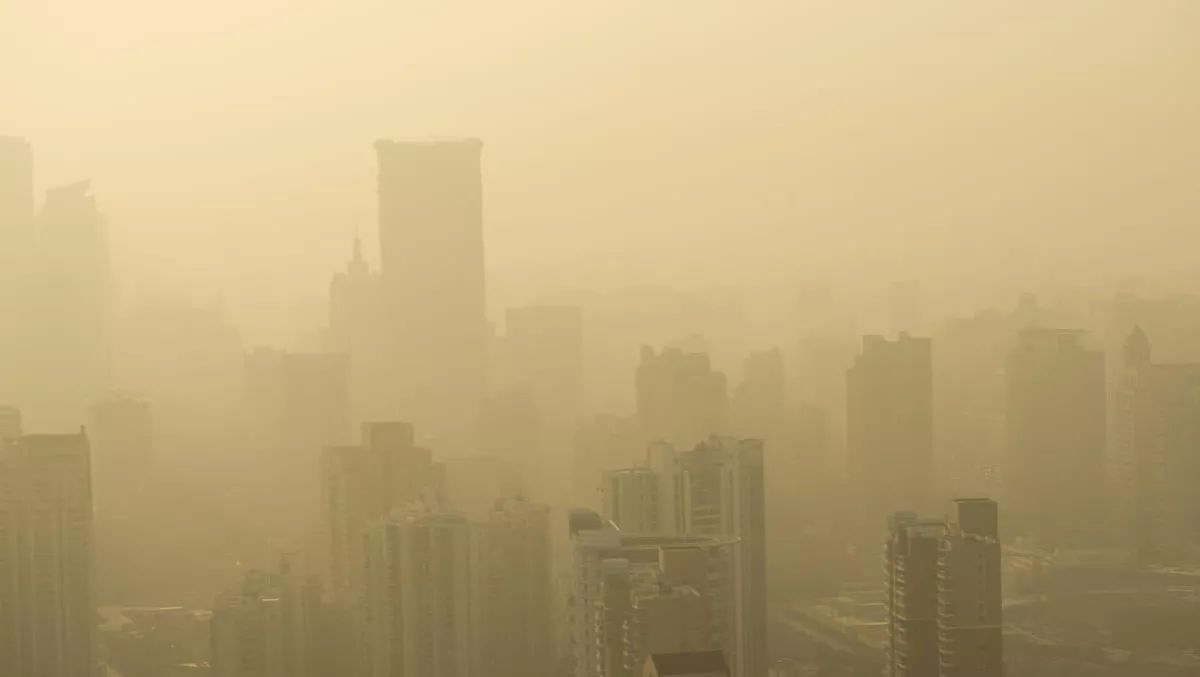 Chinese data centers use enough electricity for two countries
FYI, this story is more than a year old
While companies around the world work hard to green up their data centers, a recent report has brought Chinese data centers into question.
An Environmental 360 report suggests that the country's data centers alone consume more electricity than all of Hungary and Greece combined.
The report notes that with China's electricity produced mainly from coal, every WeChat message Chinese citizens send helps to speed up global warming.
It also says that a large amount of water is being used to cool data centers, worsening the situation in an already 'water-stressed nation'.
Alibaba Group are amongst the initiatives noted on the report who are utilizing natural water bodies for cooling for their data center located in Hangzhou, next to eastern China's Qiandao Lake.
Another point of interest of the report is that while the Chinese central government has yet to cap the amount of electricity and water that domestic data centers can use, some cities have made it clear that they don't welcome water-intensive, energy-guzzling computing facilities.
Beijing is one of those cities as any center that has a power usage effectiveness rating above 1.5 is not allowed to operate there.
According to the report, most data centers in China have a rating of 2.2. However, companies like Google are working to change data centers for good.
Recently, the company partnered up with Google Deepmind to implement a system that reduces data center cooling bills and overall energy consumption.
Digital Realty Trust also recently agreed to purchase enough wind power to offset all of the energy spent in its colocation and interconnection facilities across the States.
There may be hope for us all yet..