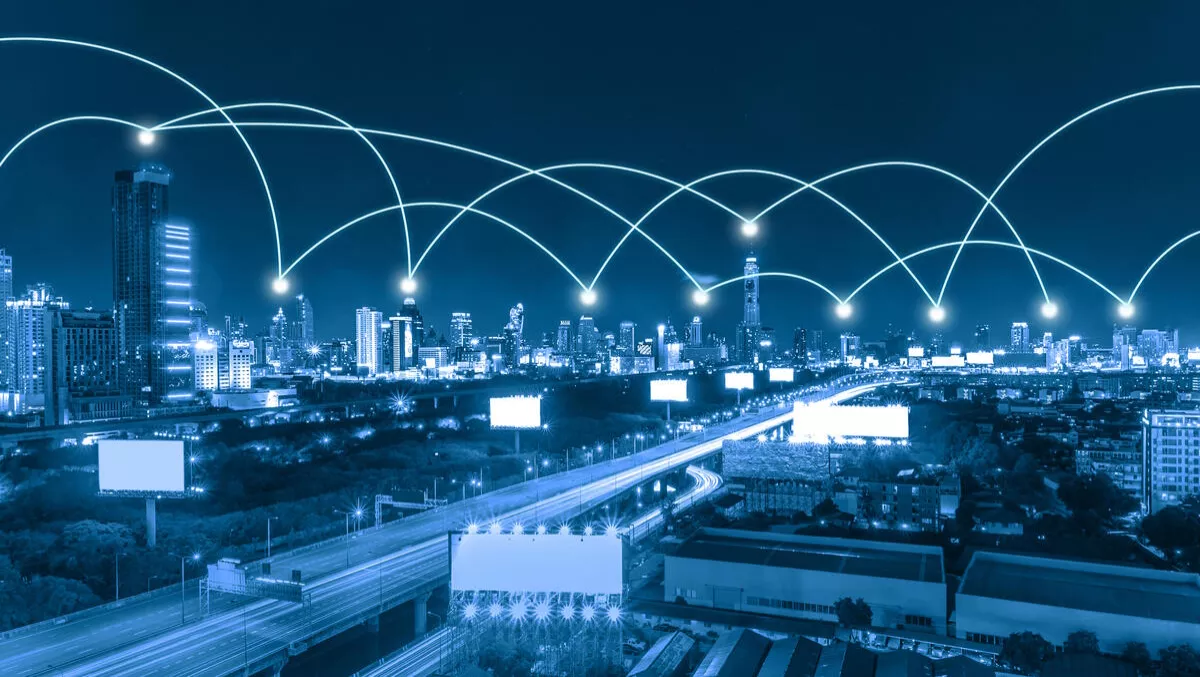 China Unicom & Radisys use CORD architecture to build better networks
FYI, this story is more than a year old
China Unicom and Radisys will be building an open software and network virtualization architecture for 5G services. The two companies will be using Mobile CORD (M-CORD) development PODs that use open source software.
CORD, which stands for Central Office Re-architected as a Datacenter, is an open source project combining data center and cloud, with virtualized and disaggregated mobile core.
"China Unicom is collaborating with Radisys to collectively develop technology enablers and use cases for 5G services. Radisys will also provide us with its recommended deployment scenarios and feasibility analysis as well as an effective prototype demonstration of the solution in our mobile network. We're encouraged that its efforts will yield great results for our subscribers," explains Tang Xiongyan, CTO, Network Technology Research Institute at China Unicom.
The M-CORD development will be built on top of ONOS and the CORD. It will also be used to improve mobile edge computing for innovation and 5G service deployment.
Radisys, a CORD systems integrator, will help build China Unicom's network cloud agility and improved economics. The M-CORD is an emerging 5G platform, which will make mobility more cost-effective, more software-programmable and more cloud-elastic, the company says.
"As China Unicom evolves its network from 4G to 5G, it requires a fully virtualized and disaggregated infrastructure to better serve its residential, enterprise and mobile customers. We're confident that together we can build and integrate an M-CORD POD to facilitate a robust 5G mobility infrastructure, thereby enabling China Unicom to rapidly deploy new 5G services on its network," explains Joseph Sulistyo, senior director of open networking solutions at Radisys.
The two companies will also develop an open reference implementation of a virtualized RAN, as well as an open reference implementation of next-generation mobile core architecture.
They will also explore mobile edge computing, virtualization technology for connected cars and service development and demonstration, and connectionless architecture.