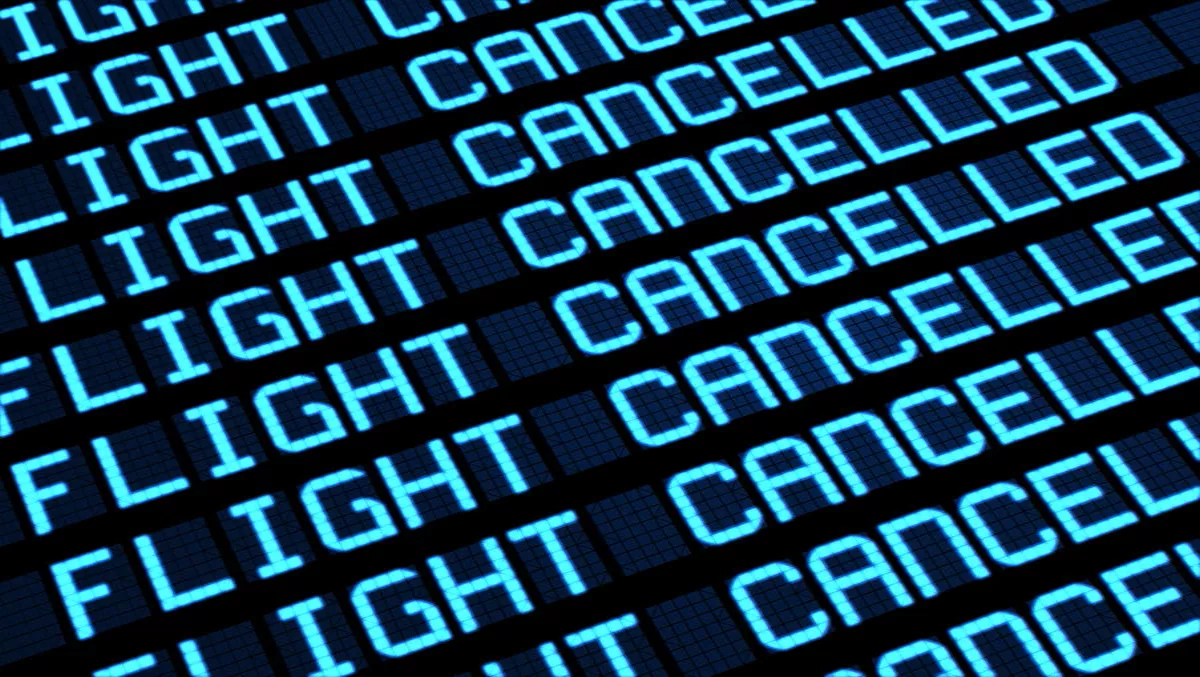 CEO apologises following Delta Airlines data center outage
Delta Airlines' CEO Ed Bastian has officially apologised to customers following the cancellation and delay of thousands of flights worldwide resulting from a loss of power at its Atlanta data center on Monday.
The company cited a loss of power occurring at approximately 2:30a.m. ET, affecting Delta operations systemwide. Following the power loss, some critical systems and network equipment didn't switch over to Delta's backup systems.
According to the airline, it experienced a computer outage that would affect flights scheduled for Monday morning. As of Monday evening the airline had operated 3,340 of its nearly 6,000 scheduled flights.
In a video, Delta CEO Ed Bastian apologised to customers for disruption to the airline's operations.
"We lost power about 2:30 this morning, which caused us to implement the ground stop that we put in place at five," he says.
The outage completely crippled the airline, with large-scale cancellations and delays as well as disruption to airport screens and bookings, as well as snarling the airline's efforts to alert passengers to the problems via its apps and on airline flight-information displays.
While the company says the issue was caused by a power outage, some reports claim the cause was a fire in the data center. This has not been confirmed.
While the airline aimed to limit customer backlash by offering free changes to bookings, social media was rife with customers complaining. According the Wall Street Journal, conversations involving Delta on Twitter grew to 43,000.
"The Delta team is working very, very hard to restore and get these systems back as quickly as possible," Bastian says.
"We've got Delta teams working around the clock to restore our system capability. As I'm sure you can appreciate, it's an all hands on deck effort.
"I appreciate the hard work the Delta team and the Delta people are doing to bring our system back up as quickly and safely as possible. And once again I apologize for any inconvenience this has caused to you our customer," he says.
Delat's systems are now fully operational and flights resumed but delays and cancellations remain as recovery efforts continue into the evening. Delta's investigation into the causes is ongoing.