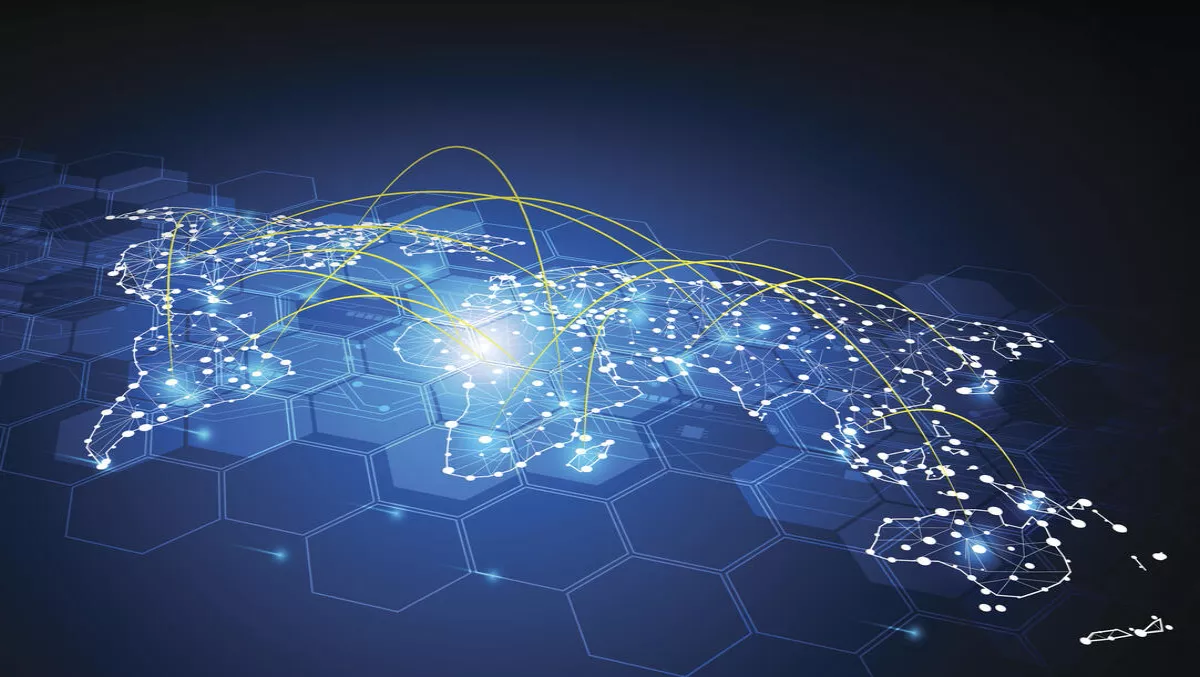 CenturyLink makes serious upgrade to its network connectivity options
CenturyLink has significantly increased its network connectivity options across its data center portfolio.
CenturyLink customers now have access to 99 different carriers and network providers across the company's 58 data centers throughout Asia Pacific, North America, and Europe.
The company offers an average of seven network carrier connections at each data center, and some facilities offer more than 20 providers.
According to CenturyLink, the expanded connectivity options enable companies to stay better connected with their customers.
The increase in carrier connections follows news earlier this year by CenturyLink about the expansion of its global data center footprint, new facility certifications and new innovations for hosting services.
"In today's increasingly digital world, businesses, government agencies and consumers alike face drastically increased needs for connectivity," says David Meredith, senior vice president, global data centers, CenturyLink. "
"In order to meet this steep demand, organisations must take a hybrid IT approach and maximise the value of their IT assets," he says.
"By accessing several different data centers carriers, CenturyLink customers are better positioned to deliver reliable and secure connections for their clients.
Melanie Posey, research vice president at analyst firm IDC, says, "As the fast-evolving digital economy accelerates the market need for agile and secure IT infrastructure environments, organisations are leveraging colocation providers to extend their IT footprints in facilities with reliable and performance-optimised network interconnection ecosystems.
"The digital economy is geographically dispersed; therefore, IDC sees a long-term need for distributed IT environments and diverse, interconnected networks.
Meredith says CenturyLink's growing Interconnection Ecosystem facilitates secure, reliable data center connectivity by offering hosting and colocation customers direct, low-latency connectivity to a broad array of ecosystems 'beyond the walls of the data center.
"Robust connectivity options provide access to ISVs, content-delivery networks, financial matching engines, carrier hotels and on-net access to more than 260 data center facilities," he says.