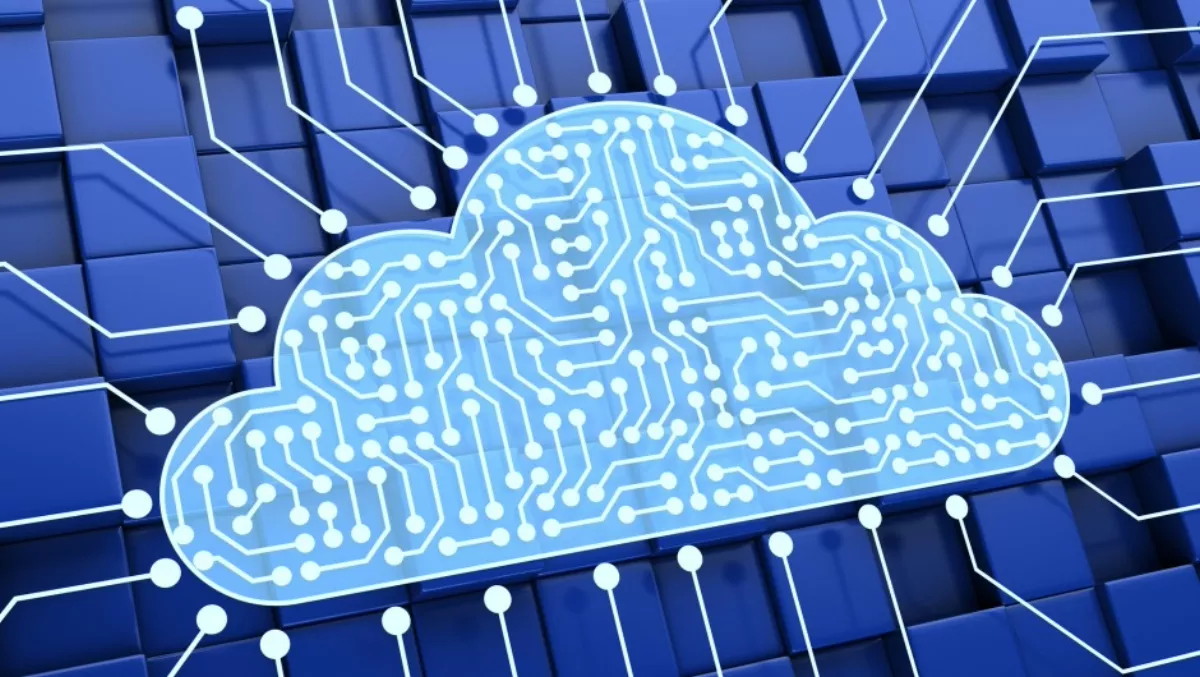 Cavium's latest a 'complete cloud data center solution'
Semiconductor product provider Cavium has showcased its latest solution, CloudScale Rack, demonstrating a complete cloud data center enabled using customer platforms built on Cavium's product portfolio.
Cavium specialises in semiconductor products that enable intelligent processing for enterprise, data center, cloud, wired and wireless networking.
Raghib Hussain, CTO and Corporate VP/GM of Cavium, says today's data center platforms are built using legacy building blocks that evolved over time and are unable to address the growing complexity and scale of current data centers.
"Servers are not Workload Optimized. They use legacy one-size-fits all processors and require NICs, HBAs and offload cards to meet the storage and virtualization needs of data centers.
"Modern data centers need flow based switching and ability to quickly deploy emerging protocols. These are not supported by legacy switches," he says.
"Traditional data center security appliances require specialized hardware modules for secure key storage and authentication. They do not support security in a multi-tenant environment and are not suitable for securing virtual networks. Traditional custom appliances are designed with the point of view of physical network constraints and are not suitable for scale out virtualized data centers," Hussain explains.
Hussain says a need has arisen for a new approach for a software defined rack solution across network, storage and compute to deliver the scalability, flexibility and efficiency to compete in the future where hyperscale is mandatory.
According to Hussain, this new approach is the scalable rack solution with a range of Workload Optimized servers for compute, storage, networking and management modules that work together to build a wide range of on-demand logical, virtual systems, which are more adoptable and scalable to emerging networking protocol and security needs of the cloud.
"Cavium is one of the few semiconductor companies with a comprehensive portfolio of products from switching to security to intelligent NICs and servers for the state of the art data centers today," he explains.
"Customers can build an efficient and scalable software defined data center based entirely on Cavium data center technologies."