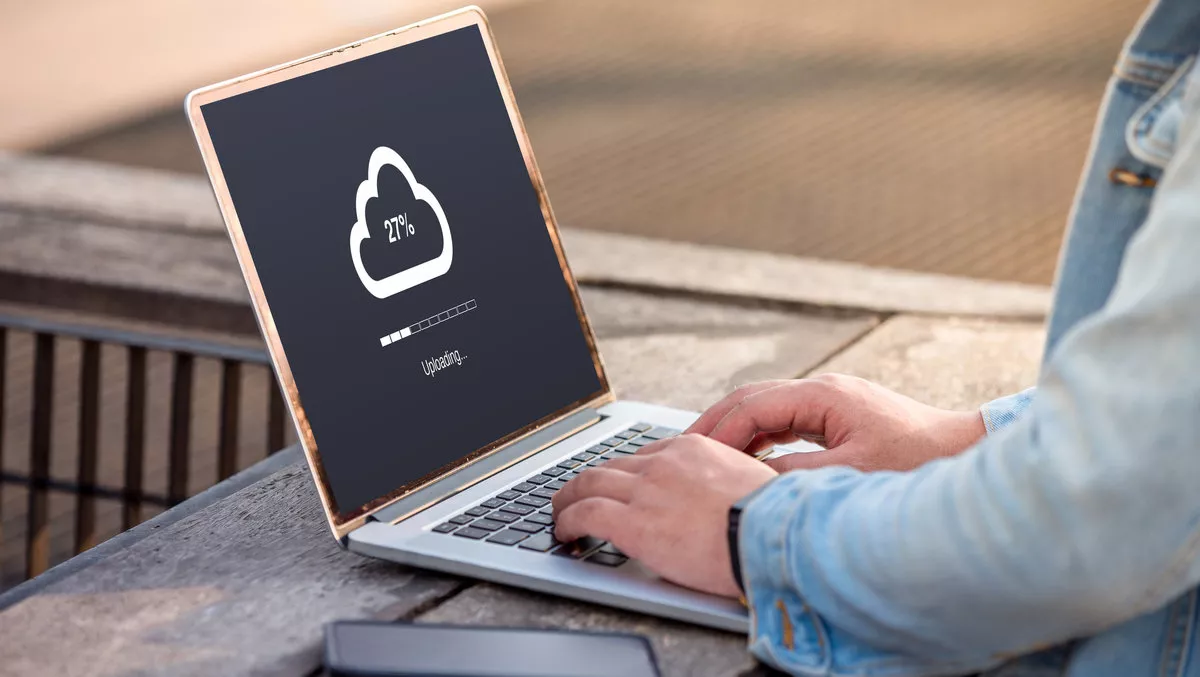 CaaB hooks into Equinix data centers across the globe
By Newsdesk
Wed, 24th Jul 2019
FYI, this story is more than a year old
Equinix will soon power more data centers across Hong Kong, Toronto, New York, Amsterdam and Frankfurt, as cloud company Cloud as a Business (CaaB) joins Equinix.
CaaB provides a top-tier global VMware cloud infrastructure network with 13 data centers across four continents. Now Equinix hosts five of those data centers, providing more location choice for MSPs.
Hong Kong customers can choose from 85+ network service providers and interconnect directly to other customers and partners. The site is close to submarine cable landing stations and has a low latency, private connection to entrenched financial services firms.
The Equinix NY facility enables companies to interconnect directly to customers and partners in their digital supply chain and choose from 125+ network service provides. The site delivers low-latency connectivity to DirectEdge, CBOE, ICAP, Knight Capital, ISE, and BOX.
The CaaB-Equinix Toronto data centers allow customers connect equipment to one another or to their own infrastructure within the Equinix Toronto metro. Its proximity to the United States border expands business continuity and disaster recovery operations
Frankfurt customers can choose from a broad range of network services from 310+providers, and they can interconnect directly to customers and partners in their digital supply chain. It's the aggregation point for networks serving five continents, with one of Europe's highest network densities.
The Amsterdam site allows for private, direct connectivity to AWS, Microsoft Azure, and Google Cloud for optimized security and low latency at the digital edge as well as cross-connection with AMS-IX, one of the world's largest internet exchanges.
The Equinix marketplace community also allows MSP, VAR or hosting provider to offer while-labelled cloud solutions to their customers within one day.
Using the Equinix global network, CaaB partners' customers can quickly select, deploy and connect virtual network services at the edge in minutes, without additional space, power, hardware or equipment.
CaaB explains: "Each company is assigned one server, which functions as the main controller. There are secure connections, user authentication, file sharing, and management; database programs run swiftly on the server.
The company states that it offers 'virtual workstations', which are cloud-based with all software accessible anywhere by laptop or Mac.
VBS IT Services is an MSP and CaaB client in Canada. Co-owner and sales leader Miguel Riberio comments on CaaB:
"CaaB has not only proven to be much more cost-effective, its breadth of options helps us sell our services," he says.
"CaaB comes with compliance documents that show the safety of the server and the due diligence that CaaB does relating to security and service, conforming to all local statutes. Our customers are very pleased that their data is stored and secured locally.