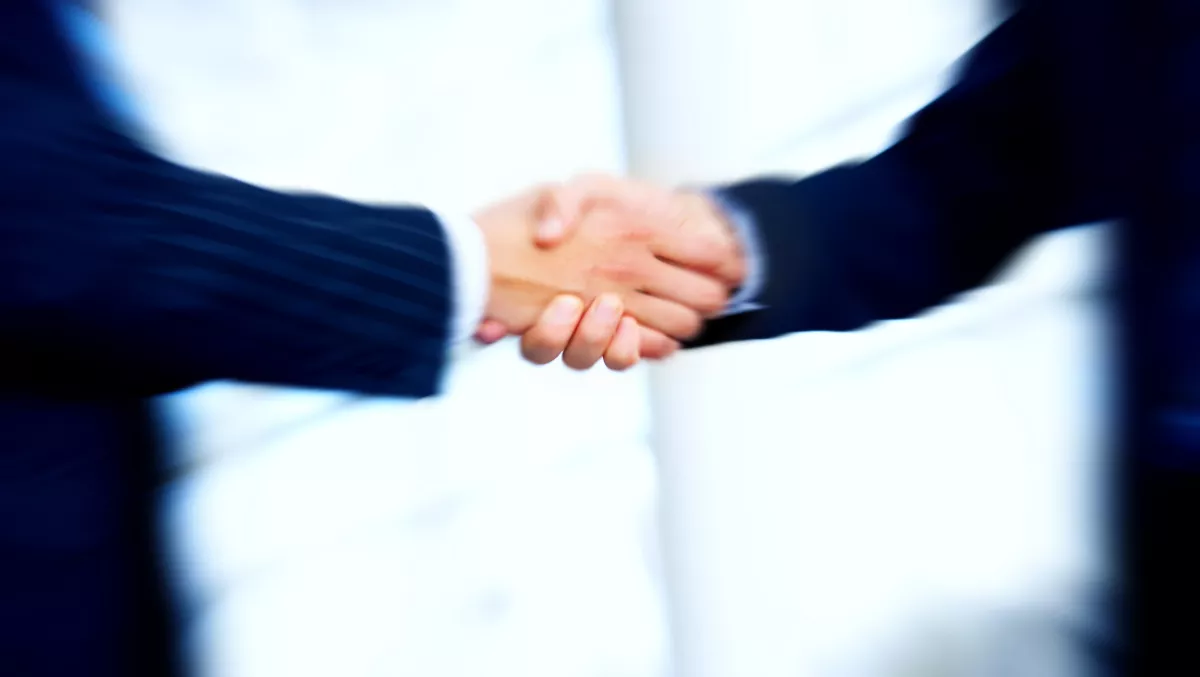 Brocade welcomes Joe Poehls to principal systems engineer role
FYI, this story is more than a year old
Brocade is beefing up its technical expertise across its application delivery and optimisation solutions for data centers across the Asia Pacific Japan region, with the appointment of Joe Poehls as principal systems engineer.
Poehls will be based in Tokyo and will be tasked with driving technical leadership, excellence and application delivery. He will also have a hand in developing software networking solutions for customers. He will report to Orcun Tezel, Brocade's senior director of Systems Engineering for APJ.
Poehls has had extensive experience in the technology industry, with 17 years consulting for Brocade. He was also a lead solution architect at Infoblox and spent eight years at F5 Networks, where he worked with financial services industry customers to design data center networks and core applications.
"Joe's extensive experience in application delivery and data center network design puts him in a unique position to drive value propositions for our software networking and virtual application delivery controller innovations, allowing our customers to automate application delivery and simplify service deployment at massive scale," comments Tezel.
Poehls has also been involved with OKI and Extreme Networks on design and consulting projects during his career.
He also held various strategic design and consulting roles at OKI and Extreme Networks during the course of his career.
"Brocade is at the forefront of software networking, and I am excited by the prospect of working closely with customers and partners in reaping business benefits out of a software-driven New IP network that is aligned with the evolution of the rest of IT and based on the principles of openness and scalability," Poehls says.
Tezel believes that the new addition to the team will help customers continue on their transformation journey.
"Joe will prove instrumental as a key member of our regional systems engineering team in helping customers leverage digital transformation to their advantage, through moving to New IP network architectures that are open, agile, and vendor-agnostic.
"The traditional way of networking has been shown to be futile with legacy networks impeding programmability and automation. Helping customers solve their business problems and gain a competitive advantage will be an important mandate for me going forward," Poehls concludes.