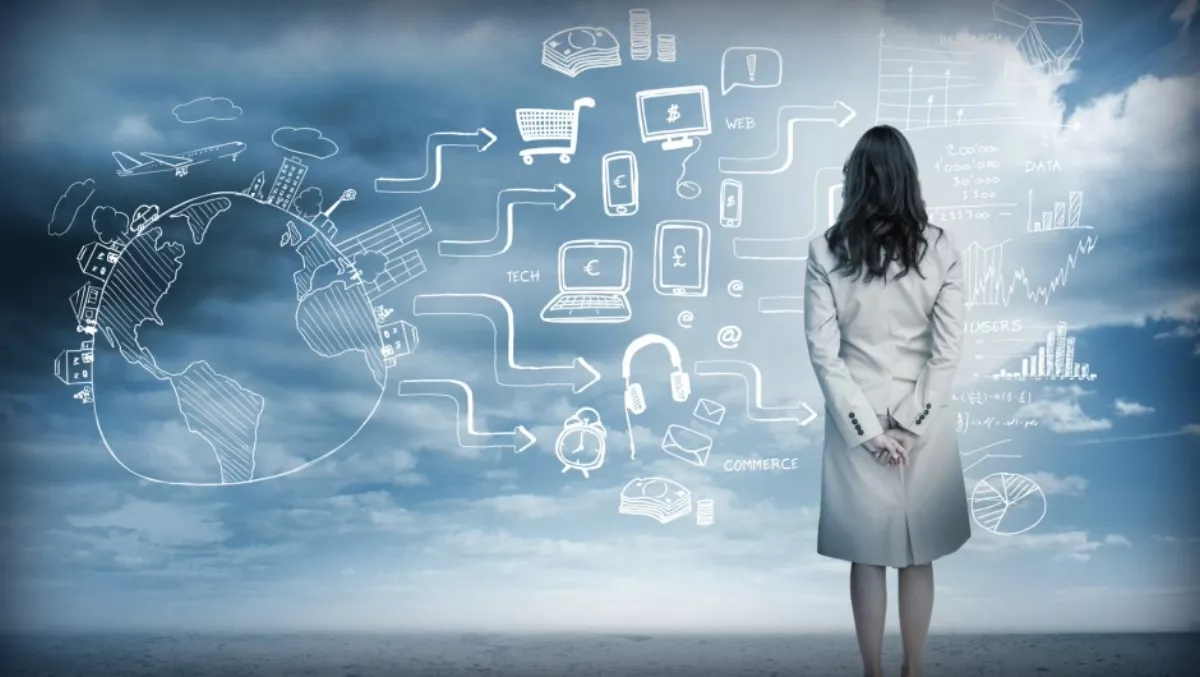 Brocade and EMC, bringing data centers into the modern age
Brocade has announced its Gen 6 Fibre Channel and IP storage networking technologies to support always-on business operations for flash-enabled data centers.
The vendor's technologies now provide a network foundation to enable customers of the EMC Unity solution to optimise the performance, availability, and reliability of their storage deployments, according to the company.
Revealed at EMC World, EMC Unity is a modern midrange storage solution, designed for organisations that require a storage network geared toward today's world and is simple to deploy and manage without sacrificing performance or reliability.
Brocade Gen 6 Fibre Channel and IP storage technologies provide a network foundation between servers and EMC Unity all-flash and hybrid storage that eliminates bottlenecks for high-transaction, mixed workloads in flash-based arrays, the company says.
Complementing the EMC Unity solution, Brocade Fabric Vision technology focuses on network management, providing monitoring and diagnostics to anticipate and preempt problems before they impact operations.
"Flash is fundamentally changing the requirements for the network in the modern data center," says Jack Rondoni, Brocade vice president of storage networking.
"Brocade's purpose-built networking for storage and the EMC Unity solution form the perfect union of simplicity, performance and affordability that will support any storage deployment. Brocade Gen 6 Fibre Channel and IP storage networking will unleash the full power and efficiencies of EMC flash storage.
Jeff Boudreau, EMC Core Technologies Division senior vice president and general manager, says, "Brocade is a trusted name in the world of demanding data center networks. Brocade Fibre Channel and IP storage networking solutions are ideally suited to extend the simplicity, flexibility and performance features that the EMC Unity solution provides.
Brocade storage switches and related storage management software are branded and sold by EMC as part of the EMC Connectrix product family. The EMC Connectrix Fibre Channel and IP storage networking portfolio for the EMC Unity solution is now available through EMC channel partners.