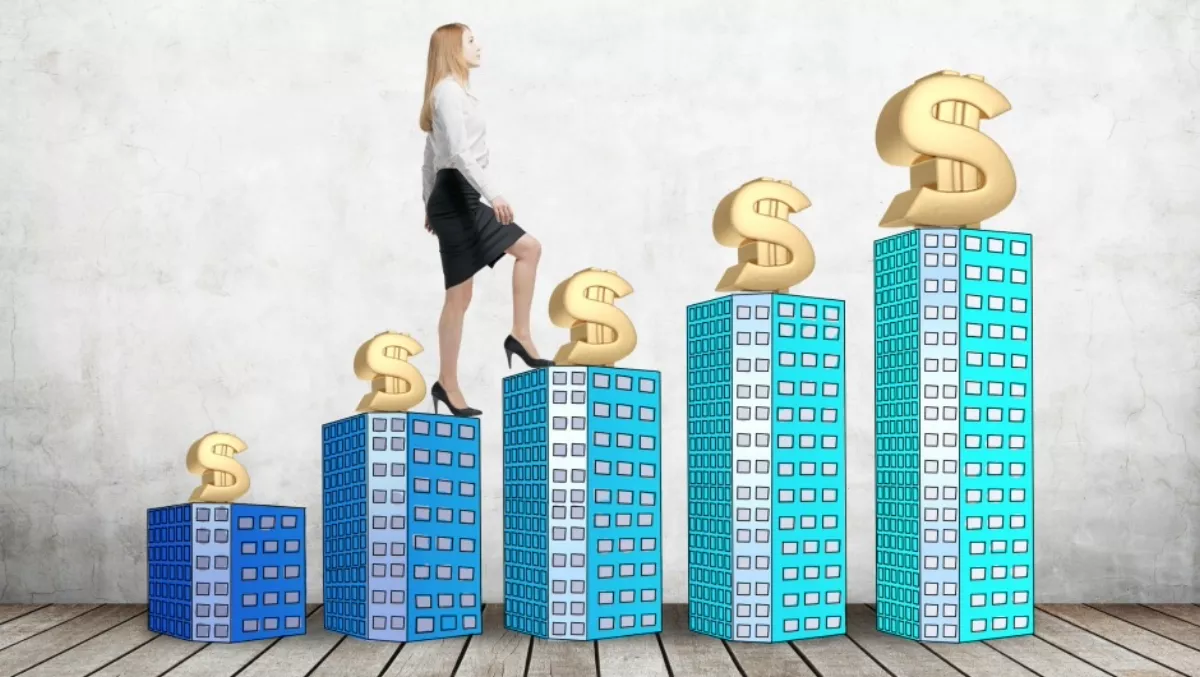 Believe it or not: Women make more than men in data centers
A new survey has revealed some strange, almost unbelievable facts – there's a sector out there within the IT industry where women earn more than men.
According to a survey from software firm Stratoscale, female data center professionals earn 17% more on average than their male counterparts, regardless of role.
The Data Center Professionals Salary Survey is the first of its kind from Stratoscale.
Stratoscale enables data center mangers to maintain more agile infrastructure by transforming cloud computing capabilities within the data center and bringing control back to IT.
The survey looks at what factors drive compensation for data center professionals, and in turn, how employees can increase their salary based on comparisons to colleagues and peers in similar roles.
The survey discovered data center professionals earn a wide range of salaries, with 25% earning between $100,000 and $140,000 a year.
Specifically, professionals in data management and compliance roles claim higher salary earnings than those serving in data center operations.
In terms of job satisfaction, almost two-thirds of respondents indicated they are satisfied or very satisfied with their current compensation package. In addition, the results revealed that younger professionals are more satisfied with their compensation, compared to middle-aged professionals.
The survey was conducted in February 2016. The bulk of respondents were between 25 and 45 years old.