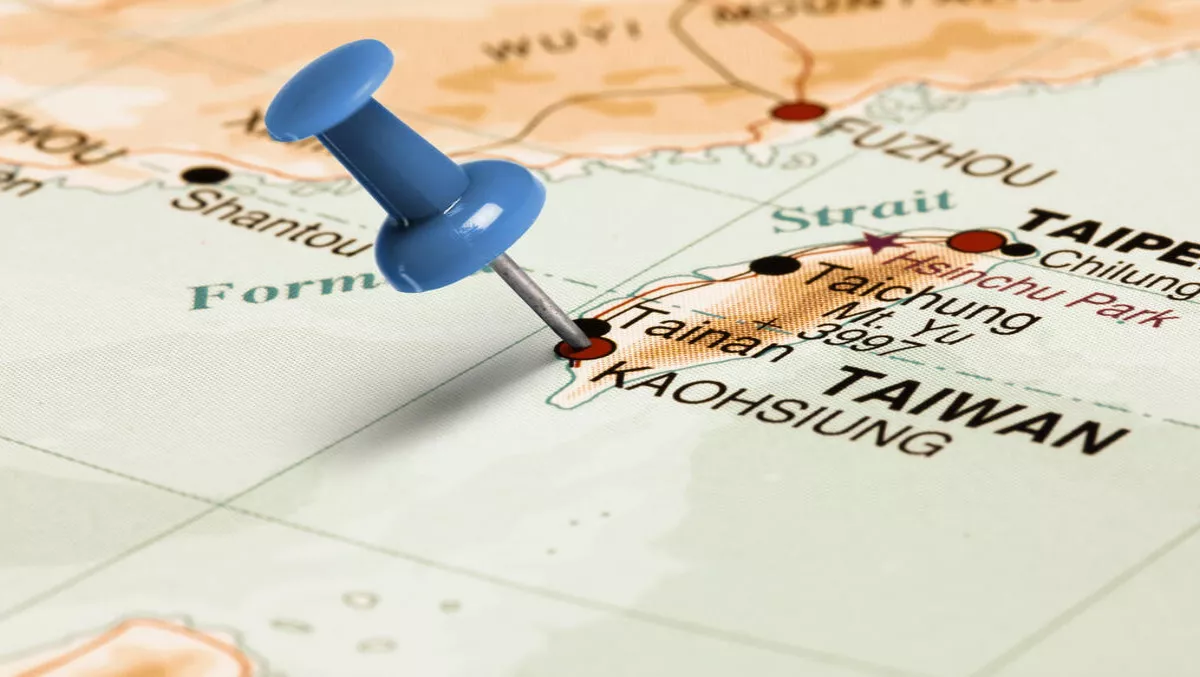 Bel opens power solution facility in Taiwan
FYI, this story is more than a year old
Bel Fuse has officially opens its Bel Power Solutions facility located in Taoyuan City, Taiwan.
The new center brings an expanded local presence allowing Bel Power Solutions to provide improved technical and sales support to its customers.
According to the company, the Taoyuan site includes a test lab and additional engineering resources that will increase Bel's responsiveness to supporting customers with development, qualification, modification and troubleshooting of Power Supplies, Integrated Connector Modules and other interconnect products.
"Expanding Bel Power Solutions' presence to this technology hub in Taiwan is a critical step in accelerating the Bel Group's penetration into key markets in this region," explains Dennis Ackerman, President, Bel Power Solutions.
"It is expected to be a significant contributor to our long-term strategic growth plans for the power solutions business," he says.
Bel and its divisions are primarily engaged in the design, manufacture and sale of products used in networking, telecommunications, high-speed data transmission, commercial aerospace, military, transportation, and consumer electronics.
The company also specialises in solutions for data centers, supporting customers, who Bel says are moving towards converging infrastructures, with power conversion, circuit protection, Ethernet connectivity and connector interfacing.