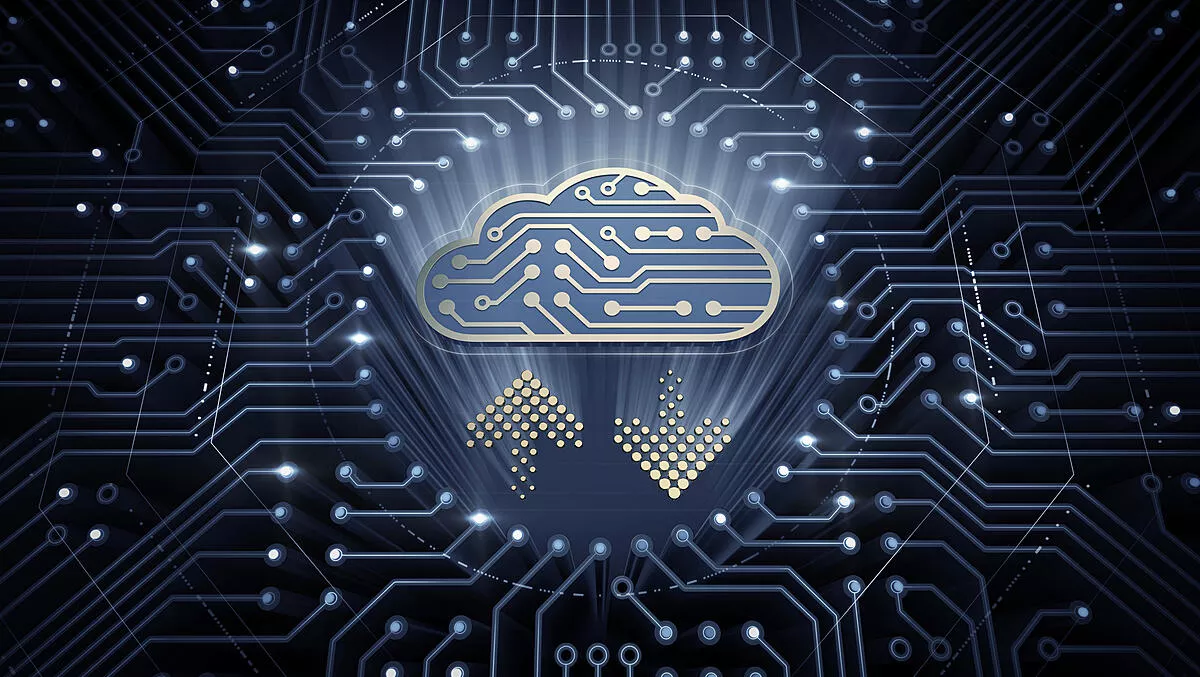 AWS Outposts adds new availability regions
Tue, 28th Jan 2020
FYI, this story is more than a year old
Amazon Web Services (AWS) has announced availability of AWS Outposts in seven new regions this month.
AWS Outposts is a fully managed service that extends AWS infrastructure, AWS services, APIs, and tools to virtually any customer data center, co-location space, or on-premises facility for a truly consistent hybrid experience.
AWS explains that Outposts is ideal for workloads that need low latency access to on-premises applications or systems, local data processing, or for local data storage needs.
The seven new AWS Outpost regions include Asia (Hong Kong - Singapore), Middle East (Bahrain), Europe (London, Paris, Stockholm), and Canada (central).
With the new regional expansion, customers can connect to the region closest to their data centers and on-premises facilities. They can now deploy Outposts to support their on-premises use cases in additional country locations.
The full list of AWS Outpost regions now includes:
S East (Ohio)
US East (N. Virginia)
US West (N. California)
US West (Oregon)
Canada (Central)
EU (Frankfurt)
EU (Ireland)
EU (Stockholm)
EU (Paris)
EU (London)
Middle East (Bahrain)
Asia Pacific (Sydney)
Asia Pacific (Tokyo)
Asia Pacific (Seoul)
Asia Pacific (Singapore)
Asia Pacific (Hong Kong)
AWS has also slashed the price of its CloudEndure Disaster Recovery to US$0.028 per hour per server.
CloudEndure Disaster Recovery minimizes downtime and data loss by providing fast, reliable recovery of physical, virtual, and cloud-based servers to AWS.
CloudEndure Disaster Recovery also enables users to meet stringent recovery objectives for all major disaster recovery use cases: on-premises to cloud, cross-Region, cross-Availability Zone, and cross-cloud. The solution follows the simple process to set up, maintain, monitor, and test disaster recovery plans, regardless of the use case.
"Thousands of AWS customers already use CloudEndure Disaster Recovery to achieve business continuity of their most critical databases, including Oracle, MySQL, and SQL Server, as well as enterprise applications such as SAP," AWS says in a statement.
"As a result, they don't need to purchase multiple application-specific replication tools. Customers further reduce disaster recovery costs by only paying for fully provisioned workloads in an actual failover or drill.
"By moving from contract-based to usage-based billing, we are aligning with the AWS consumption model that provides customers with greater flexibility. Customers can now easily use our solution by paying a per server hourly rate instead of committing to a long-term contract or set number of servers," AWS concludes.
The new pricing applies to all AWS Regions where CloudEndure Disaster Recovery is available.