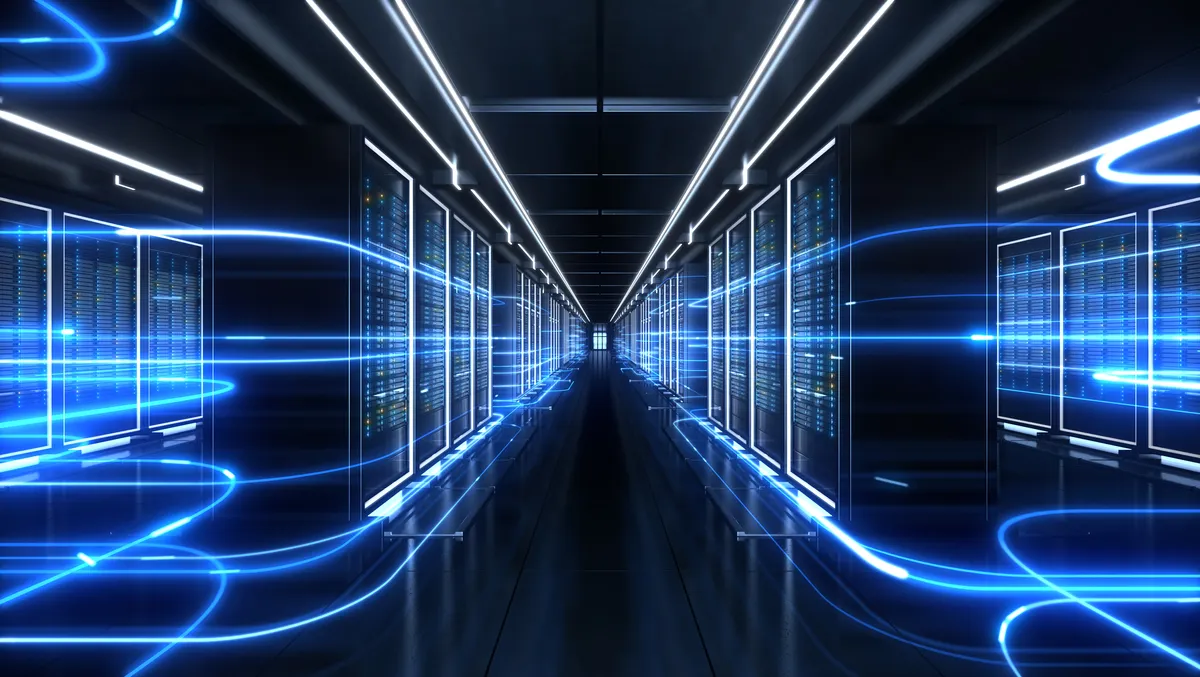 AWS Japan data centres see ¥348 billion in capital and operational investments
AWS has made ¥348 billion in capital and operational investments in its data centres in Japan, with plans to be a multiplier for the country's economy.
The company's infrastructure has supported over 20,300 full-time jobs at third-party vendors in skilled professions.
Tadao Nagasaki, President of Amazon Web Services Japan, revealed the size of investments the company has made across national infrastructure development projects and their estimated economic impact.
"AWS was among the first cloud service providers to be certified under Japan's Information System Security Management and Assessment Program (ISMAP) program, a government initiative that assesses the security of public cloud services and sets a baseline requirement for government procurement," Nagasaki says.
"These initiatives and investments represent AWS's long-term and continuing commitment to Japan through building world-leading infrastructure, collaborating with local Japanese companies, and committing to digital skills and jobs in Japan.
"We continue to support our nation's ongoing digital transformation, and help to boost economic prosperity."
Since 2011, AWS has invested ¥1.35 trillion in total capital and operational expenditure associated with its two AWS infrastructure Regions in the country.
Over the 11-year period 2011-2022, the infrastructure investment in the AWS Regions in Japan has resulted in ¥1.31 trillion GDP contributed to the Japanese economy.
The release of its investment figures comes after pure-play cloud-native security provider Aqua Security announced that it has been recognised in the Compliance and Privacy category in the Amazon Web Services Security Competency.
This designation recognises that the Aqua Cloud Native Protection Platform (has demonstrated proven technology and deep expertise to help customers achieve their cloud security goals.
Achieving the AWS Security Competency in this category differentiates Aqua as an AWS Partner that provides specialised software designed to help companies from start-ups and mid-sized businesses to the largest global enterprises to adopt, develop and deploy complex security projects on AWS. To receive the designation, AWS Partner Network members must possess deep AWS expertise and deliver solutions seamlessly on AWS.
"Aqua is proud to be among the first APN members to achieve this competency," says Dror Davidoff, co-founder and CEO, Aqua Security.
"Aqua has been the pioneer in cloud workload security and cloud security posture management since our inception, and we have continued to pave the way in cloud native security with our integrated CNAPP platform," he says.
"Achieving the AWS Security Competency reflects Aqua's dedication to helping customers achieve their security goals by combining our technology and expertise with the range of powerful security tools AWS provides."
AWS is enabling scalable, flexible and cost-effective solutions from start-ups to global enterprises. To support the seamless integration and deployment of these solutions, AWS established the AWS Competency Program to help customers identify Consulting and Technology APN Partners with deep industry experience and expertise.