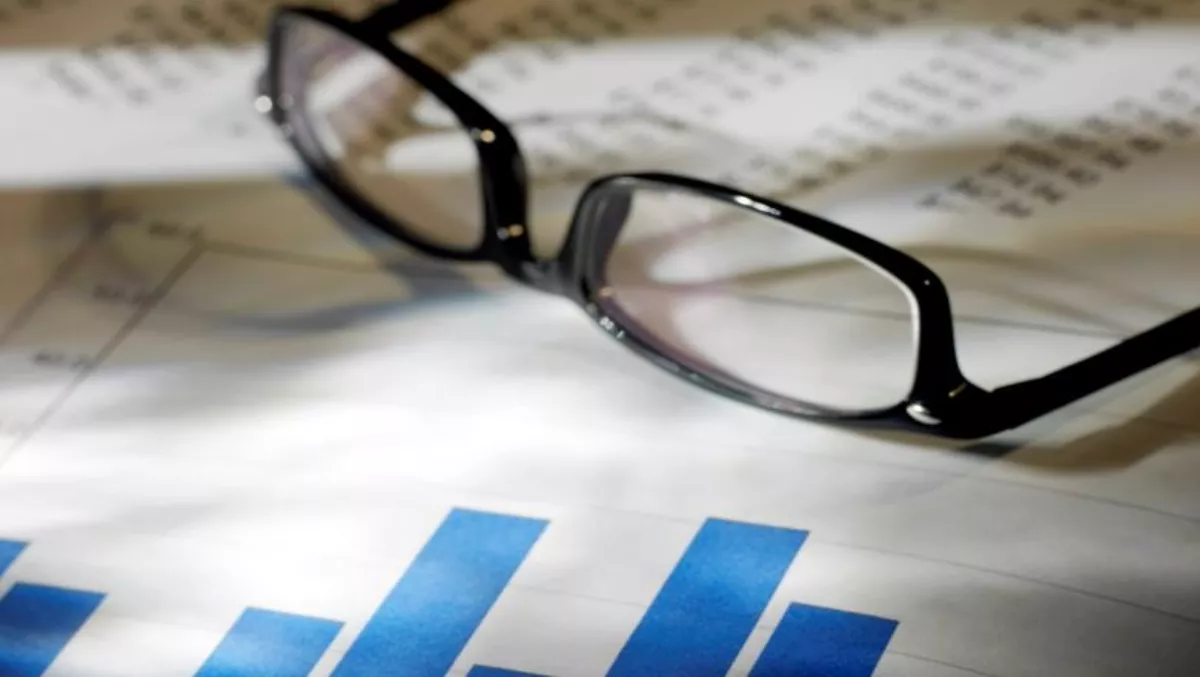 Australian SaaS players draw in US investors
The Australian tech sector is attracting attention from US investors and driving a 33% increase in M-A deals across the last quarter (April, May, June), the latest Indicators report by global business readiness platform Ansarada reveals.
Key data findings:
US interest in Australian companies has almost doubled over the past two quarters, with the proportion of offshore interest in Australian M-A deals coming from US-based investors jumping from 16% to 32%.
The number of new tech deals increased by 33% compared to the previous quarter, due to interest in local SaaS players and Australia's innovations in emerging technologies like quantum technology.
Real estate saw a 25% uptick in new deals commencing, thanks to attractive alternative asset classes like student housing and data centers.
The industrials sector saw a 23% increase in new deals commencing compared to the previous quarter.
Consumer deals are down 30% compared to the previous quarter.
An 18% quarterly decrease in the materials sector reveals investor interest in mining is low.
Aussie tech punches above its weight on the global stage
There was an uplift in tech deals commencing this quarter, with 33% more new M-A deals in tech compared to the previous quarter. The US is a major contributor to this boost in activity, with US-based investors paying close attention to accelerated growth in the Australian tech sector and leading SaaS players like Atlassian and WiseTech.
The last quarter saw a host of Australian tech startups secure funding from US investors, including LawPath's $1.8 million funding from US legal services giant LegalZoom, SeatFrog's $8 million funding round from Octopus Ventures, Zoox's $677 million Series B funding round led by Atlassian's Mike Cannon-Brookes, and Lumitron's $33 million raise from global investors.
Continued optimism in commercial real estate
The Australian real estate sector had its strongest quarter in the past 12 months, with 25% more new deals than the previous quarter. While last quarter saw offshore investment drive a boom in commercial real estate deals, this quarter the tune is changing with increased activity from local investors, and less from the wider Asia-Pacific region.
Investment from Singapore-based investors halved this quarter, but the nation remains a key player in Australia's real estate market, representing 50% of total offshore interest.
Singapore's strong interest in Australian real estate, mainly alternative sectors such as data centers and student accommodation, is offsetting a loss in Chinese capital. Interest from China only rose slightly this quarter, representing 4% of all offshore interest — around half that experienced throughout 2017.