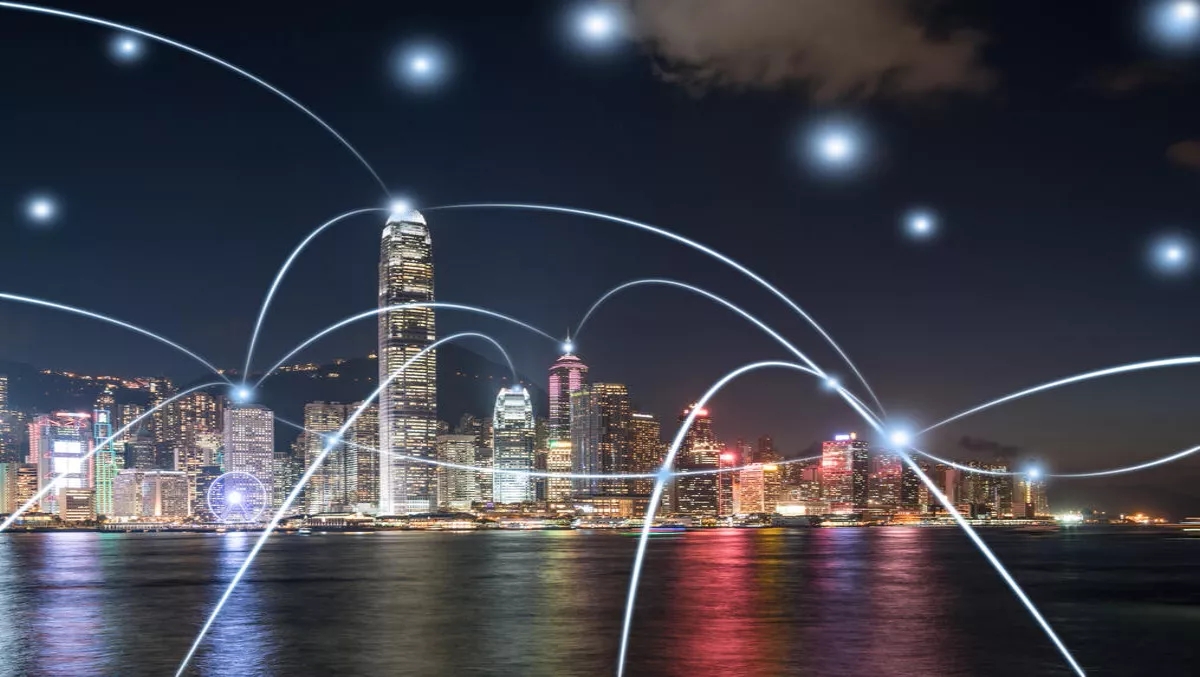 Aussie firm takes bigger bite of Asian market with new Hong Kong PoP
Australian-based tech company MNF Group has secured its space in the Hong Kong Point of Presence (PoP) space, with a new facility in the region.
The new PoP will help the company push its TNZI voice carrier business across to European and US-based telecommunications providers that are looking to break into the Asia Pacific Market.
MNF Group CEO Rene Sugo says the new PoP is the last in the company's worldwide network and now it is time to capitalise on business growth.
"Several of the largest global telecommunication corporations are already set to take advantage of the Group's Hong Kong PoP facility, including PCCW Global, SoftBank Corp, M800 and NTT Communications. Operators will also benefit from more interconnect options, increased diversity within the core network and new traffic route options that will drive call quality and cost efficiency," Sugo says.
The company is also looking to deliver its voice capability services for call providers, including those in TNZI.
"MNF Group aims for TNZI to become the 'go to' carrier for those providers who are looking to innovate in the voice communications space. Our investment in this new Hong Kong PoP will allow us to compete more effectively for a larger share of the enormous Asian market and ensure our global voice network is able to carry the growing volume of traffic on direct routes between Asia, Europe, the Americas and ANZ," Sugo says.