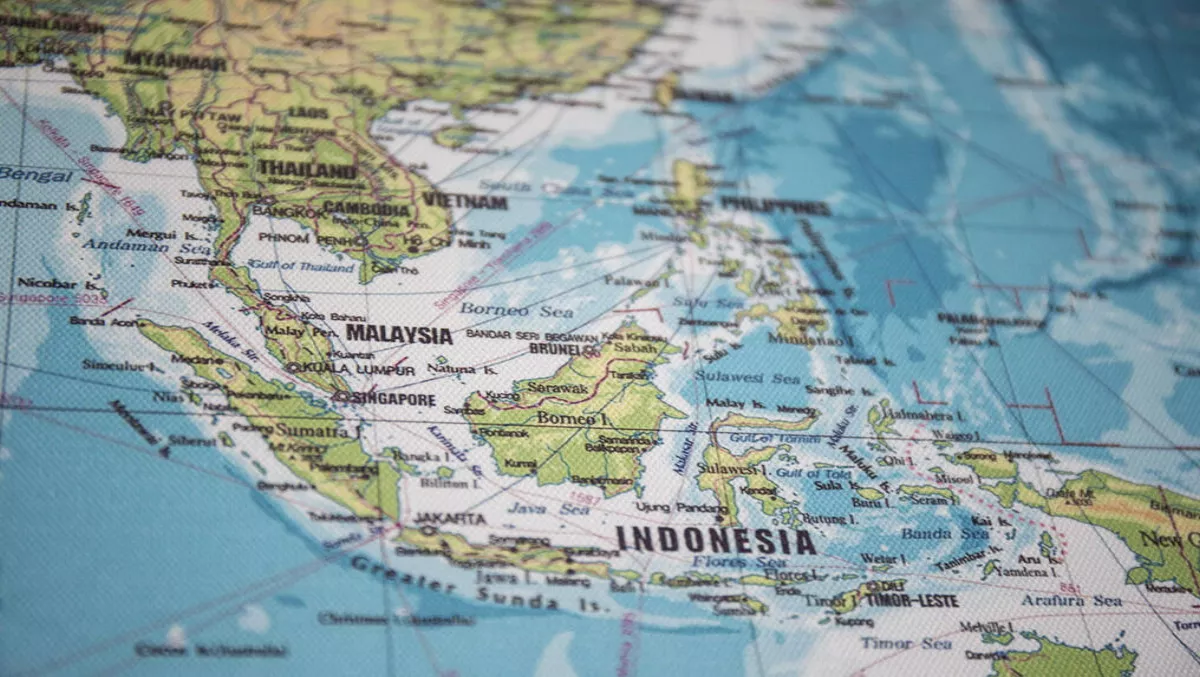 Asia-US submarine cable finds new access point in Los Angeles data centers
The trans-Pacific submarine cable that will connect Indonesia, the Philippines, Guam and Hawaii to the west coast of the United States now has an access point, as CoreSite announced that its Los Angeles campus has won the contract.
The SEA-US Trans-Pacific Cable System will directly access CoreSite's two Los Angeles data centers, LA1 and LA2. Both centers serve more than 500 customers, 240 of which are networks.
The 15,000 kilometre cable will deliver 2-fiber-pair cable and optical transmission technologies with an initial capacity of 20 tb/s.
The cable has been designed to bypass earthquake-prone areas in East Asia, and will also provide traffic capacity for broadband and mobile content travelling on the trans-Pacific route.
"CoreSite drives high-performance solutions to business requirements by connecting strategic communities of interest supported by best-in-class network and computing services," says Coresite CEO Paul Szurek.
The SEA-US submarine cable system will be the sixth subsea cable to offer direct access from our Los Angeles campus, augmenting the importance of CoreSite's data center platform in the trans-Pacific route to key Indonesian and Asian markets," Szurek says.
So far the SEA-US cable system has been backed by seven investors including PT. Telekomunikasi Indonesia International, Globe Telecom, Hawaiian Telecom, Teleguam Holdings, GTI Corporation, RAM Telecom International (RTI), and Telkom USA.
The cable is expected to be operational in the second quarter of 2017.