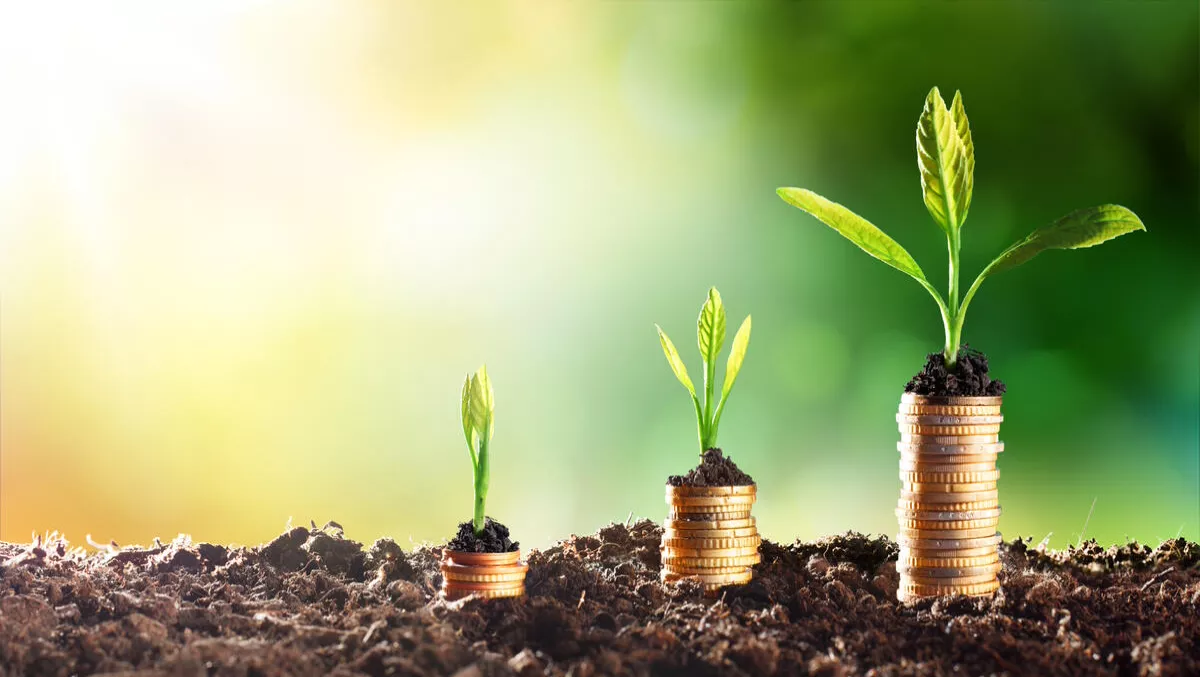 APAC dominating growth in global mini data center market
The global mini data center market is tipped to reach 4.13 billion by 2021, with the Asia Pacific region responsible for a major share of the growth.
According to forecasts from Technavio, which covers revenue generated from micro data center and containerised data centers to determine the market size, the mini data center market will grow at a CAGR of more than 17%.
The analyst firm expects growth will be driven by the presence of a large number of small and medium-sized enterprises in the region.
Also, Technavio says, mini data centers require little in the form capital investment, which makes it very attractive to the industries set up in the region.
According to Abhishek Sharma, lead analysts at Technavio for data center research, there are four factors contributing to the growth of the global mini data market:
· Increase in demand for small and medium-sized enterprises (SMEs)
· Increased deployment of virtual desktop infrastructure (VDI)
· Highly efficient at low cost
· Physical security and portability
Increase in demand for SMEs
The need for data center infrastructure is growing among SMEs worldwide, and mini data centers are a cost-effective, flexible, and scalable option for them, Sharma says.
"These data centers are flexible enough to be extended from the one single rack with integrated power and cooling components to multiple racks that can be installed in existing offices and commercial spaces.
Sharma says SMEs are increasingly adopting mini data centers to reduce their capital and operational expenditures. Containerised facilities are also gaining traction in the market as disaster recovery modules for the information technology segment.
"The adoption of mini data centers will likely increase over the forecast period owing to the growing adoption from SMEs, and organisations in domains like retail, manufacturing, and banking sectors.
Increased deployment of virtual desktop infrastructure (VDI)
Technavio says Virtual desktop infrastructure is quickly transforming the IT workspace, with many enterprises involved in the large-scale adoption of VDI solutions to facilitate flexibility in workplaces.
The emergence of converged infrastructure solutions and mini data centers will provide an opportunity for all SMEs to adopt mini data centers with converged IT infrastructure.
Additionally, Technavio says, vendors like Nutanix and SimpliVity offer hyper-converged infrastructure that is VMware and Citrix VDI-ready solutions. Such infrastructure is designed to be hosted in a mini data center environment. During the forecast period, innovative offerings like this should help in the market growth.
Highly efficient at low cost
"Many enterprises are looking to gain the benefits of full-size data centers at a more affordable price point," Sharma says.
"This has led to the quick adoption of mini data centers, which is more energy efficient with each new additional module.
"These mini data centers are built with energy efficient air or water-based cooling units attached to the rack enclosure, which reduces power consumption considerably," says Sharma.
Sharma says these data centers also have built-in redundancy systems; wherein there is at the least one backup for all infrastructure during component failures.
"These data center modules are very efficient at disaster recovery, where new modules can be deployed quickly without interrupting business operations.
Physical security and portability
According to Technavio, the mini data centers available in the market are highly secure and capable of withstanding physical and online attacks. These modules are equipped with environmental sensors, biometric locks, and cameras to improve security and portability.
Also, Sharma says, they are built with rugged materials, rendering them suitable to operate in harsh environments.
"These modules are designed to be removed quickly, based on business needs for maintenance purposes. These features make them extremely desirable, thereby ensuring its widespread adoption.