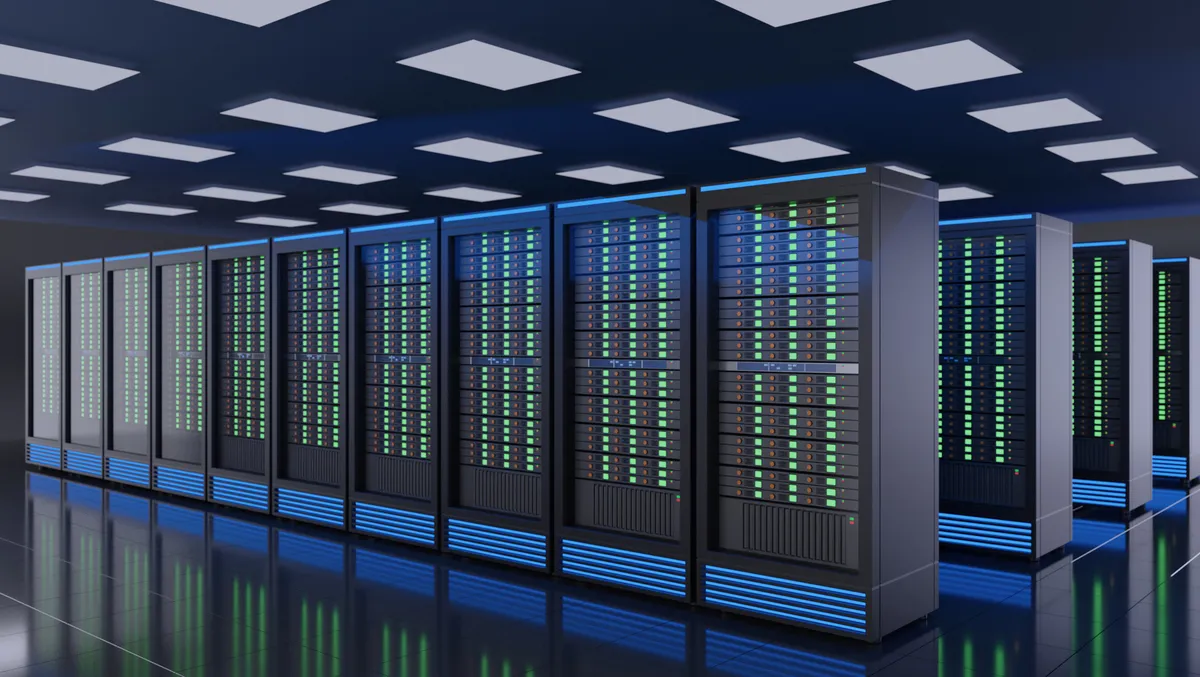 Aligned Data Centers announces hyperscale campus in Ohio
Fri, 29th Sep 2023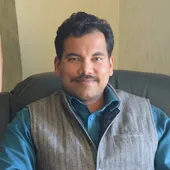 By Gaurav Sharma, Journalist
Aligned Data Centers, a technology infrastructure company offering innovative, sustainable and adaptive scale data centres and build-to-scale solutions for global hyperscale and enterprise customers, has announced its latest expansion in the North American market with a new land acquisition in Northeast Ohio.
A sustainable brownfield redevelopment project, Aligned acquired the 129-acre land parcel in Perkins Township, Ohio, where it will become the site of a planned new, four-building hyperscale data centre campus.
"Aligned is very excited to enter the Northeast Ohio market and return a brownfield site to productive use for the local community," says Andrew Schaap, the chief executive officer of Aligned.
"As part of our sustainability mission, Aligned has not shied away from redeveloping brownfield projects that have lain dormant for many years (sometimes decades) in communities. Transforming these properties into assets for the local community is a win-win-win – removing blight, generating revenue, returning jobs to a former industrial location, and preserving greenfields for other uses. We look forward to supporting the ongoing growth of our customers and bringing new economic, environmental, and social opportunities to Perkins Township."
Aligned acquired the property in Perkins Township, a former automotive equipment manufacturing facility built initially during the Second World War, to support the rapid deployment of large-scale workloads of its customers in a region with abundant, reliable, low-cost power.
The mid-western state is geographically strategically positioned in relation to developed data centre hubs such as Atlanta, Chicago and Northern Virginia, and several cloud, social media, and technology companies now have deep stakes in the region.
Ohio offers companies a tax exemption for the sale, storage, use or other consumption of computer data centre equipment, including construction materials and electrical and cooling systems. Ohio's climate features relatively mild temperatures, making cooling requirements more manageable and less costly, and the state has a low risk of natural disasters.
Aligned's NEO-01 data centre, the first of four planned facilities, will enable customers to rapidly expand on demand, supporting a variety of workloads (cloud, Artificial Intelligence (AI), and more) as well as densities beyond 300 kW per rack by deploying air-cooled, liquid-cooled or hybrid cooling solutions – all within the same data hall. This includes the company's patented, award-winning Delta³™ waterless heat rejection technology.
With Aligned's adaptive data centre design and a decade of cooling innovation expertise, customers looking to adopt liquid or hybrid cooling quickly and cost-effectively can expand existing footprints without the need to build new AI-dedicated built-to-suit data centres or completely retrofit existing buildings.
Notably, Aligned Data Centers' infrastructure allows densification and vertical growth within the same footprint, enabling customers to scale up without disruption, all while maintaining industry-leading Power Usage Effectiveness (PUE). By reducing the energy, water and space needed to operate, their data centre solutions and the patented cooling technology offer businesses a competitive advantage by improving sustainability, reliability, and their bottom line.