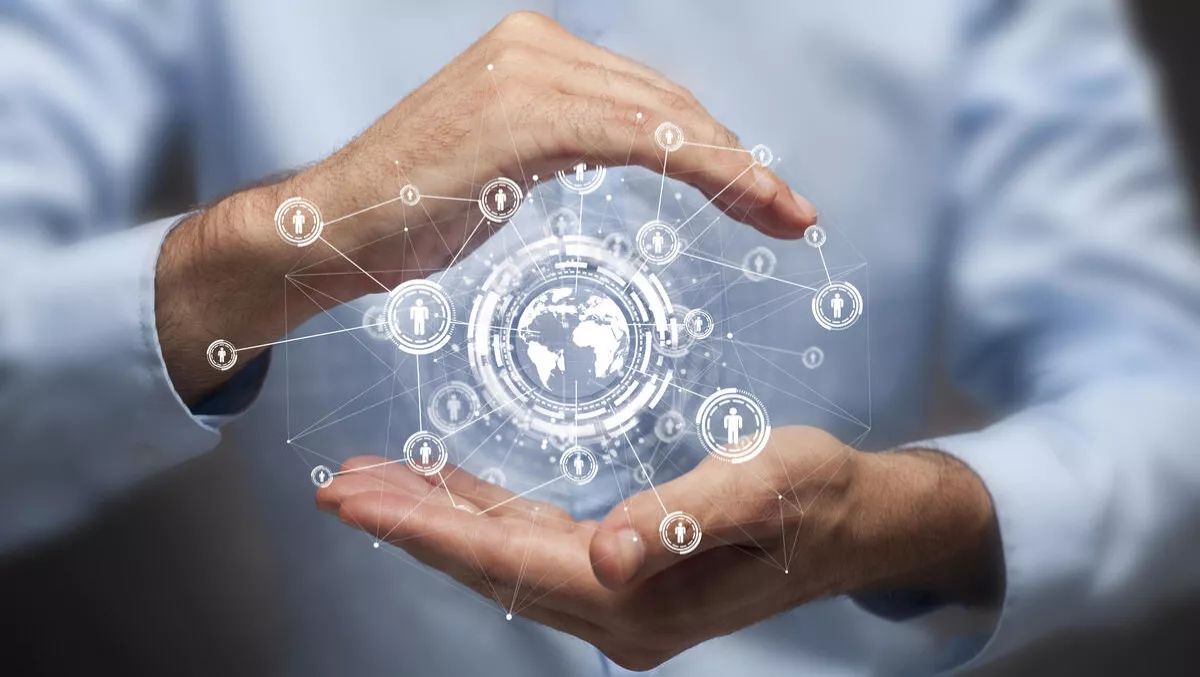 Alibaba launches its first self-built data centers in Hebei Province, China
Alibaba Group Holding has launched its first two self-designed and self-built data centers in Hebei Province, China. The two centers in Zhangbei Country will support cloud capability, big data and eCommerce infrastructure for customers and two million businesses in the entire Northern China region.
"The two centers in Zhangbei are the first centers we have exclusively designed and built to support our business," he said, adding that he estimates the centers will shoulder about half of the computing tasks of the company in the future," comments Jeff Zhang, chief technology officer at Alibaba Group.
Zhang says the strategies work with both the company's strategy and online events, supporting future growth, particularly through its "Going North" strategy. The company also aims to stay strong against other large online shopping competitors.
"Alibaba has become one of the world's leading big data companies. We are fully committed to building our platform, at the heart of which are efficient data centers that are highly available and robust, of large enough scale to match our growth and make use of a reproducible IT infrastructure," he explains.
Alibaba has previously worked with external providers to build and maintain data centers, and the company may consider building another data center sometime in the future.
In July, the company announced a second data center availability zone for its Singapore customers and in May it also helped SoftBank expand its Japanese operations.