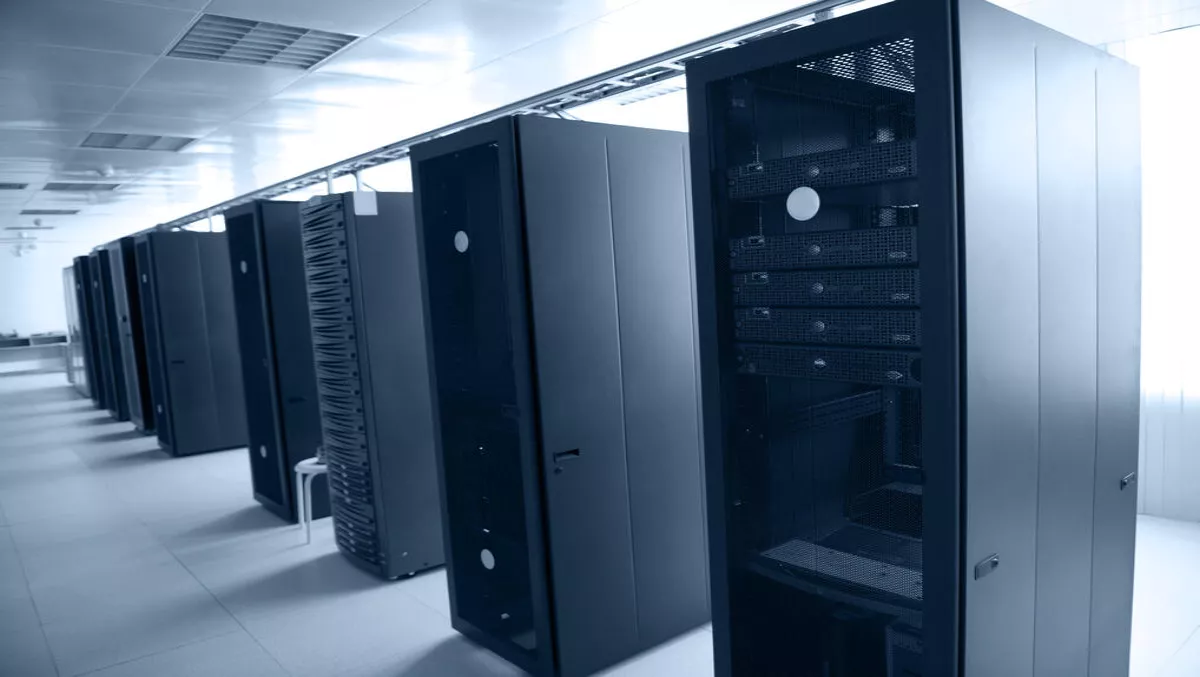 Alibaba Cloud rolls out second Singapore data center availability zone
Alibaba Cloud announced last month that its data center operations will be expanding, with a second availability zone in Singapore. The company's Singapore data center opened in 2015 to serve the Asia Pacific region's growing need for cloud and big data requirements.
The second availability zone enables Alibaba Cloud to provide enterprise customers with higher capacity for disaster recovery and high availability, which the company says will meet worldwide demands, says Sicheng Yu, vice president of Alibaba Group and general manager of Alibaba Cloud International.
"The expansion of our Singapore data center enables us to meet the rapidly growing demand for cloud computing resources in Southeast Asia. This expansion also demonstrates our ongoing commitment to providing one-stop global cloud and big data services to both Chinese and international enterprises. We will continue to grow our coverage worldwide," Yu says.
The availability zone complements its Singapore data center, as well as its Hong Kong, Japan and Australian centers. The company also has centers in the United States, Europe and the Middle East.
In addition, Alibaba Cloud also received a number of certifications, including Singapore Multi-Tier Cloud Security (MTCS) standard Level 3, which is used by Singapore-based cloud service providers in line with the Information Technology Standards Committee (ITSC). The level 3 certification is the highest security standard offered.
The MTCS Level 3 certification builds on Alibaba Cloud's previous Cloud Security Alliance Star certification, and the company says the certification puts it on the right path for growth in cloud security services for providers.
Alibaba Cloud also gained PCI-DSS compliance certification for its Singapore and US public cloud services. The certification is a payment card security qualification that is highly regarded by payment processors. The certification ensures security of information such as credit card numbers, password transmission and storage security.