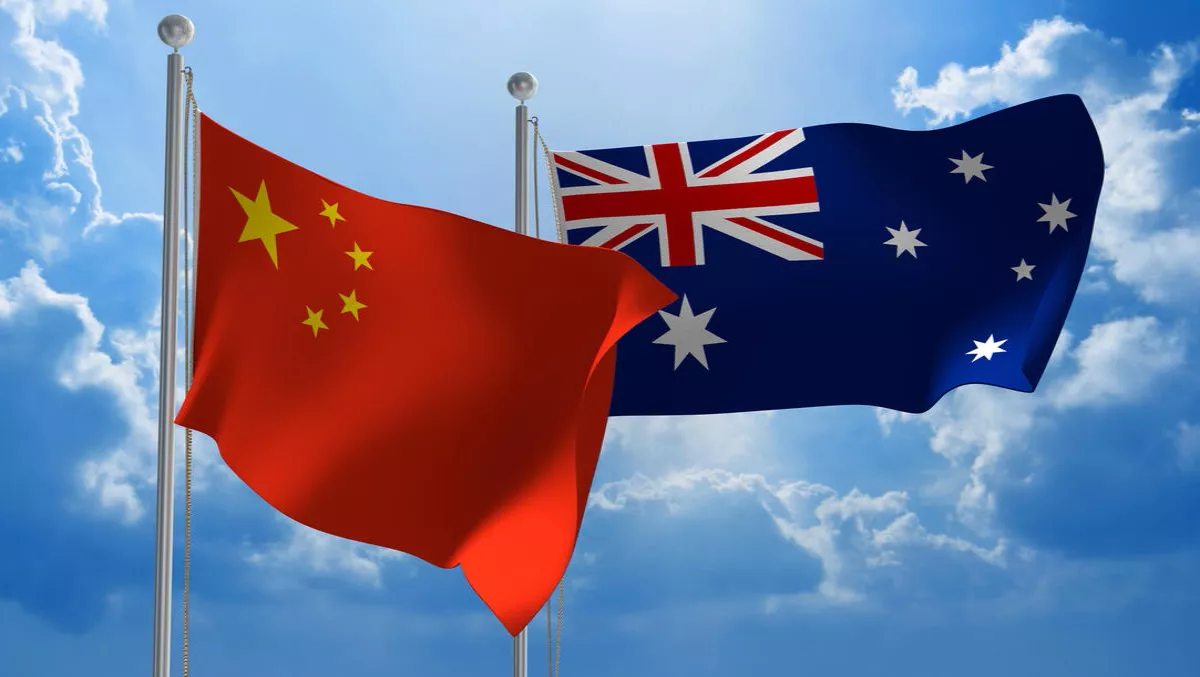 Alibaba Cloud's new Sydney data center to bring China & Aus closer together
Mon, 28th Nov 2016
FYI, this story is more than a year old
Alibaba Cloud officially opened its new data center in Sydney today, building on its plans to build a global hub in locations around the world.
Last week the company hailed the 'major milestone' of its global expansion, and now the Australian data center is now in operation.
The company's expansion into Australia will bring data storage, enterprise-level middleware and cloud security services to local and global customers. In addition to a dedicated Australian team, Alibaba Cloud is looking to build a cloud ecosystem with technology partners.
"As a global leader in cloud computing and big data, Alibaba Cloud has successfully established critical commerce infrastructure to enable cross border businesses, online marketplaces, payments, logistics, cloud computing and big data to work together seamlessly. We look forward to working closely with our local partners and customers to drive technological innovation and development in Australia, and empower businesses of all sizes across different sectors," explains Alibaba Cloud president Simon Hu.
The company is also looking to capitalise on the Chinese market, which is Australia's biggest trading partner. Alibaba Cloud states that its strength in China will position them to offer cloud products and services to customers in both markets - more than any other provider currently offers.
"The new data center in Australia will enable us to better serve the needs of existing clients who are expanding globally and require scalable and secure cloud computing services. Our global network will enable customers to truly manage their IT infrastructure in different regions with one global account," explains Ethan Yu, vice president of Alibaba Group and general manager of Alibaba Cloud Global.
The Australian facility is one of the company's four new data centers. Its other new centers are located in Japan, United Arab Emirates and Germany. It now has a total of 14 data centers around the world, including in China, Hong Kong and Singapore.