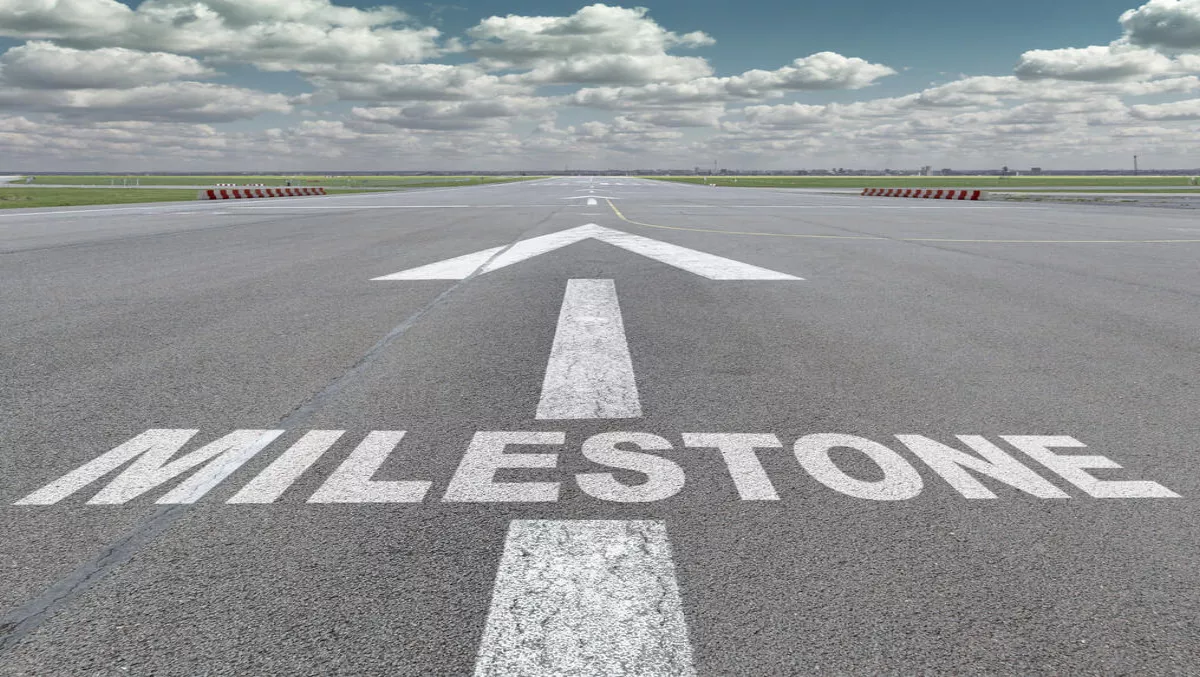 Alibaba Cloud's four new data centers a 'major milestone' in global expansion
FYI, this story is more than a year old
Alibaba Cloud will be opening four new data centers in locations around the world by the end of this year, saying it's a 'major milestone' for the cloud computing business.
The new data centers, located in Japan, Australia, the Middle East and Europe, boost the company's data center network to 14 different economic hubs.
The company says its expansion will improve latency and access to its offerings, which include data analytics, storage, middleware and cloud security. The company wants to grow its customer base beyond the current 2.3 million, and the new data centers will help with growth.
Alibaba Cloud president Simon Hu says the company wants to establish cloud computing as the digital foundation for the new global economy.
"Alibaba Cloud has contributed significantly to China's technology advancement, establishing critical commerce infrastructure to enable cross-border businesses, online marketplaces, payments, logistics, cloud computing and big data to work together seamlessly," Hu says.
The four data centers have been placed in strategically important trading and economic centers, and will add value to the global network, the company states.
"The four new data centers will further expand Alibaba Cloud's global ecosystem and footprint, allowing us to meet the increasing demand for secure and scalable cloud computing services from businesses and industries worldwide. The true potential of data-driven digital transformation will be seen through globalization and the opportunities brought by the new global economy will become a reality," explains Sicheng Yu, vice president of Alibaba Group and general manager of Alibaba Cloud Global.
The Japan data center will be hosted by SB Cloud Corporation. It is a joint venture between Alibaba Group and Softbank and will provide Japanese customers with Alibaba Cloud's public cloud computing services. Alibaba Group will also leverage Softbank's customer base to continue expansion into the country.
Alibaba Cloud's Australian data center will be opened in Sydney by the end of the year. It will have a local team and build up a cloud ecosystem with local technology partners to push business in the region.
The company's Dubai data center in the middle east will be the first to offer cloud services from a local data center. Alibaba Group is also partnering with Vodafone Germany to open its first data center in Europe.