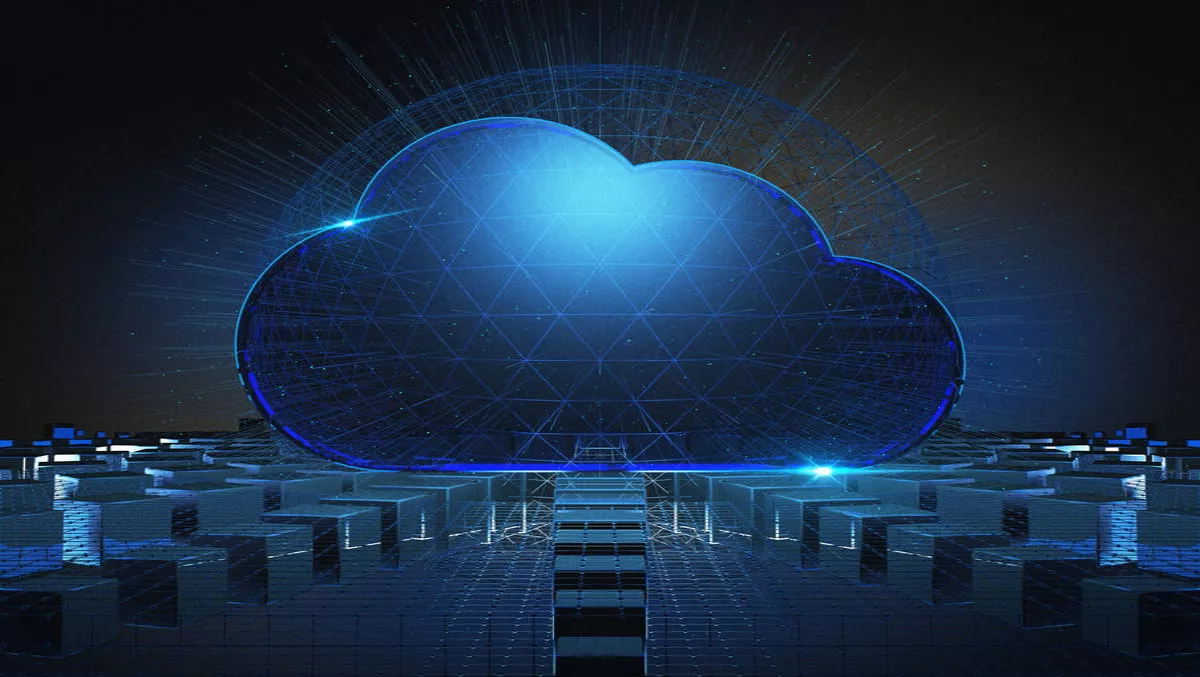 Alibaba Cloud exploding as cloud adoption accelerates
Demand for cloud services continues to increase, driven by the need for scale-out, on-demand infrastructure, especially for new digital workloads in both consumer and enterprise environments.
That's according to the latest research from Canalys, who says worldwide cloud infrastructure services expenditure increased 53.1% year on year to reach US$10 billion for the first time in Q3 2016.
According to the research, AWS increased its lead in the market, accounting for 32.2% of total spend, followed by Microsoft Azure with 17.3% and Google Cloud with 7.6%.
Both Microsoft (up 115.6%) and Google (up 79.6%) grew faster than Amazon, but Alibaba Cloud outpaced all three with growth of 128% to reach US$221 million.
"Alibaba has established itself as the largest eCommerce business in China and is starting to dominate the provision of cloud infrastructure services in the country,' says Daniel Liu, research analyst at Canalys.
"The government is playing a key role in market development by making cloud computing a strategic priority in the nation's twelfth five-year plan through the Internet Plus initiative," Liu says.
"Digitalisation in the country is having a major impact on people and businesses. The popularity of WeChat, which has over 700 million monthly active users, and the reach of Alipay, which enables over 80 million transactions per day, are cases in point," Liu explains.
"But the difficult regulatory environment and different business practices will only make domestic competitors even stronger," he says.
According to Canalys, the rapid growth in cloud infrastructure services highlights the fundamental shift in the IT industry away from a model based primarily on building systems to one that is more consumption led, which also includes managed services.
Matthew Ball, principal analyst at Canalys, says, "The key benefit of public cloud as one of several consumption models is access to potentially unlimited compute and storage resources.
"These are best suited to new digital workloads with unpredictable traffic patterns," he says.
"But costs can be prohibitive once businesses reach a certain level of use, and the threat of vendor lock-in increases as customers use more of a provider's digital platform to incorporate IoT, machine learning, mobile and other development tools," Ball says.