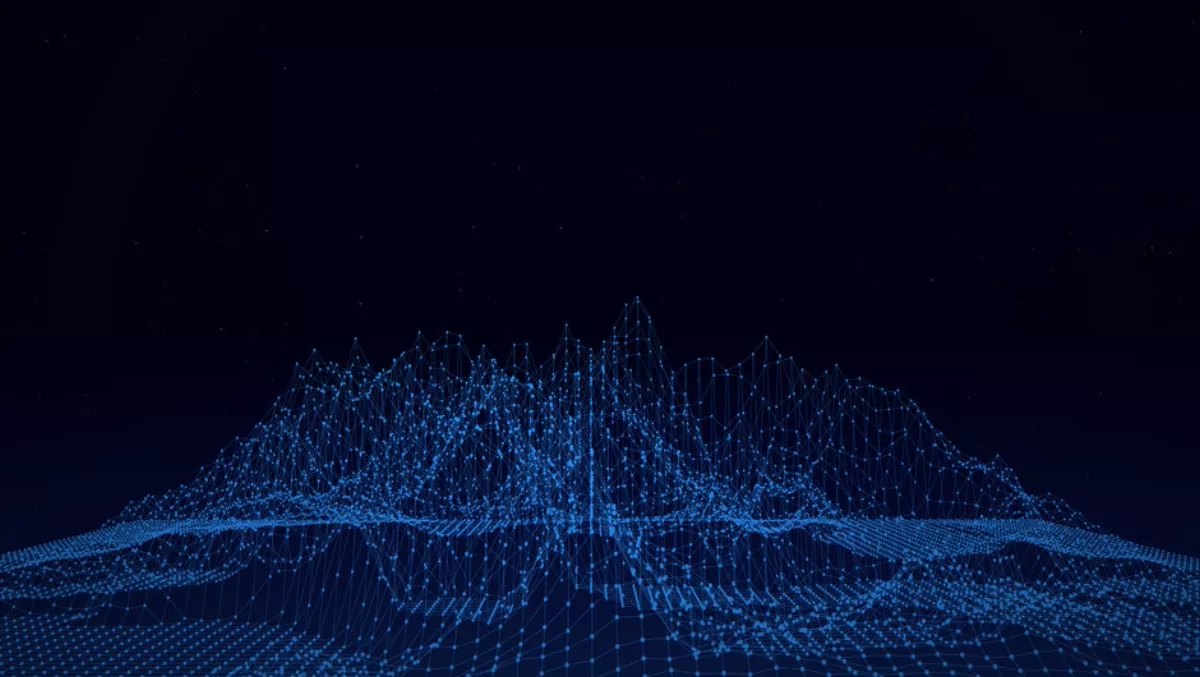 ADLINK to develop edge computing solution for Intel
Wed, 15th May 2019
FYI, this story is more than a year old
ADLINK will develop a new edge computing platform designed specially to work as an Intel Select Solution for Universal Customer Premise Equipment (uCPE).
Intel Select Solutions are a family of workload-optimized, infrastructure solutions, aiming to help end users simplify design choices by bundling hardware and software pieces together while making high performance more predictable.
Additionally, Intel Select Solutions for uCPE are based on the Intel Xeon D processors, and can be deployed quickly and efficiently for various network function virtualized (NFV) applications by network operators, service providers, cloud service providers, or enterprise infrastructure companies.
Adlink's latest edge computing platform, known as MECS-6110, will need to meet Intel's strict performance thresholds as defined by Intel Select Plus Solution for uCPE. This is one of two configurations for Intel Select Solutions for uCPE reference designs, which uses a 14-core Intel Xeon D processor and high-performance network, storage and integrated platform acceleration products from Intel for maximum virtual machine density.
The MECS-6110 is specifically designed to enable customers to explore new business models and service opportunities through new applications.
Powered by advanced single-socket Intel Xeon D processors and with 430mm of system depth, Adlink's new 1U edge computing platform MECS-6110 provides all I/O front access, dust prevention, wide operation temperature for supports of telecom feature, installation environment restrictions, capability of system architecture evolution, and dual full-height full-length (FHFL) PCIe expansion slots reserved for access to acceleration hardware (GPU/FGPA).
The MECS-6110 offer high performance, cost effective commercial-off-the-shelf (COTS) platforms to enable customers to focus on differentiating their applications.
"uCPE is one of important initiatives that service providers are taking to transform telco network into a cloud-centric platform," says Adlink director for networking and communications, Julian Ye.
"By replacing a set of proprietary, dedicated appliances with virtual networks functions running on a single, universal and software-centric platform, service providers can truly bring the power of the cloud to the network. By taking into account the requirements of Intel Select Solution for uCPE, Adlink's MECS-6110 is an open and standard platform designed to help our customers realize huge business potential from a vast array of applications.
Adlink states that it is committed to developing industry-leading edge computing platforms to help customers accelerate the transformation of communications network architectures in the era of 5G.
"The MECS-6110 provides our customers with superior flexibility, interoperability and optimization when they develop applications with varying system requirements. With our deep expertise in open system architecture, we will continue to deliver innovative, application-ready platforms driving computing power and processing intelligence to Edge that we can help profoundly facilitate the ongoing network transformation," concludes Ye.