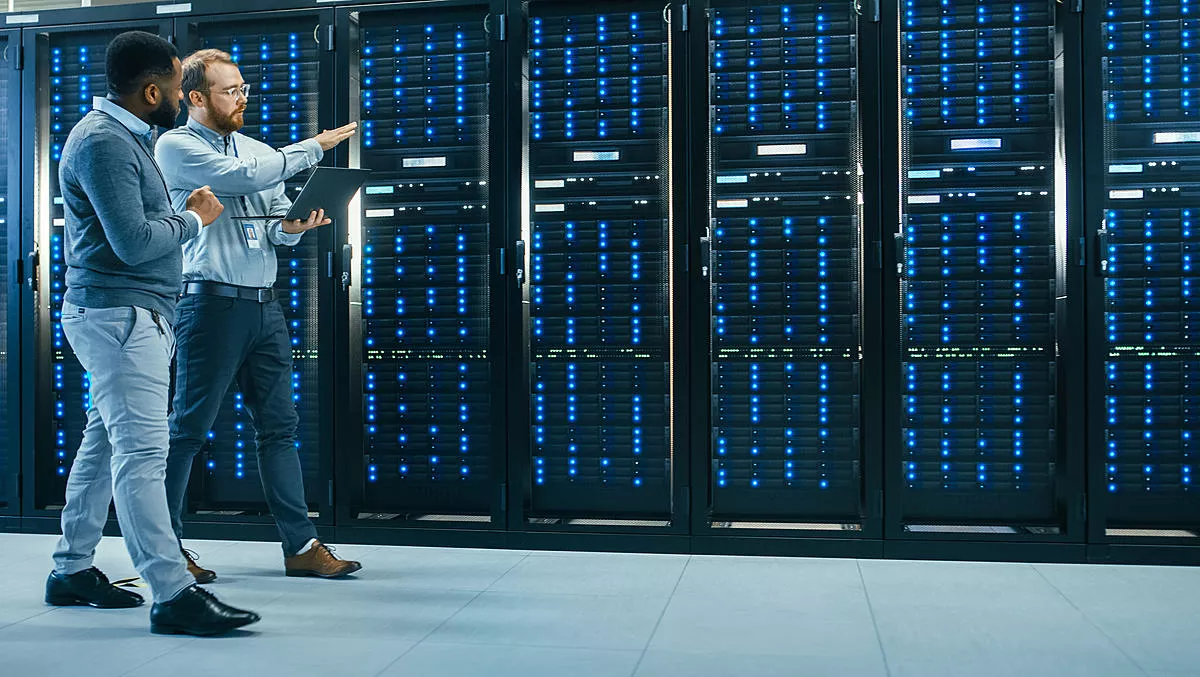 Acronis deploys Western Digital storage to meet data center demand
By Newsdesk
Tue, 24th Mar 2020
FYI, this story is more than a year old
Acronis has selected Western Digital's storage platforms to meet capacity demands and the business' long term expansion plans, the company announced this week.
Acronis and technology partner DIAWAY OÜ selected Western Digital's Ultrastar Data60 and Ultrastar Data102 high capacity hybrid storage platforms, which will be deployed across Acronis' 14 global data centers.
Acronis states that it has already completed stage one of its planned overhaul. The updated overhaul now includes Western Digital Ultrastar platforms that underpin most of the company's worldwide storage infrastructure.
According to Acronis' director of global technical operations, Alex Beyk, the company's growth depends on its ability to provide reliable and efficient cyber solutions.
"With DIAWAY, we have an integrator that truly understands our needs, and with Western Digital, we're getting a storage solution that we can trust, with a total cost of ownership that other storage vendors could not match. Standardising on Ultrastar platforms for our global storage infrastructure was an easy decision to make.
"When designing petabyte-scale environments, high-density, reliability and costs are all important factors," adds Western digital EMEAI vice president of sales, Nigel Edwards.
Now Acronis' global environment includes 220 petabytes of total capacity, with plans for more capacity in the future. Furthermore, a standardised global storage architecture will allow Acronis to more accurately account for capacity planning and costs.
Acronis' full deployment specs:
Ultrastar Data60 and Data102 are high-density, high-capacity 12Gb/s SAS JBODs that can be configured with up to 60 and 102 hard disk drives (HDDs) and up to 24 of those drives configurable to solid-state drives (SSDs) in a compact, 4U form factor, with up to 900TB and 1.5PB raw capacity.
These hybrid storage platforms are extremely dense JBODs which provide the flexibility to specify the HDD and SSD combinations for balancing capacity, performance, and cost. Both are key elements of next-generation disaggregated storage and software-defined storage (SDS) systems.
"We make every effort to provide our customers with great products and services, and we work just as hard to make sure they are selecting the most appropriate solutions to fit their needs," says DIAWAY OÜ managing partner Alexander Ragel.
"Western Digital is committed to providing modular and efficient platforms that we use when architecting multi-petabyte style environments for our customers. We believe that Western Digital is a perfect match for Acronis.
Acronis' cloud data centers are located in the United States, France, Germany, Switzerland, the United Kingdom, Africa, Japan, Singapore, and Australia.