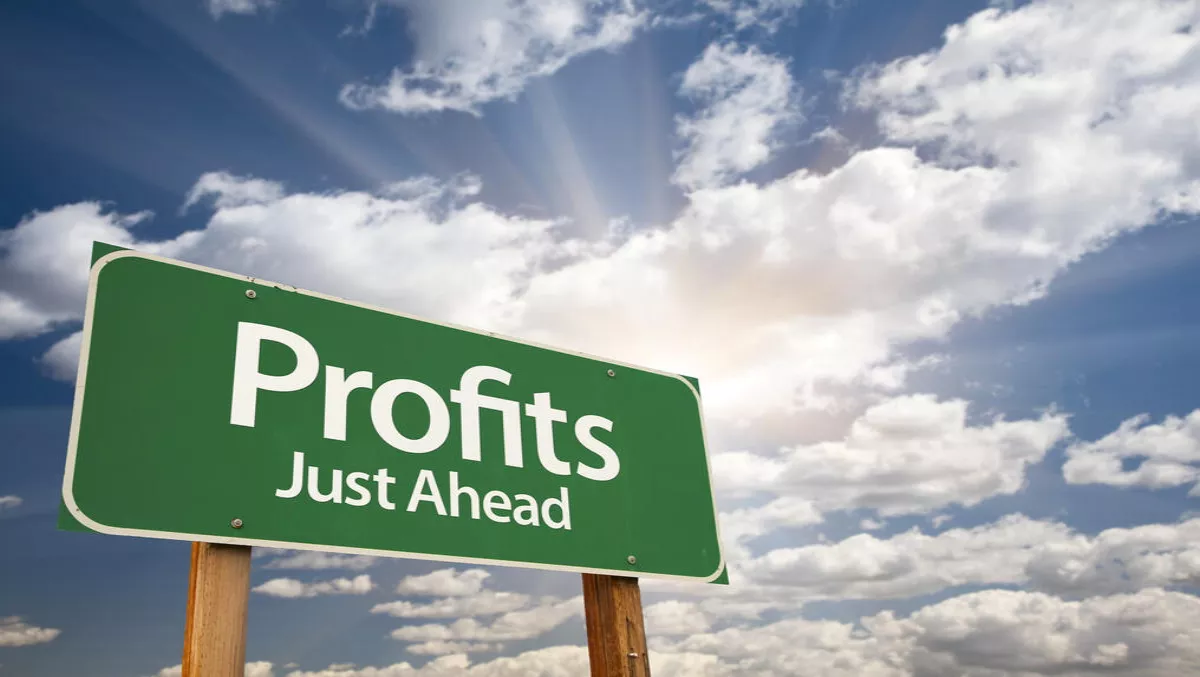 Acquisitions, portfolio expansion and data center investments drive Cloud-as-a-Service revenue
Cloud-as-a-Service revenue is on the rise as acquisitions, portfolio expansion and data center investments drive the market, according to the latest Carrier Cloud Benchmark from Technology Business research.
The report shows that despite market maturity and heightened competition from pure plays and incumbents, leading benchmarked telecom cloud providers' combined Cloud-as-a-Service revenue increased 11.5% year-to-year.
Combined private cloud revenue increased 17.2% year-to-year and continues to grow at an accelerated rate compared to public cloud, the report reveals.
"All benchmarked carrier cloud providers were able to increase private cloud revenue, driven by enterprises shifting mission-critical applications to private clouds due to the enhanced security offered by the platform," says Michael Sullivan-Trainor, executive analyst in TBR's Telecom Practice.
"Carriers also focused on supporting hybrid cloud environments to provide customers greater security and flexibility and to drive private and public cloud revenue, with operators such as NTT Data, BT and SingTel recently launching hybrid cloud platforms," he says.
Sullivan says as more businesses migrate to private cloud, growth in public cloud decelerates, rising only 8.6% year-to-year among combined benchmarked companies in 2Q16, compared to 12.3% in 2Q15.
Some carriers, including Deutsche Telekom and NTT Data, are keeping public cloud at the crux of their strategies by investing heavily in new data centers and portfolio expansion.
However, some carriers, such as Verizon, are de-emphasising public cloud due to pricing pressures and the larger scale of incumbent providers such as Amazon Web Services, instead focusing on network connectivity platforms (e.g., AT-T NetBond and Verizon Secure Cloud Interconnect) and supporting hybrid cloud environments.
"Telecom operators are targeting strategic acquisitions to increase cloud revenue and augment their cloud portfolios," says Sullivan.
"NTT Data enhanced its cloud professional services capabilities through recent purchases of Dell Services and Nefos, while Orange strengthened its virtual desktop infrastructure expertise by acquiring Login Consultants," he explains.
"CenturyLink's purchase of ElasticBox strengthens the operator's multicloud and hybrid IT service capabilities and builds on CenturyLink's prior cloud-based acquisitions, including Orchestrate and DataGardens," Sullivan adds.