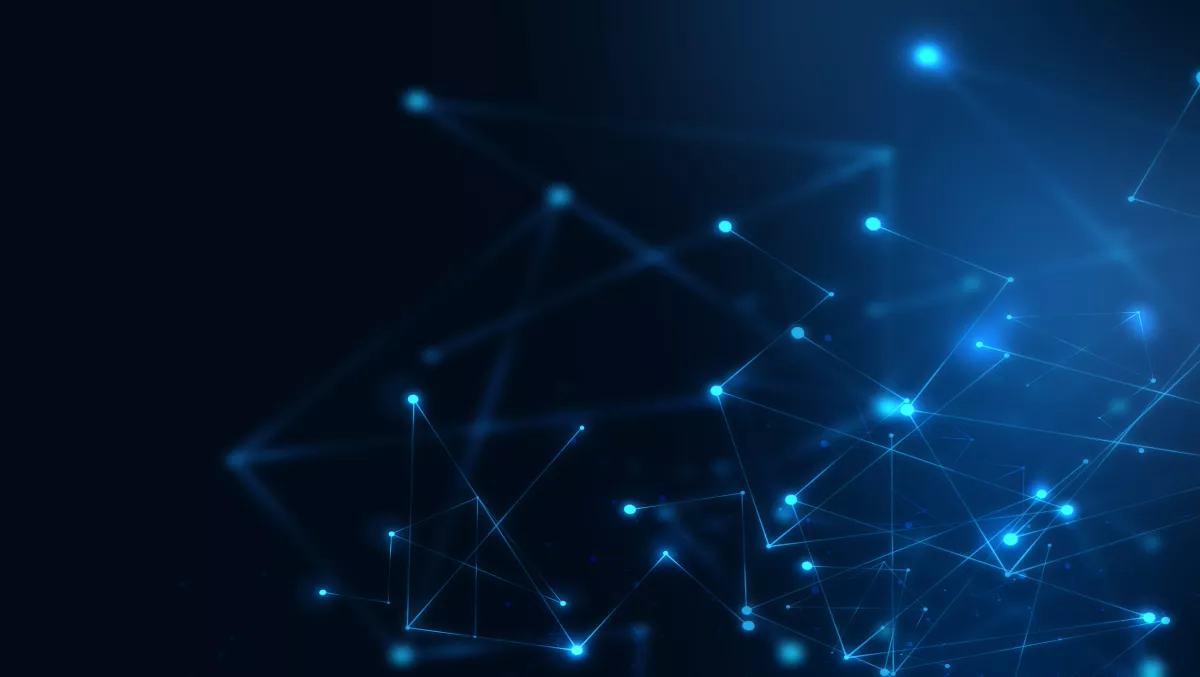 21Vianet exec says cloud computing a priority for Chinese Govt
The president of 21Vianet Blue Cloud, Wing-Dar Ker, spoke at DataCloud Asia. The event was held in Singapore. This was the first time the organisers of the event held the conference in Asia.
Wing-Dar joined a panel of experts at the event to discuss the trends in Asia's cloud computing industry.
Wing leads a team responsible for managing 21Vianet Blue Cloud's partnership with Microsoft's cloud services in China.
Wing spoke of how cloud computing is a strategic priority for the Chinese government and of one particular case study done by the International Trade Administration of the U.S. Department of commerce.
This case suggested that by 2020 the industry could experience a compound annual growth rate of 40 to 45 percent, with a potential worth of $20 billion.
"Internet companies in China are investing billions into their own cloud businesses in coming years, seeking to take advantage of a market with 680 million Internet users," says Wing.
"Cloud computing is a strategic priority for the Chinese government, which has piloted cloud schemes in a few cities, will only drive the growth of data centers further."
"With the government viewing cloud with strategic importance alongside the hypergrowth of domestic internet companies, growth momentum in China's cloud sector is assured," says Wing.
"The market size of data centers 2015 was $7.6 billion and the average growth rate in the next few years is expected to be 35 percent or above and market demand for cloud computing and internet services combined with a willingness to invest will drive infrastructure build-up in the next few years."
Wing highlighted the value foreign players in the industry could bring to the Chinese market, especially the value of foreign companies that want local partnerships in order to navigate Chinese regulations and share market expertise.
Although domestic competition may be growing, foreign companies hold the key when it comes to technology.
Wing notes that there are risks, with one most notably being the regulatory landscape as the Chinese government continues to review the best ways to regulate the sector.
Also, foreign companies need to be aware of the nature of their product in markets other than their own, as success is not certain in China. Technological advances and brand recognition don't always translate to success in this highly competitive market.
"There are also perceived security and privacy concerns. Competition is fierce as technology continues to evolve and has not matured," Wing says.
"Entering China without an experienced local partner could be detrimental to operations, let alone market penetration."
Wing spoke of how cloud and internet data service providers are increasingly mingled together. Between the IaaS providers and internet data centers in the small-to-medium sized business sector, the latter are losing out.
"IDCs need to share with public cloud providers in the enterprise areas," Wing said. "IDC customers may not just be end users anymore, but should focus on cloud service providers because cloud service providers may not want the hassle of building, managing and operating data centers."
He also discussed 21Vianet Blue Cloud's value proposition in China, noting the company is the best partner to work with in the public and hybrid cloud areas.
"Most importantly, we have accumulated IP and knowledge by working closely with the government in areas critical to China cloud compliance and regulations," he says.
Last year, 21Vianet Blue Cloud unveiled its new "Cloud Landing in China" program. The program is designed to provide global cloud computing firms with one-stop solutions for entering the China market.
"We leverage our experience and formulate structured and systematic protocols to make market entry easier," says Wing. With the government's "One Belt, One Road", another development in the China market is the growth of cloud computing into Southeast Asia and Europe.
"We are going to follow our customers to wherever they go," he says.
"There will be a lot of opportunities for us to leverage the assets and presence of our global partners in these countries."