Job move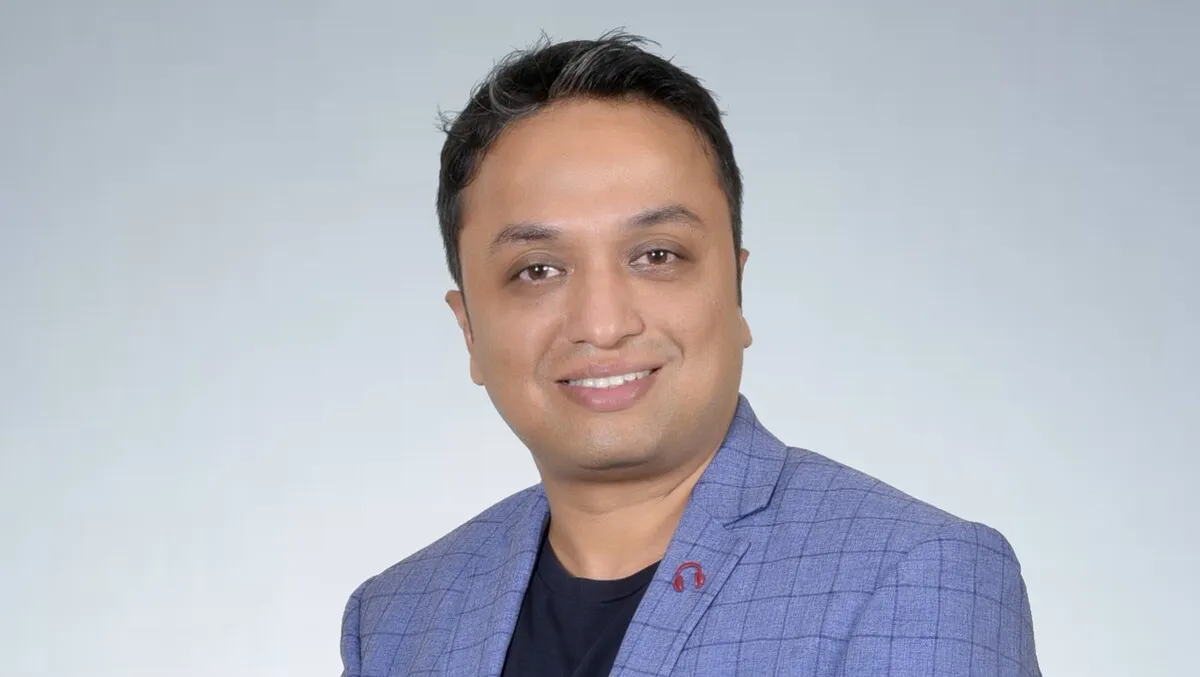 Ashish Goyal - Director of Software Engineering and Development
Videonetics appoints new Director of SWE and Development
By Tom Raynel
Sun, 5th Feb 2023
Videonetics, the video management systems provider, has welcomed Ashish Goyal as its new Director of Software Engineering and Development. In this role, Goyal will be based in Bengaluru and will lead the company's engineering and product development team, playing an essential part in the company's leadership.
He will be responsible for overseeing the planning, development, design, and testing of Videonetics products in the market, ensuring they meet the high standards set by the company.
Goyal brings 18 years of leadership experience across diverse sectors to Videonetics, including products and services organizations and building large-scale, globally distributed systems.
He has held senior leadership positions at multinational companies such as SanDisk, Microsoft Corporation, and Cognizant. In addition, he has a credible track record in technologies such as Open-Source Systems, Cloud Computing, Web and Desktop Development, and Distributed Systems.
At Videonetics, Ashish will drive product design and development with a focus on providing market-ready solutions across geographies. He will also be an integral part of consolidating and expanding Videonetics' engineering, product, and design teams.
"Ashish is a great addition to our leadership team. His strategic leadership, tech acumen and wealth of hardware and software expertise will be key to expanding our product roadmap while retaining our leadership position as the #1 VMS Provider in India and top five VMS providers in Asia," says Dr. Tinku Acharya, Fellow IEEE, Founder & MD, Videonetics.
"Videonetics has been at the forefront of innovation, leadership, and excellence with incredible potential to disrupt the industry," says Goyal, Director of Software Engineering and Development, Videonetics.
"And I am honoured to be part of the company and look forward to defining product strategy, addressing problems of our partners and customers, and penetrating new territories with our AI-powered Unified Video Computing Platform."