Job move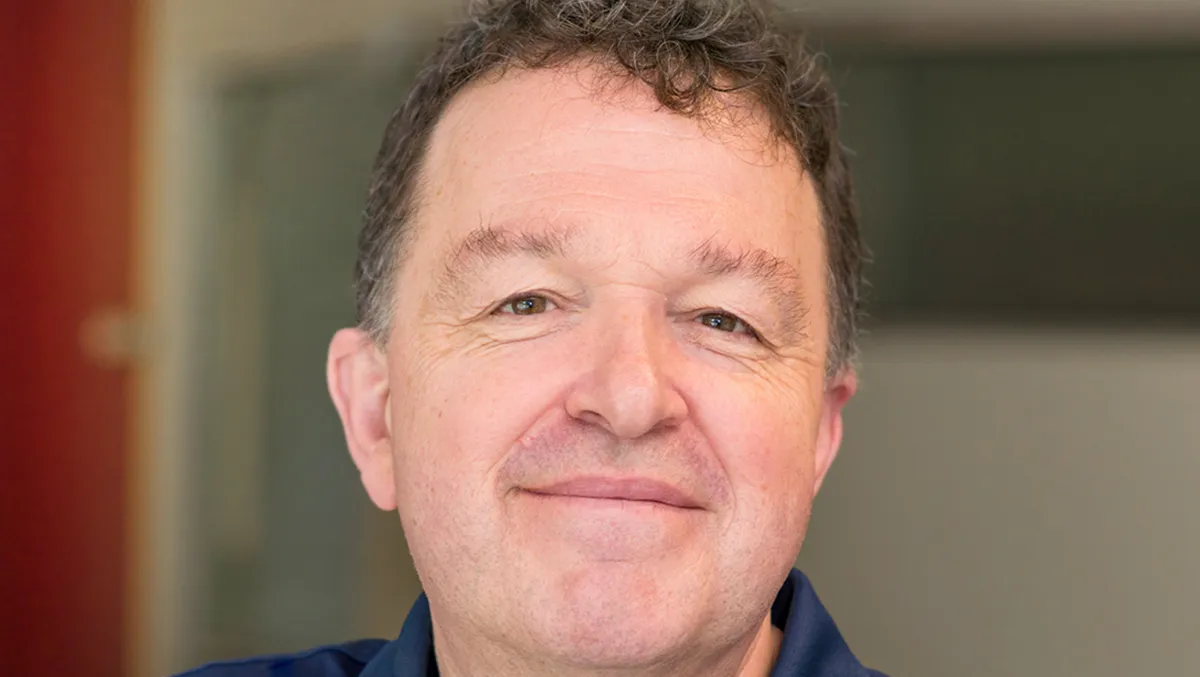 Mark Cattini, Adam Stewart & Jay Schaufeld - CEO, CTO & CPO
Saas industry veteran appointed new CEO at Acoustic
By Tom Raynel
Fri, 20th Jan 2023
Global marketing and customer experience provider for B2C brands company Acoustic has announced the appointment of Mark Cattini as its new CEO. Cattini has served on the company's Board of Directors since May 2022.
Cattini's will be responsible for accelerating the company's vision to provide powerful technology to meet the needs of B2C brands across retail, financial services, insurance, tech and telecom, travel and hospitality, and more.
"I am thrilled to be asked by the Board to lead Acoustic as CEO during an exciting time for the company and the marketing industry as a whole," says Cattini.
"Businesses today require easy-to-use solutions that can be quickly deployed to drive more value to their customers. Acoustic is uniquely positioned to help brands deliver personalized digital experiences and provides robust behavioral analytics to optimize customer journeys to increase loyalty and growth."
Cattini brings two decades of experience as a successful CEO at enterprise software companies, including MapInfo, Autotask, and ClickSoftware.
"I'm delighted to join Acoustic as it accelerates this platform vision on a global scale and look forward to working with our customers and partners to realize the next phase in our strategic growth," adds Cattini.
With the news of his appointment, Cattini has also brought Adam Stewart and Jay Schaufeld to join him on the leadership team, becoming Chief Technology Officer (CTO) and Chief People Officer (CPO), respectively.
Stewart has spent 17 years as the SVP, Engineering at Autotask/Datto, while Schaufeld brings over 25 years of experience as a human resources leader, including serving as CPO at ClickSoftware.
"With Mark's appointment as CEO, Acoustic is better positioned than ever to support businesses across industries as they tackle these challenges head-on," says Jared Hendricks, Senior Managing Director, Centerbridge Partners.
"Acoustic's combination of best-in-breed technology and proven SaaS leadership positions the company as a next-generation leader within this space. We're thrilled to have Mark join as CEO to further Acoustic's mission to bring hyper-personalized digital experiences to life."
Cattini, along with Stewart and Schaufeld, start their roles immediately.